AVIWEST withdraws from the IBC Show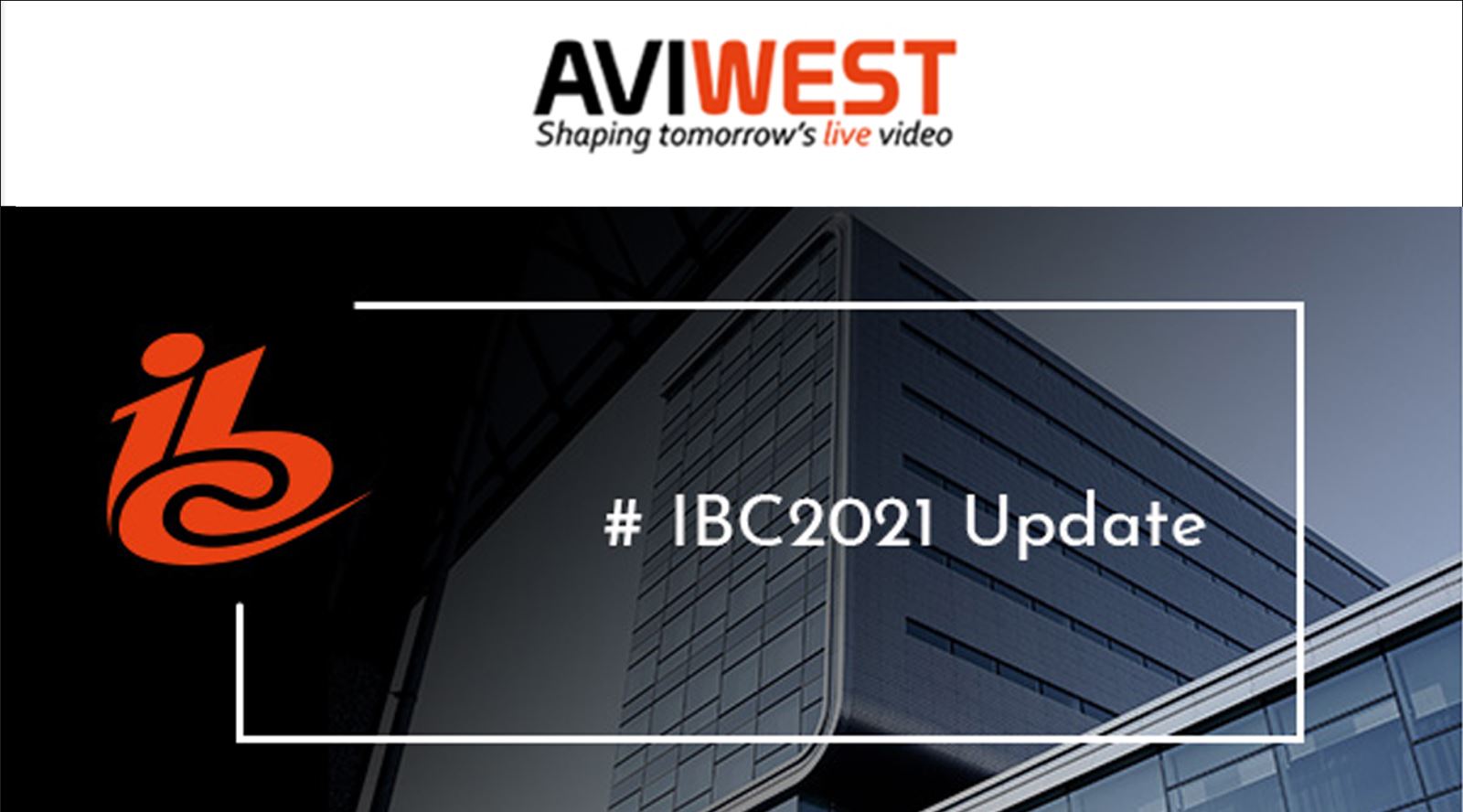 GTC sponsor AVIWEST has decided due to the current COVID situation in The Netherlands to withdraw from IBC2021.
Instead, it has set up two online webinar sessions on 25 November, to focus on:
PRO460, a new backpack 5G transmitter offering 4K UHD and multi-camera capabilities for live remote production
LiveGuest, a live video call solution to interview remote guests
RACK400 a high-end 4K UHD encoder.
Register for Session 1 at 1100 (GMT + 1) or Register for Session 2 at 1700 (GMT + 1).