BR Remote: discount offer on HDC-160 camera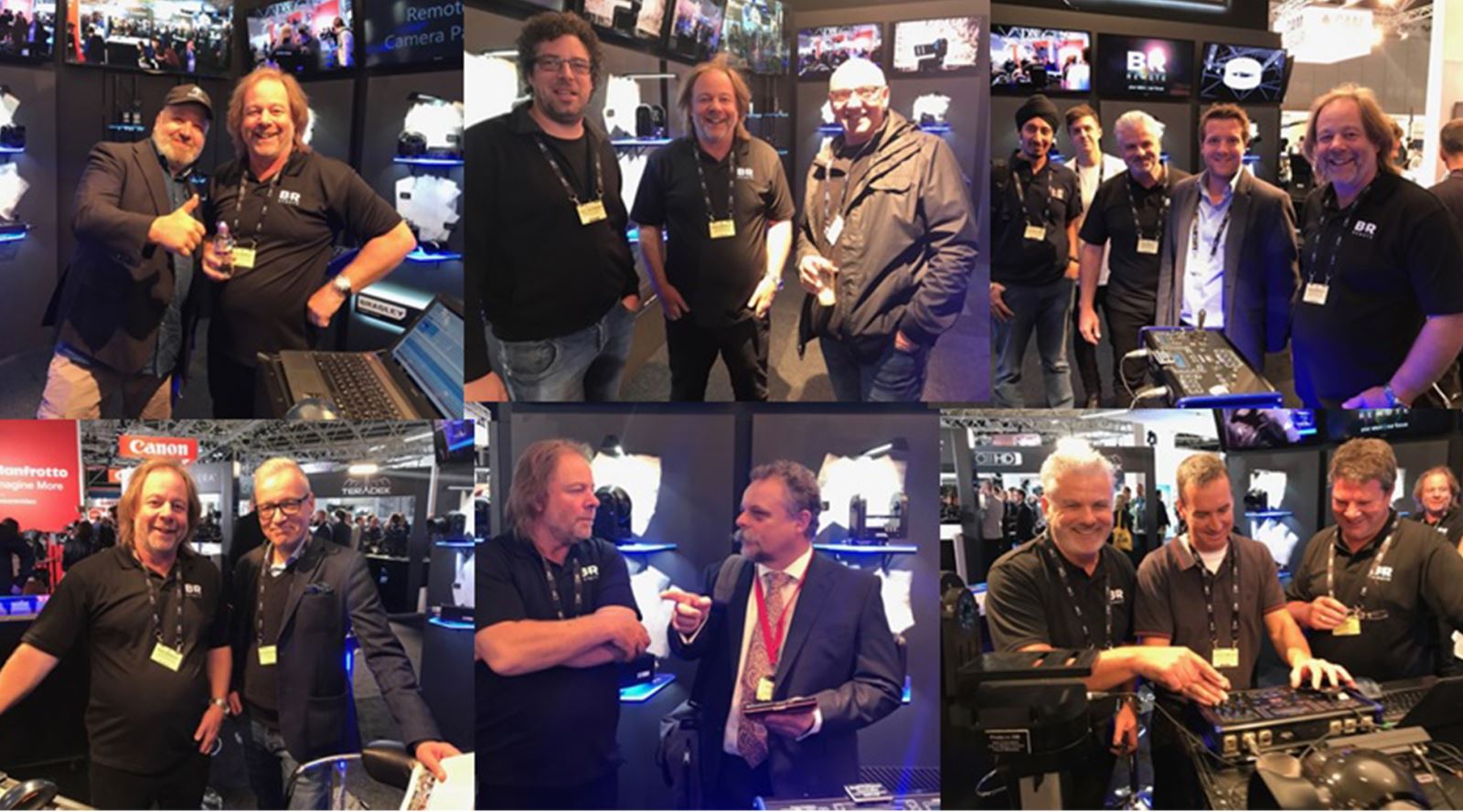 It was lovely to see so many customers, old and new, at IBC this year. With several new product developments to showcase we were very pleased with the level of interest, particularly in the Camball3 XM. With its Motion Control, 'Free D' Metadata and Profile Moves, this was probably the most popular item on the stand. The Proteân also attracted a lot of interest; a remote head with the same features as the Camball3 XM, but for larger cameras.
---
Special Offer: 20% discount
For a limited time only (until the end of November 2017) we are able to offer our HDC-160 camera with a 20% discount, giving a price of £3,652.
The high performing HDC-160 is one of the smallest and neatest integrated cameras on the market. It comes with an integrated 67° wide angled lens (wide end) and a built-in 10x zoom.
Smooth, quiet and able to fit in the tightest of spaces, the HDC-160 also easily adapts to underwater use, with the addition of its bespoke underwater dome (available at additional cost).
---
Find out more about the HDC-160 and HDC-160 underwater housing and the full range of BR Remote products: br-remote.com
0r get in touch for more information:
Tel: +44 (0)1590 622440; Email: admin@br-remote.com