Bradley Camballs in new Bridget Jones film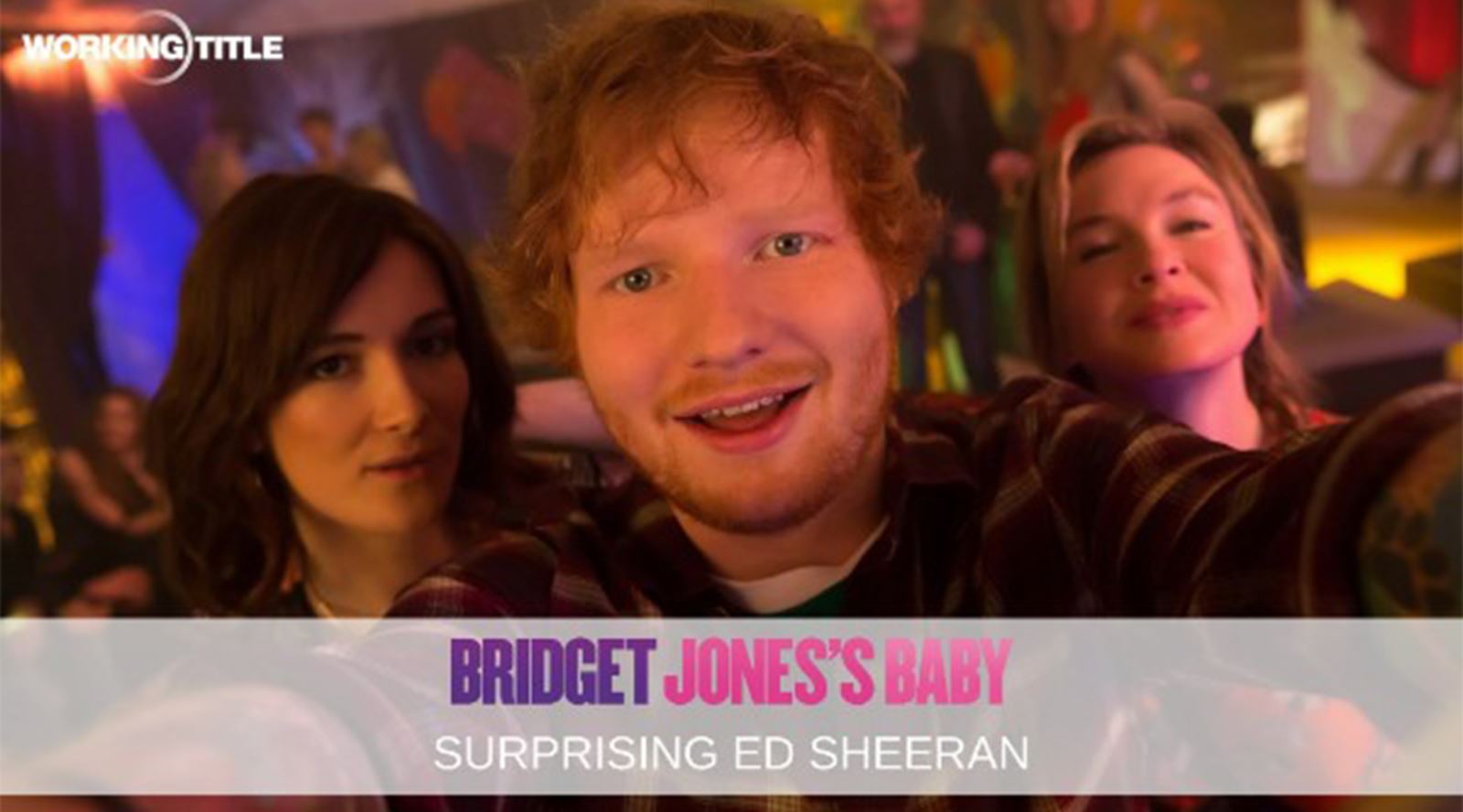 Have you seen the Camballs featured in the latest Bridget Jones film? Check them out on YouTube: www.youtube.com/watch?v=9FIpJqW5Mz4&feature=youtu.be&t=1m9s
You can see them in the scene with Ed Sheeran in concert; several Bradley Camballs were situated around the stage and are visible in the shots of the concert.
Although it's always nice to have a little dusting of Hollywood glamour, CamBalls are more routinely often used for concert tours, with Beyoncé, Biffy Clyro, Ellie Goulding and Take That all having used them, to name-drop just a few.
Reduced price for Camball3
GTC sponsor company BR Remote Ltd has just reached its first year-end under the guidance of Nick Percy as Managing Director. Nick has been concentrating on getting the business organised and getting to grips with the costs of producing their products, with the result that the company has been able to reduce production costs for the CamBall3 and pass on these savings to their customers.
This means a reduction of just over £1,000 on the price of a Camball3. The new price is available to all customers, new and old, and will be held until April 2017.
---
NEW camera!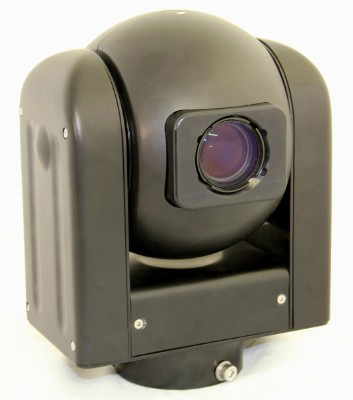 In reaction to customer feedback the company is launching a new PTZF camera, the HDC-180, which fills the price/performance gap between the HDC-160 and Camball3. Technically the new camera is a bit of both, with the same camera, electronics and chassis as the Camball3, but aimed at indoor applications, with plastic covers and without the slip rings. The HDC-180 can also be fitted with the upgrades as they become available.
---
Where next?
Nick has also been looking at development plans and developments are planned for the Camball3 in the following areas;
Genlock
Precision Positioning
DMX control
Free D input and output
Augmented and Virtual Reality applications
Built-in profile moves
Direct Fibre output and fibre control
Built-in IP interface
If you have any projects that may require any of these features then get in touch, tell the team at BR Remote what you need, and they can let you know how the developments are going. This may influence the order in which they develop things, so do let them know!
Sustainability
One thing BR Remote continues to be keen on is that all developments should be retro-fittable to existing equipment. So, if you buy a Camball3 today for a particular project you can have any of the new options listed above fitted at a later date when you need them.
BR Remote does not subscribe to the 'throw away' mentality. The developments above will migrate into all their remote heads and controllers, giving a very uniform approach. This is demonstrated iin current upgrade options. All Camball2s and older Camball3s can be upgraded with the new Sony Exmor sensors. HDC-100s and HDC-150s can also have a similar upgrade. These upgrades are being well received and offer better pictures, wider angle and better control.
To find out more get in touch: Call 01590 622440
or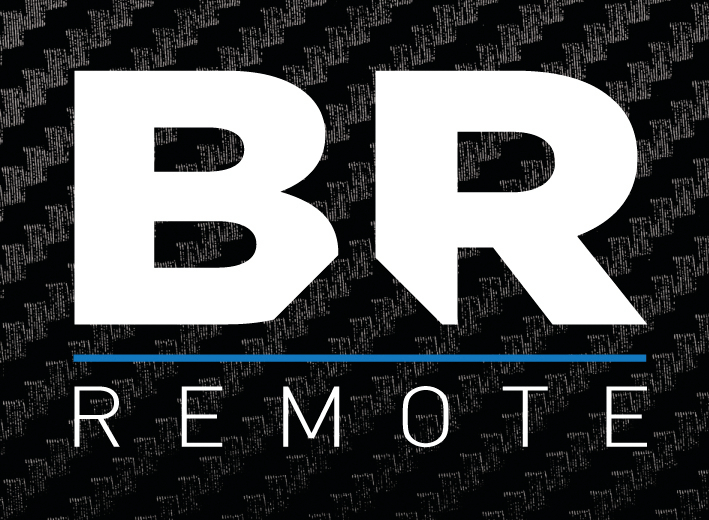 email admin@br-remote.com