Camera Corps to demo Clarity Large-Sensor HD/UHD HFR Camera at NAB 2018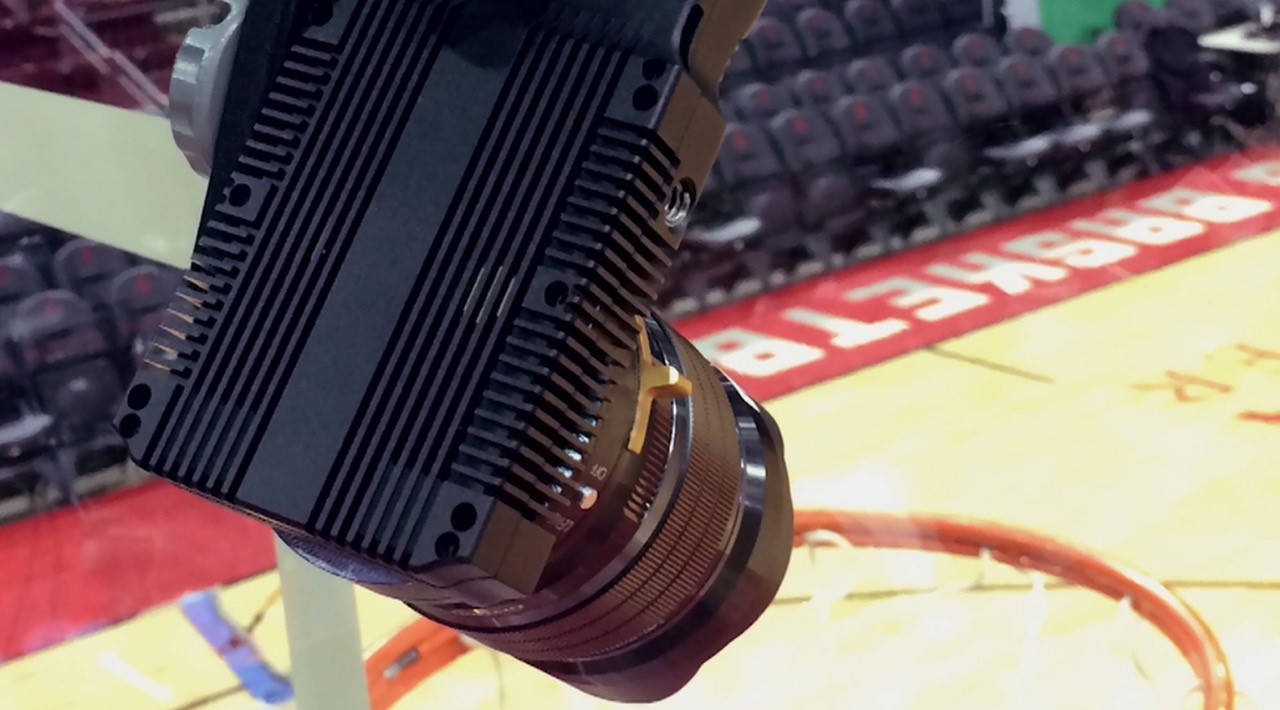 A recent addition to GTC sponsor Camera Corps' rental fleet, Clarity is a miniature camera delivering real-time live output and high-frame-rate SDI for use with slow motion replay servers. A UHD version operating at four times real-time is also available. The camera will be demonstrated on the Vitec Group exhibit (C6025) in the Central Hall at the NAB Show from 9–12 April in Las Vegas.
Measuring just 65 x 35 x 115mm and weighing only 330g, Clarity is much smaller than traditional high-speed broadcast camera heads, yet can capture high-quality HD at up to 480 frames per second, eight times real-time at 50p or 60p frame rate. Image capture is via a large 7-megapixel micro four thirds sensor, custom designed to operate at high frame rates and allowing easier matching with other broadcast cameras. It is compatible with slow-motion servers from leading brands such as EVS.
Clarity has an exceptionally compact profile and black finish which, in combination, makes it practically invisible to other cameras covering a scene. Genlockable and easily positioned right in the middle of the action, the camera has a wide temperature tolerance (–25 to +50 C) to allow outdoor use in conditions ranging from mid-winter right through to the hottest mid-summer.
Completing the Clarity system is a full-functioned remote control panel with paint, focus, iris and zoom control. Additional features include a positive-lock lens mount plus a global shutter with speeds of 1/60, 1/125, 1/500 and 1/1000 second. Sensitivity is 2000 lux at F11 aperture while video can be output in 1080p, 1080i and 720 formats at 50 or 59.94 Hz.
"Clarity greatly extends the opportunities available to productions seeking to deliver slow motion imagery from practically any outdoor or indoor location across any genre," says Camera Corps' Head of Projects, Simon Atkinson. "It can also be used for fixed locked-off shots or mounted on a jib, Polecam or lightweight robotic pedestal where movement is required. It is currently being used by a major outside broadcast company to capture visually stunning slow-motion action of the Dubai World Cup horse racing series being held through March at the city's Meydan course."
Camera Corps representatives on the Vitec Group exhibit at NAB will include Phil Beckett, Barry Parker, Neil Ashworth and David Sisson.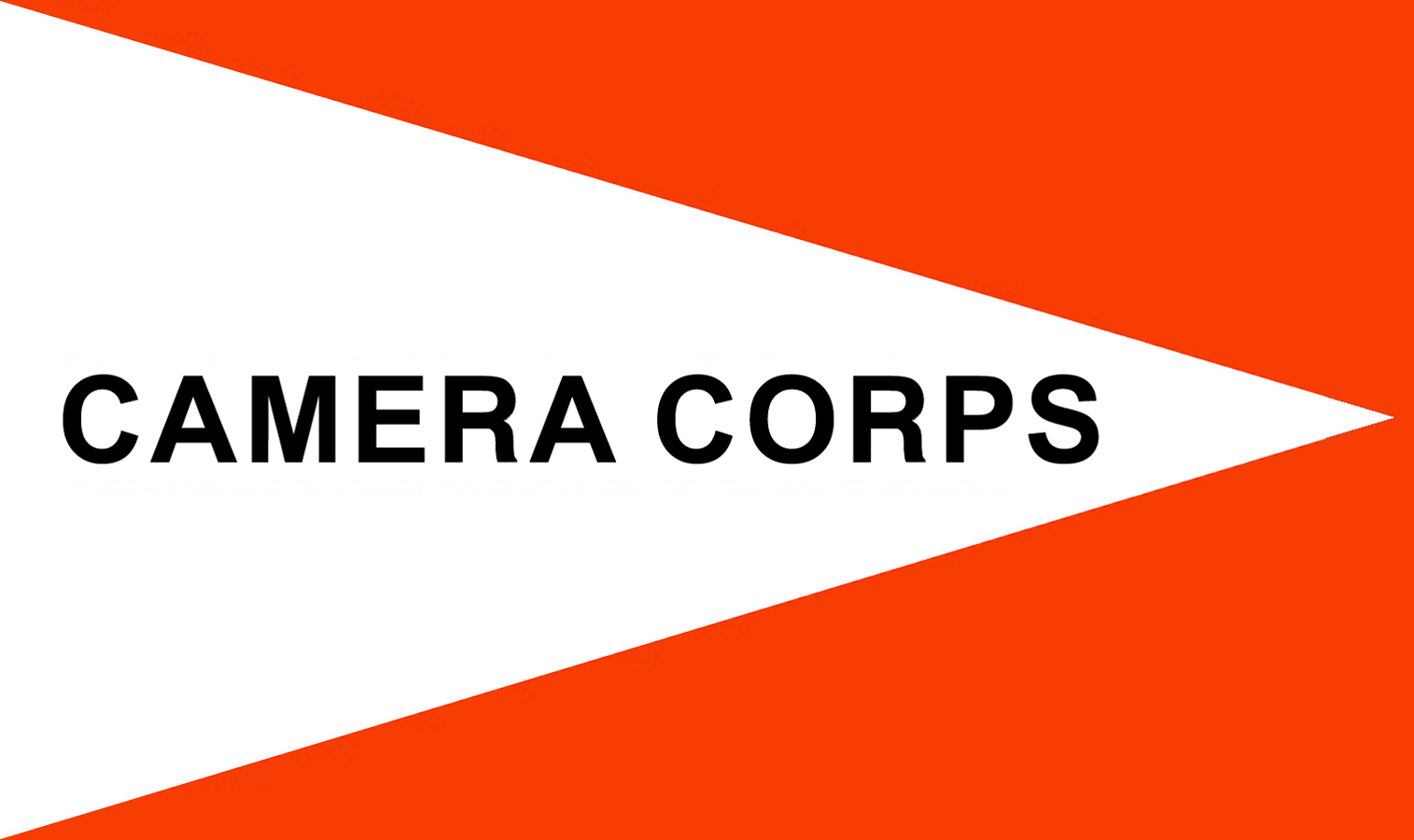 Email Barry Parker, Commercial Manager at Camera Corps, for more information or telephone +44 (0)1932 336 052.