Camera Corps to demonstrate new DMR Head at NAB2018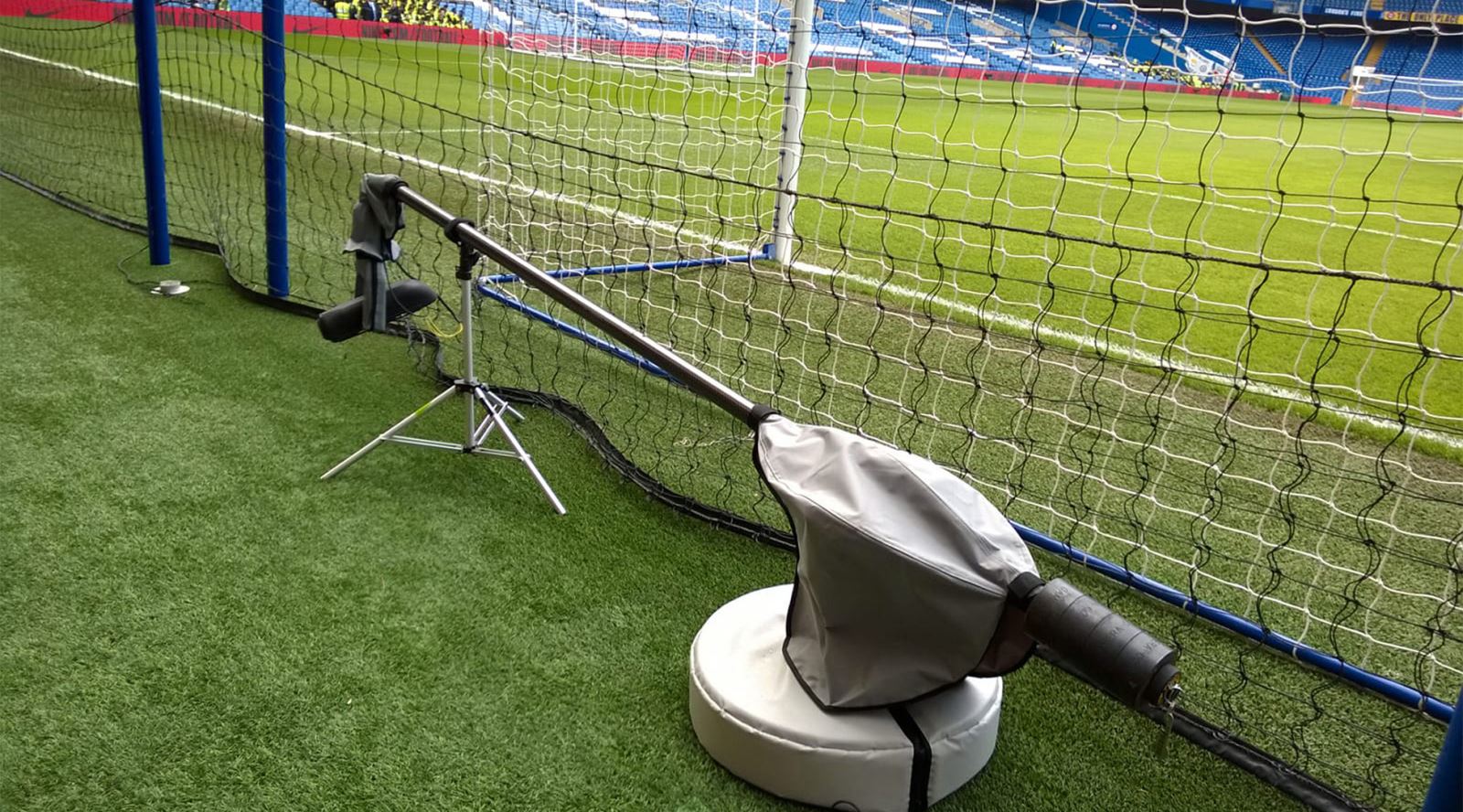 GTC sponsor Camera Corps has announced an innovative addition to its range of broadcast-quality video production equipment. Available for rental, the new DMR (Dual Mini Remote) Head is a fully remote controlled camera mount with a wide range of applications. Primarily devised to carry a high motion camera for behind-the-goal football replays, the DMR is equally suitable for use across other genres such as entertainment, corporate or religious broadcast programming, where more than one movement and flowing live camera shots might be required.
"The challenge for our in-house design team was to build a system allowing live control of fluid sweeping sequences, which could be used from practically any location," says Camera Corps' Barry Parker. "The DMR not only meets but exceeds our greatest expectations and represents a significant advance in camera robotics. Pan and tilt are performed with ultra-smooth precision, including gradual acceleration and deceleration. Remote zoom and focus control are also available for cameras supporting that function.
"Based on a dual drive configuration, the DMR allows motorised control of the lateral and, optionally, the vertical angle of a counter-balanced, carbon-fibre support arm. The arm itself can be up to three metres in length. An additional, fully independent, drive governs the camera pan and tilt angles.
"The DMR is fully compatible with Camera Corps' remote control panels as well as long-range connecting equipment such as the SIMPLY SMPTE MAX. It is quick and easy to set up and also provides the freedom to make wide-ranging adjustments in camera position after the initial install. If the need arises, the DMR can also be used for circular sweep-style tracking shots as the arm can be rotated around the base axis. The entire system has a low-visibility profile to avoid intruding into the view of other cameras."
The Camera Corps DMR Head is fully weatherproof, removing the need for a camera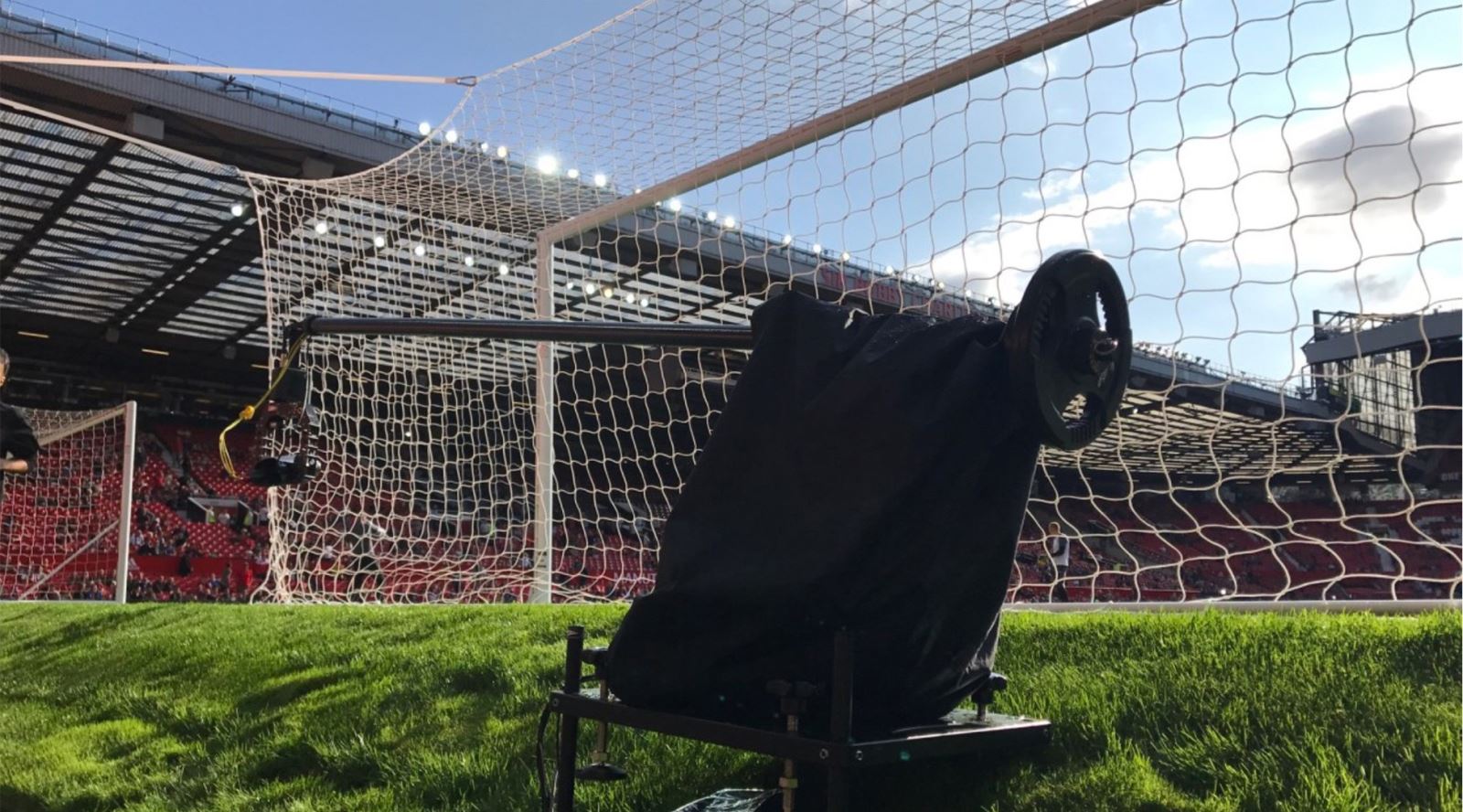 operator to be exposed to all weather. It is compatible with many camera makes and models, the default recommendation being a Camera Corps Clarity, which can capture high-quality HD at up to 480 frames per second for slow-motion applications. Where slow-motion is not required, the Antelope Pico is recommended.
Available now on a rental basis, the DMR Head will be demonstrated on the Vitec Videocom exhibit (C6025) at the 2018 NAB Show, Las Vegas Convention Center, which runs from 9 to 12 April. Members of the Camera Corps team attending will include Phil Beckett, Barry Parker, Neil Ashworth and David Sisson.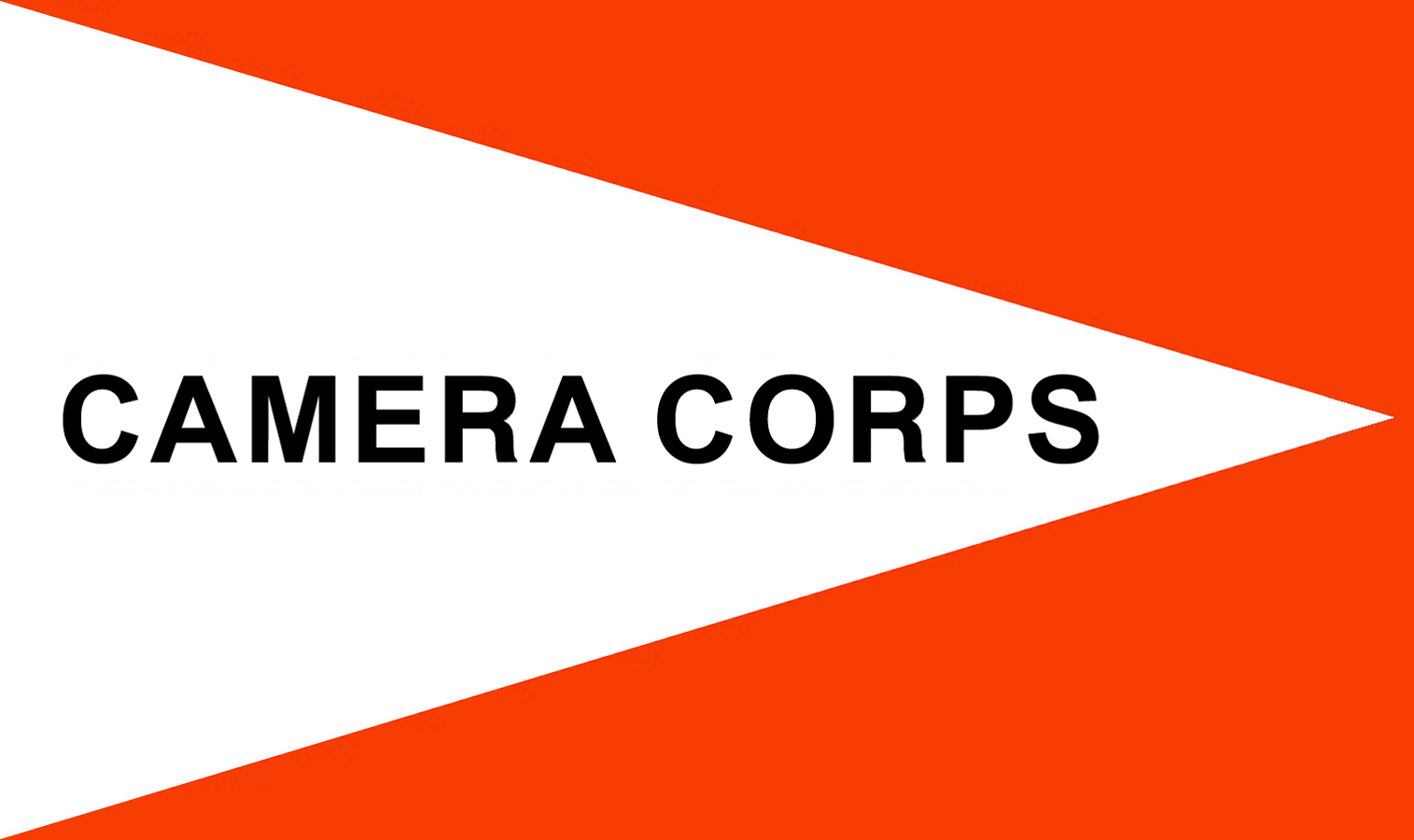 Email Barry Parker, Commerical Manager at Camera Corps, for further information or phone him on 01932 336052.