Canon firmware updates for professional video and Cinema EOS cameras announced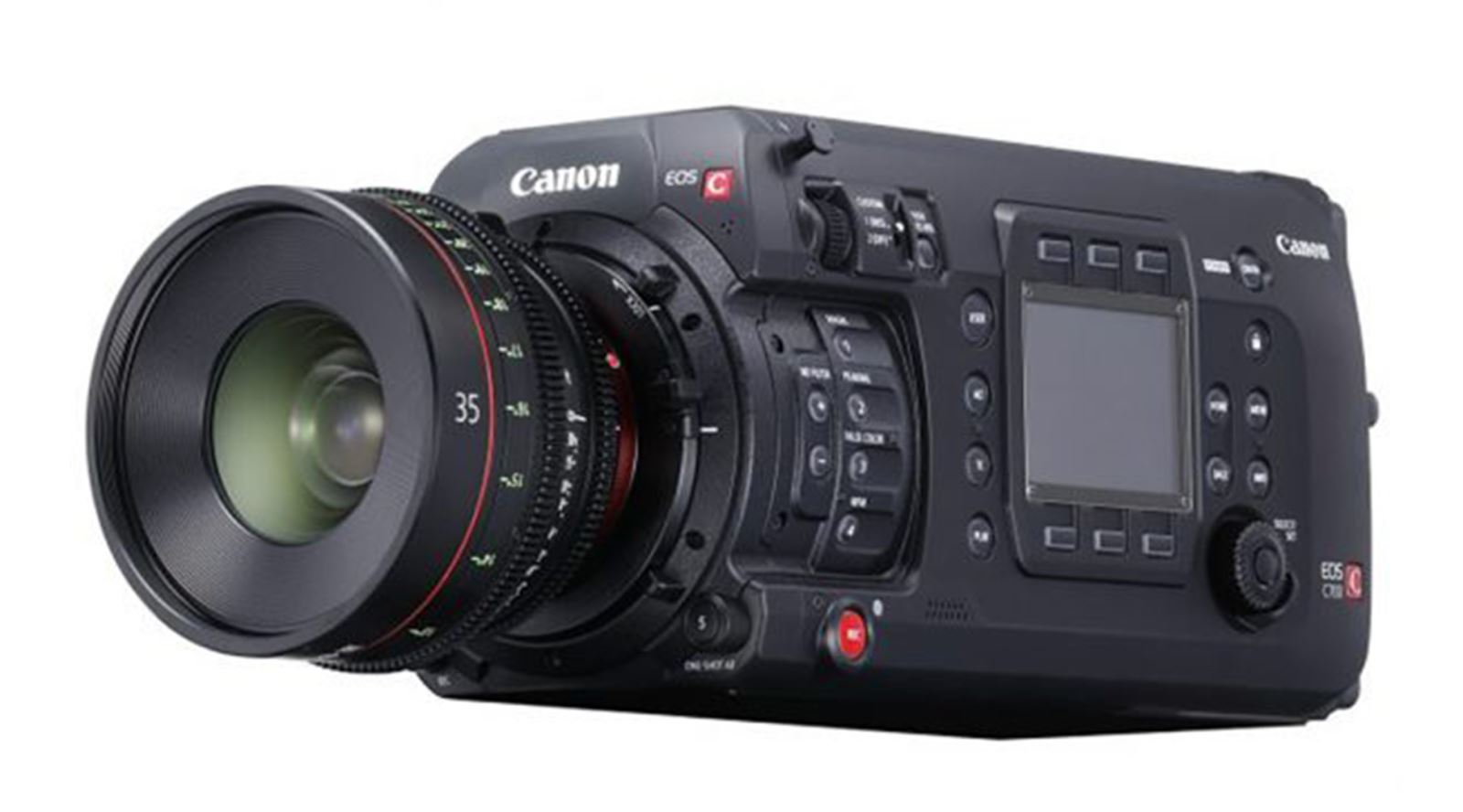 GTC sponsor Canon Europe has announced firmware updates for seven of its professional cameras: the EOS C700, EOS C100, EOS C100 Mark II, XC15, XC10, ME20F-SH and ME200S-SH.
The new firmware provides significant enhancements including added filming options, improvements to workflow, lens corrections and ease of use. The firmware updates are as follows:
Updates for the EOS C700 add extra recording modes when using the CODEX CDX-36150 including 4K/QFHD ProRes, 4.5K Max 100 fps, 4.5K cinescope 120 fps, 422 HQ 10 bit 60 fps, 2K and many more. The new update also enables an option to upgrade the firmware on the CODEX CDX-36150 RAW recorder.
The EOS C100 and C100 DAF updates enable peripheral illumination correction data for lenses including the EF35mm f/1.4L II USM, the EF50mm f/1.8 STM, the EF-S18–135mm f/3.5–56 IS USM and the EF24–105mmf/1.4L IS II USM. The new firmware provides Cinema Servo Lens Support for the CN7x17KAS S*, the CN-E18–80mm T4.4 L IS KAS S* and CN20 x 50 IAS.
The firmware update for the EOS C100 Mark II comprises a shutter angle priority mode which maintains the shutter angle when the frame rate is changed. The update also enables peripheral illumination correction data for the new EF-24–105 f/4 L IS USM II lens.
Updates for the Canon XC10 and XC15 allow support for the VPG130 (Video Performance Guarantee 130) standard for CFast cards.
The new firmware for the Canon ME20F-SH and ME200S-SH includes new auto exposure modes including Shutter Priority (Tv), Aperture Priority (Av) and Automatic Gain Control (AGC). Users will now also be able to select Auto or Manual ND filter operation. Cinema Servo Lens Support is upgraded on the ME20F-SH to cover the CN-E18–80mm T4.4 L IS KAS S, and the EF100–400mm F4.5-5.6L IS II USM, EF35mm F1.4L II USM and EF24–105mm F/4L IS II USM are now also supported by the ME20F-SH and ME200S-SH. A new setting has been added to CP Fine Tuning menu to assist with improved image quality when shooting chroma key. Finally, the ME20F-SH and ME200S-SH can now enjoy enhanced WB settings when the camera is set to Auto and a 25PsF option has been added to support monitor connection and viewing when shooting in 25P.
For more information on these new firmware updates, visit:
http://www.canon.co.uk/support

*AF functions only available on camera bodies that have had the DAF capability activated. AF is not available on CN20 lens even if DAF is activated.