Canon releases professional video firmware upgrade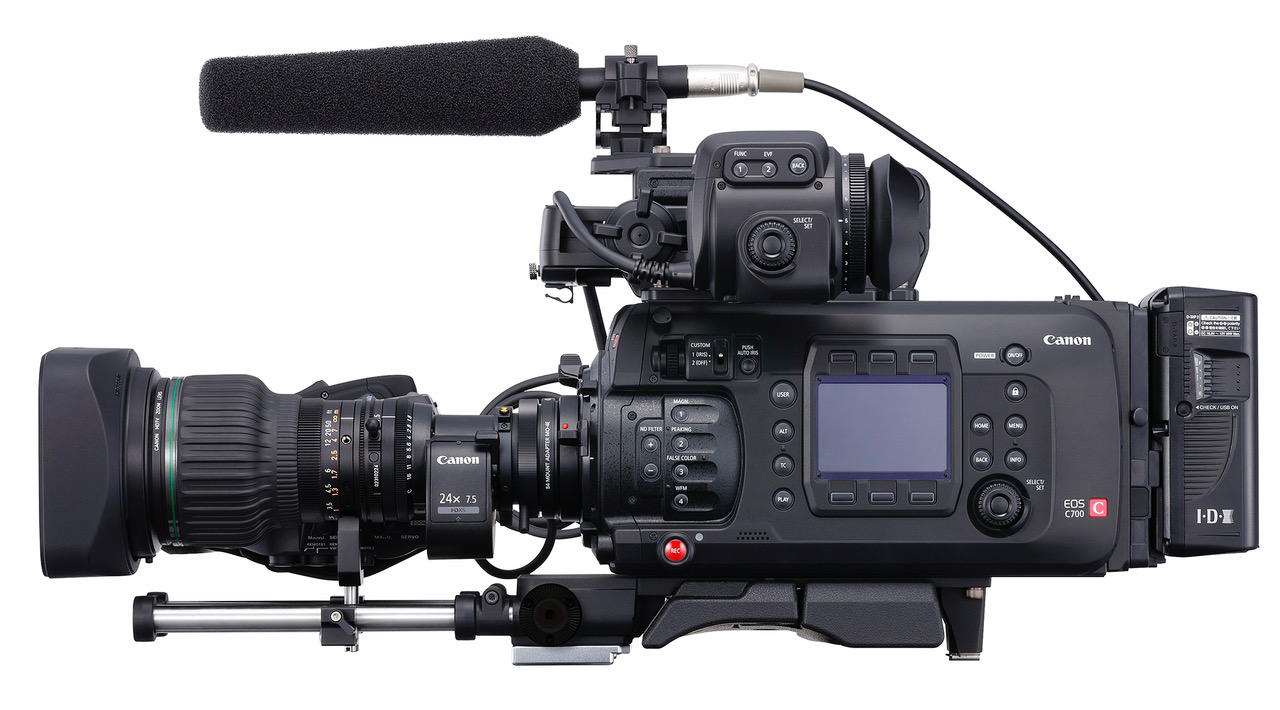 GTC sponsor
Canon
recently announced a firmware upgrade for its professional EOS C200, EOS C300 Mark II, XF405, XF400, EOS C700 and EOS C700 GS PL cameras. Major updates include the addition of XF-AVC (MXF) – a Canon video format – for the XF405, XF400 and C200. XF-AVC (MXF) offers increased efficiency for recording high-quality UHD and HD footage, while improving production workflows.
Footage shot on Canon EOS C200, EOS C700, EOS C700 GS and EOS C300 Mark II cameras will now automatically have lens metadata (MXF) embedded, including actual focal length data, not just the full frame 35mm equivalent.
Enhancements to touchscreen sensitivity will enable EOS C200 and EOS C300 Mark II users to enjoy easier focus position selection.
The firmware upgrade will also ensure Wireless File Transmitter (WFT) regulatory compliance, when the WFT-E8 Wi-Fi adapter is fitted to the EOS C700, EOS C700 GS PL or EOS C300 Mark II.
Other updates include:
Similar IR capability to the ME20F-SH and ME200S-SH, via a service update, for the XF405 and XF400
24-bit LCPM audio for Cinema RAW Light on the EOS C200
The EOS C200 will have Hybrid Log Gamma (HLG) output monitoring capability, when using suitable displays for HDR workflows
Adds x1.5, x3, x6 digital teleconverter option to the EOS C200
Segmented frame support (25PsF) for the EOS C200 allows the use of monitors not capable of displaying footage captured in 50P/60P/24P
Greyed-out display outside aspect markers for the EOS C300 Mark II
EOS C700 and EOS C700 GS PL users will be able to enjoy 2K (Cropped/Super16mm) RAW and ProRes recording, including when using the MO-4 adapter
The RAW Recorder Voltage Display allows EOS C700 and EOS C700 GS PL users to check the voltage of AC adapters and batteries, via the INFO Menu, when the CODEX CDX-36150 dedicated RAW recorder is fitted
Support for new lenses from Canon