Cartoni launches new products at IBC2019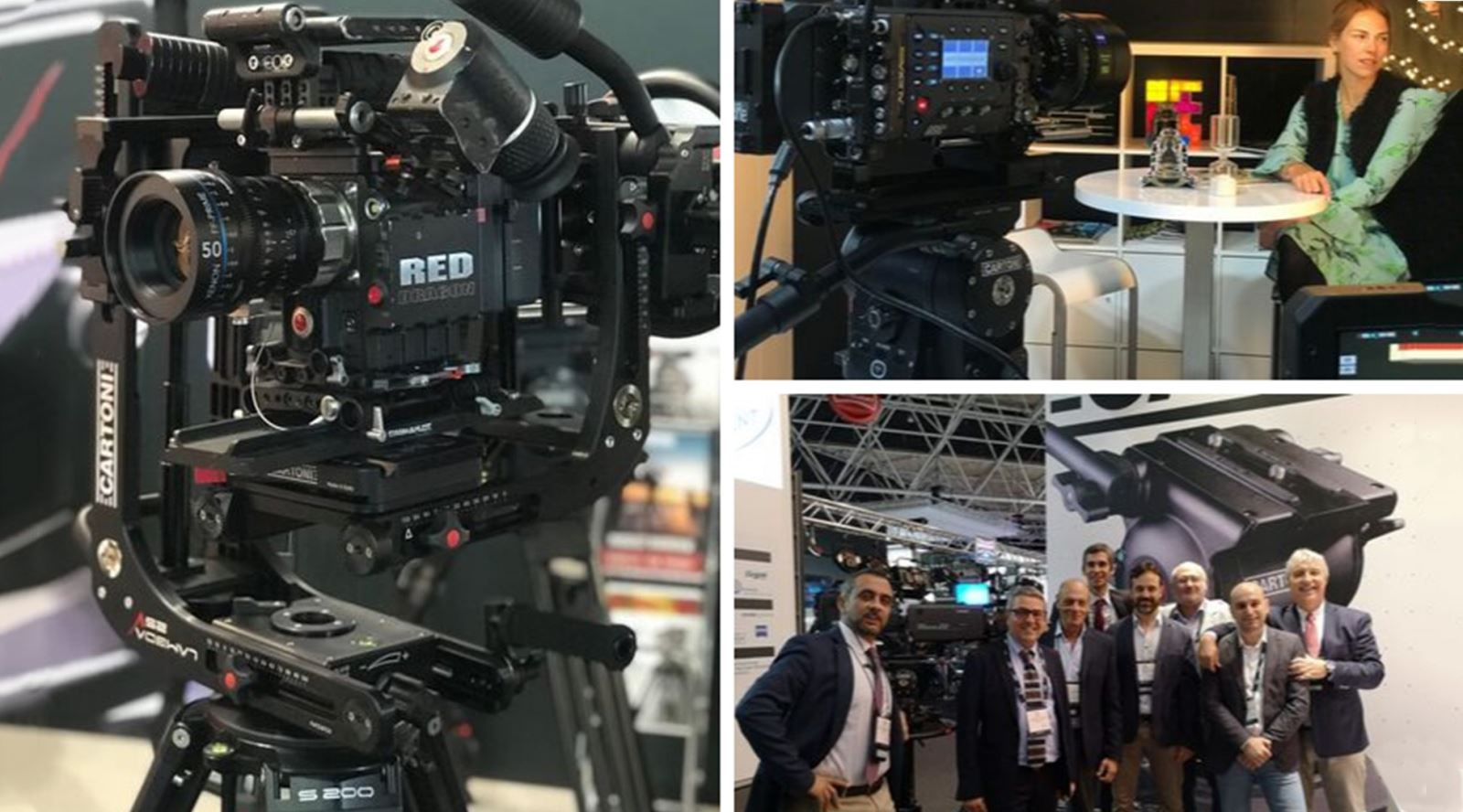 GTC sponsor Cartoni had a busy IBC 2019 with plenty of new products to show off to visitors.
Read on for more about its latest range as well as some projects in which Cartoni products have been involved recently.
---
First look: Red Lock Tripod with Newsshooter
Newsshooter previews the new Red Lock tripod from Cartoni which ships from November. Benefiting from solid Cartoni design and construction, the Red Lock is a unique tripod which sets up quickly and can be transformed from 75mm to 100mm in an instant – all at an economical price!
Find out more about all of Cartoni's new products here.
---
First look: Maxima 5.0 set to compete against the OConnor 2575
The new Maxima 5.0 is Cartoni's new support system designed to support digital cinematography. Reliable and extremely smooth, the Maxima 5.0 offers Cartoni precision at a more affordable price.
---
Cartoni Sport 200: On the set of the new Woody Allen film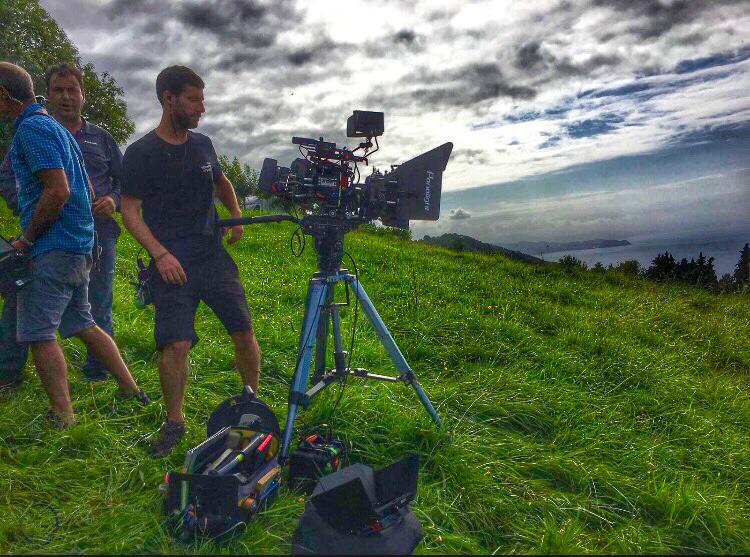 Woody Allen's 51st movie WASP2019 (Woody Allen's Summer Project 2019) was shot in San Sebastian, Spain, with Roman Maestro Vittorio Storaro (Oscar-winner for The Last Emperor, Apocalypse Now and Reds) in charge of cinematography and an international cast of actors including Christoph Waltz.
Filmed with Sony F65, Cooke S4/i 1:2 Univisium supported by heavy-duty Cartoni Sport tripod.
Camera package from Panalight (Rome).
Lights: 'The Muses of Light by Storaro & De Sisti'.
Produced by Gravier Productions (Allen's company) with Catalan producer Jaume Roures.
---
Frank Lozano's mission rests on a good set of Cartoni sticks
Frank Lozano's career arc is as unscripted as the many projects he works on.
"I used to be 'on-air' at Power 106 FM as 'Lozano on the Loose' from 1989–2001," says Frank. "Even though I was a disc jockey, I always had my camera and took pics of the artists that came into the studio, and I have some good ones – Eminem, Mariah, Lionel Ritchie, Carrie Underwood – many of these photos have never been shared publicly."
---
For more information on Cartoni see cartoni.com