Cast your vote in the Rosco Gobo Design Contest!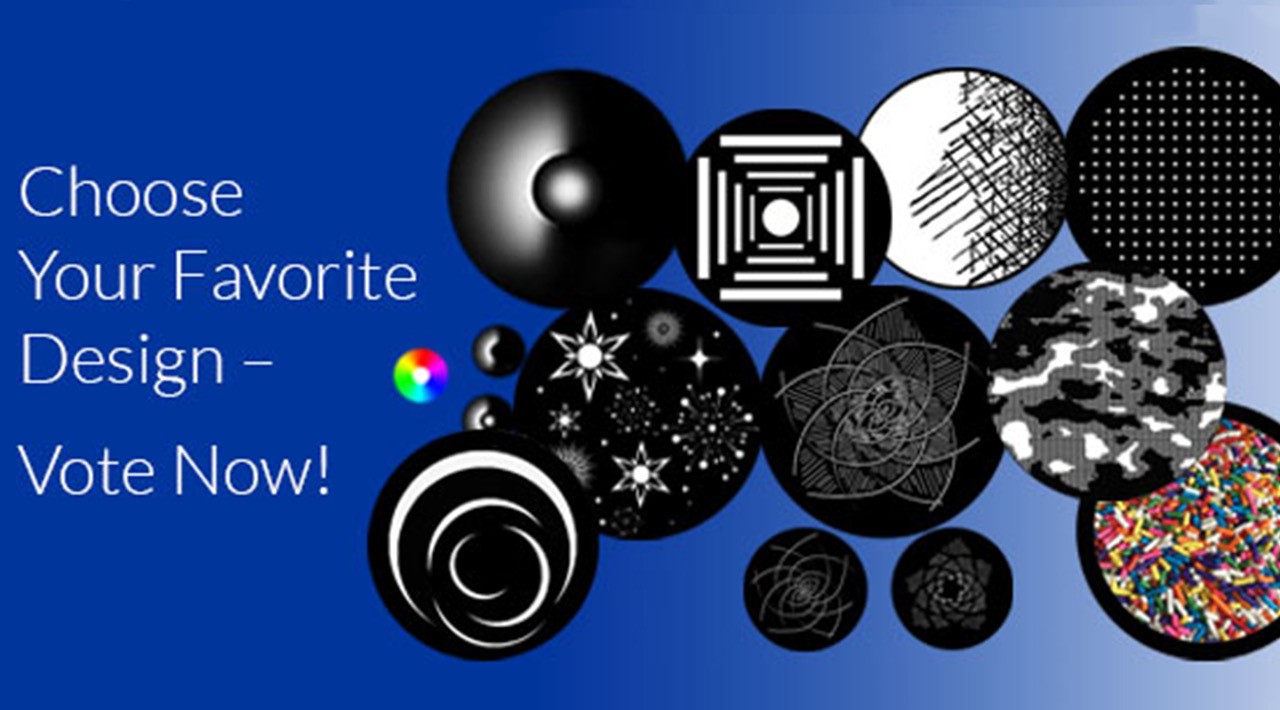 GTC sponsor Rosco is adding a new gobo design to its catalogue and needs your help to pick it! Last month, a call for entries went out for The Rosco Gobo Design Contest and an incredible number of brilliant designs were received from around the world. An esteemed panel of lighting designer judges spent the past several weeks pouring over the submissions, and they narrowed down the field to nine finalists. Now Rosco are looking for your help! Which pattern do you think belongs in the Rosco Gobo Catalogue?
Congratulations to all the finalists:
Brandon Stirling Baker
Anna Baumgarte
Bradley Clements
Nicholas Diaz
Edgar Hildebrand
Durham Marenghi
Marco Miglioli
Jamie Roderick
Philip Trevino
Voting ends on Friday 5 October at 12:00 PT and, as an additional bonus, one lucky voter will receive a 10-pack of Rosco Standard Steel Gobos.