Cirro Lite to showcase new technologies at this year's BSC Expo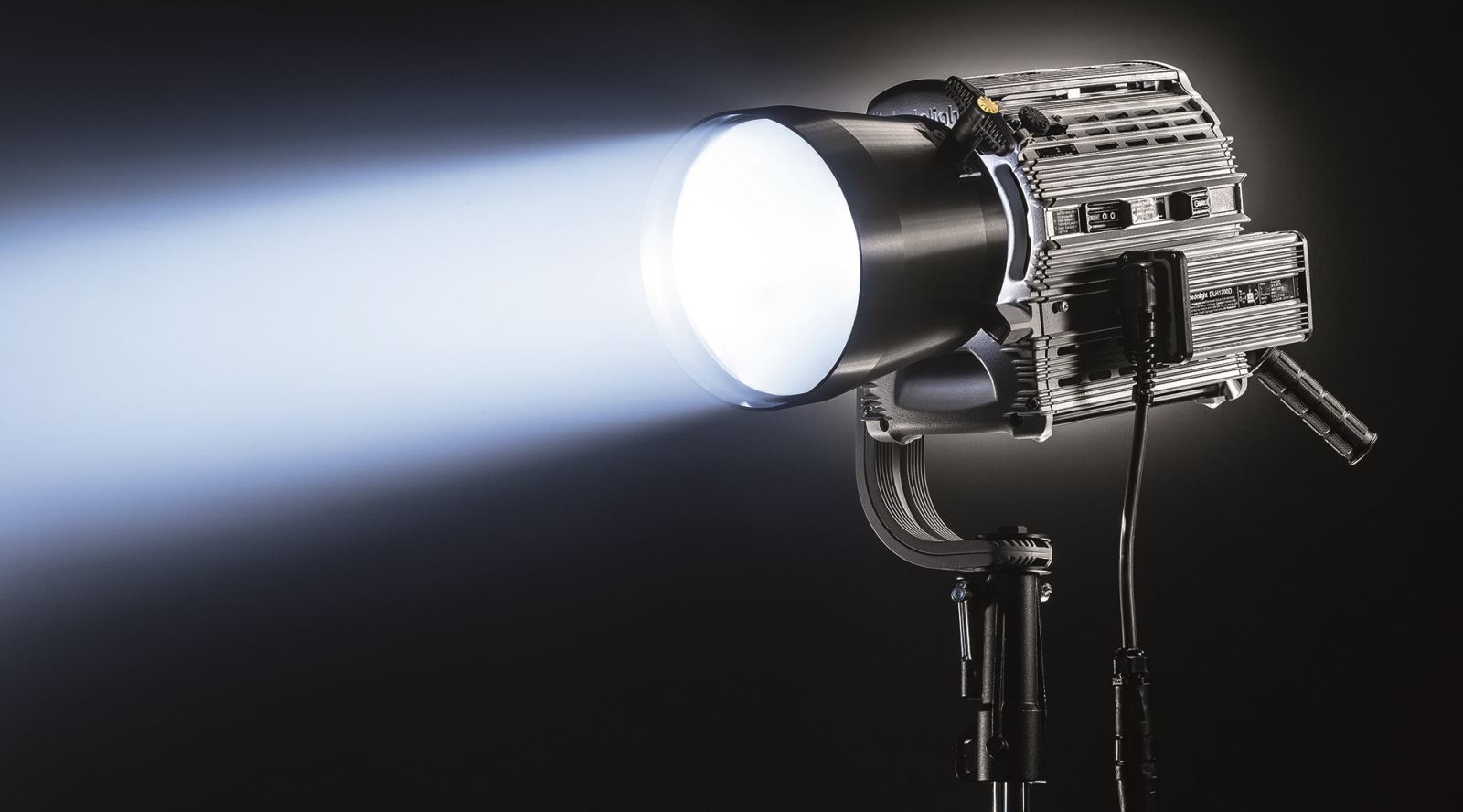 GTC sponsor Cirro Lite are bringing a whole array of new technologies to this year's BSC Expo, taking place 1–2 February at Battersea Evolution, London.
New 12,500 fps high-speed camera and lighting
On display will be the new Phantom V2640 Onyx, a 12,500 fps camera, supplied by Love High Speed. This is the latest camera from Vision Research which redefines the possibilities of creative HD High Speed acquisition. Increased speed comes with challenges in the area of lighting, so Cirro Lite will also be demonstrating the latest 30kW Long Strikes and LED systems from Luminys (Hollywood). Some of this technology will be on show for the very first time in Europe.
New LED Camera LUTs and tubes from Kino Flo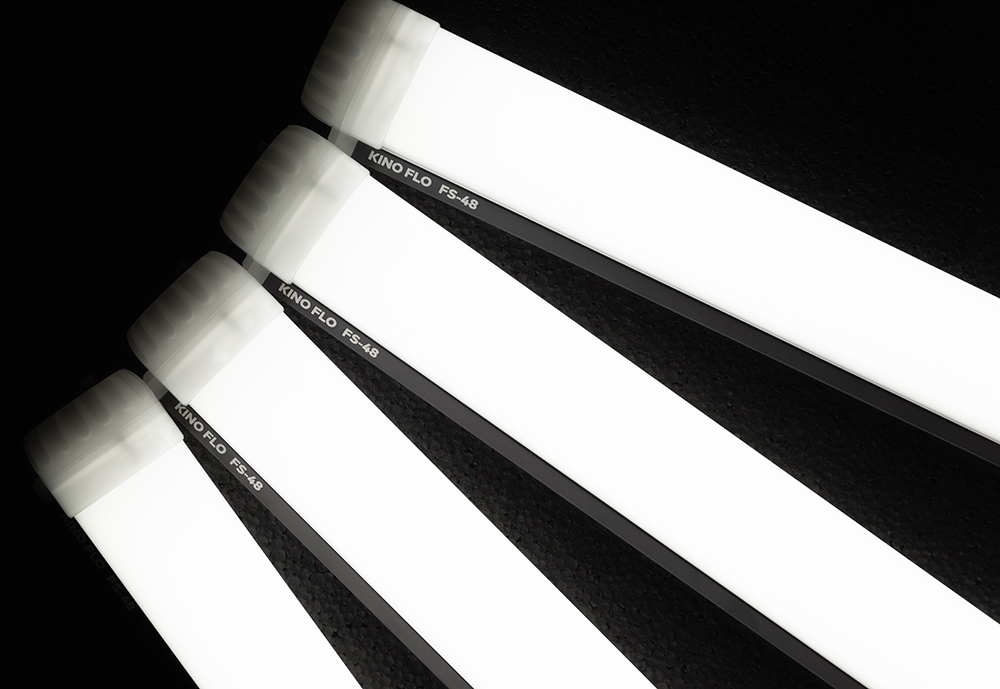 Kino Flo will demonstrate their new pre-programmed camera LUTs. These are designed to accommodate specific camera spectral response curves and harmonise both to other light sources, ensuring faithful colour reproduction around and on camera. The full range of Kino Flo fixtures will be on display including the latest addition to the FreeStyle family – a 310-degree Tube. The new Kino Flo Tube weighs the same as the original fluorescent bulb and offers a wide 310-degree soft ambient quality of light. A professional tool both on location and on set.
Dedolight at the BSC Expo
This year at the show, Dedo will have the full array of LED products on display, coupled with their award-winning optics. One highlight will be the new parallel beam attachments that can increase the light output up to 500%. These go in tandem with Dedolight's reflector system and a brand new motorised version which enables remote adjustment.
Also on show will be the new 1.2kW light with parallel beam adaptor bringing a powerful and unique solution for windows and location lighting off local power. Dedolight optics have always been synonymous with control and precision. The latest LED systems enhance these qualities and allow even more creative freedom.
Matthews grip
Matthews is the original "Hollywood" grip company, credited with being the creator of the C-Stand (read their history on msegrip.com). This year Cirro Lite will have the full range of Matthews kit including C-Stands, Shot Bags and Apple Boxes. Also on show will be the new Panel Stand, the latest clamps and grip, including the new My Way rigging kit – a fully interchangeable clamp system. And finally, the new C-Stand Kit: three stands in a rolling bag – perfect for the mobile production crew. All essential too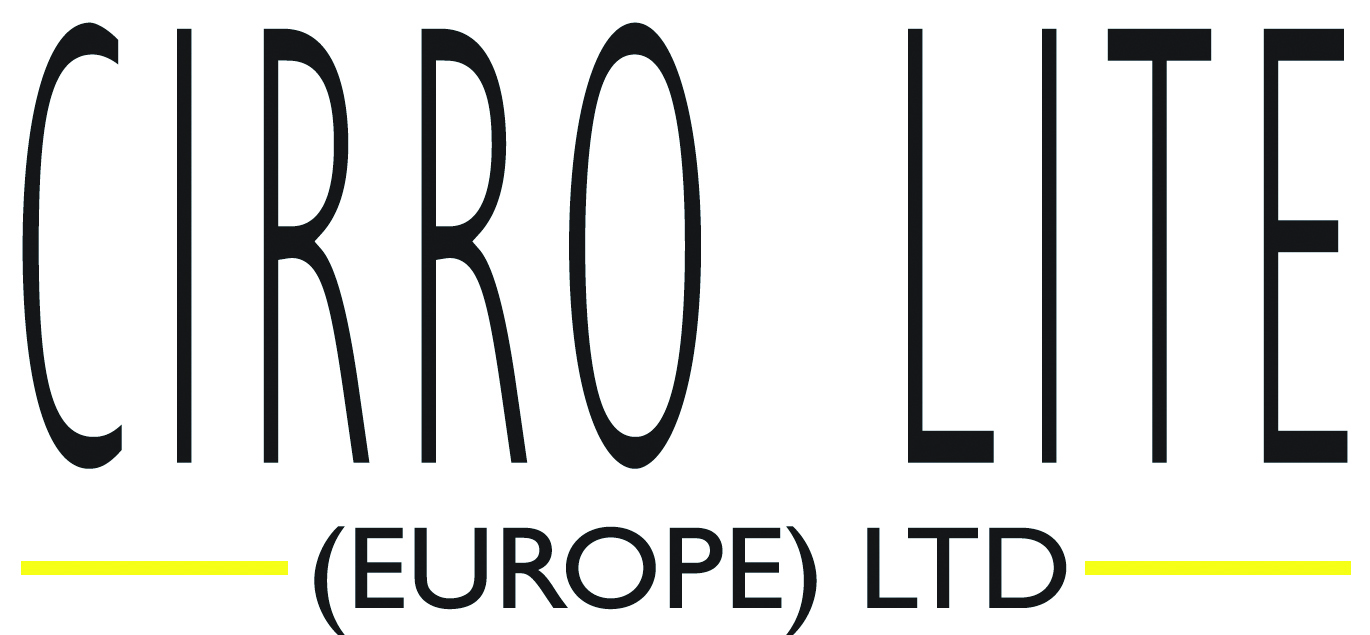 ls for the industry professional!
Find out more on the Cirro Lite website.