COVID-19 update from GTC sponsor VMI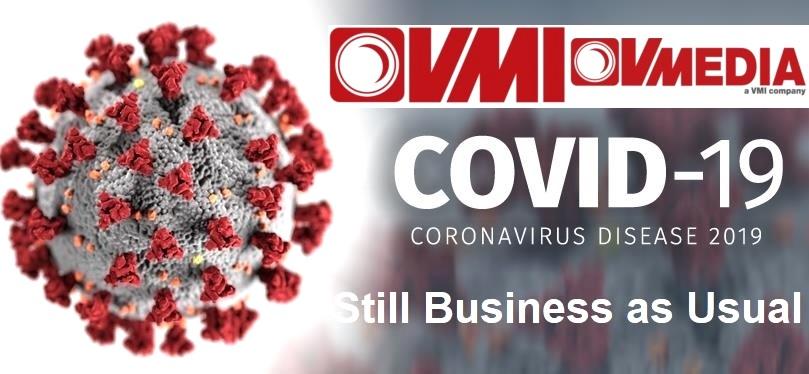 ... err, though actually not quite as usual for now.
Due to emergency measures, VMI London, VMI Bristol and VMEDIA are temporaraily not operating, since the VMI/VMEDIA team will be complying with Government advice and all staff are socially isolating.
If you have an emergency hire, then it may be possible for VMI to arrange this for you but ask you to call our emergency numbers of:
VMI London: 020 3780 3000; rentaldesk@vmi.tv
VMI Bristol: 0117 244 6138; bristol@vmi.tv
VMEDIA: 07388 947817; rental@vmedia.digital
Please note that despite the best of intentions, hires may still not be possible but you can still call to check, else email on the regular email addresses.
We look forward to resuming regular operations as soon as is possible and safe to do so.

See more about VMI: vmi.tv