David Sisson appointed as managing director of Camera Corps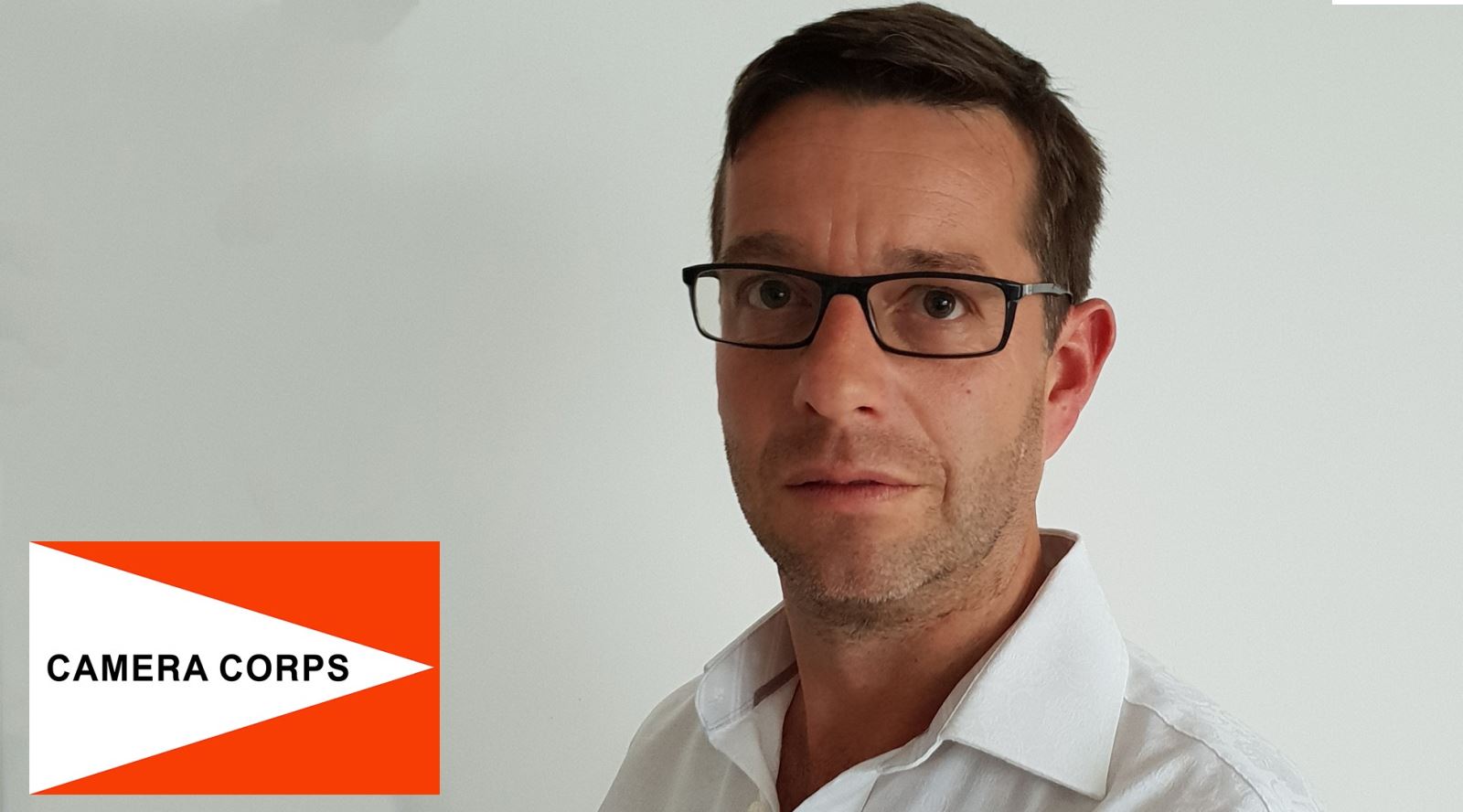 GTC sponsor Camera Corps, a leading supplier of speciality camera systems and support services, recently announced the strategic appointment of David Sisson as its new managing director. He joined the company in 2011 as a projects manager and progressed to become a key member of the Camera Corps management team, latterly as director of projects and engineering.
Having completed his electronics and broadcast engineering qualifications at Liverpool's John Moore University, David secured his first role as a camera technician 2001. He has worked on most of the global sporting events including the Summer and Winter Olympics, Football World Cup matches and a long list of television programmes including I'm a Celebrity...Get Me Out of Here! and many cultural events. His technical expertise in the field is highly regarded and he has a proven record of innovation and design.
"Camera Corps has achieved great success in providing speciality camera equipment and personnel for a wide variety of events in a multitude of locations around the globe," David Sisson comments.

"A key element of that success is the company's ability to design and build purpose-specific equipment to provide the shots each client is seeking, be it on a snow-covered mountainside or underwater. Camera Corps can make the shot happen!

"I feel privileged to be leading our highly accomplished team and am looking forward to the challenges we will meet and overcome as the broadcast media industry progresses into new programme concepts and new technology."
For more information on Camera Corps and their work, please see cameracorps.co.uk.