Download a new guide to getting the best out of the Panasonic EVA1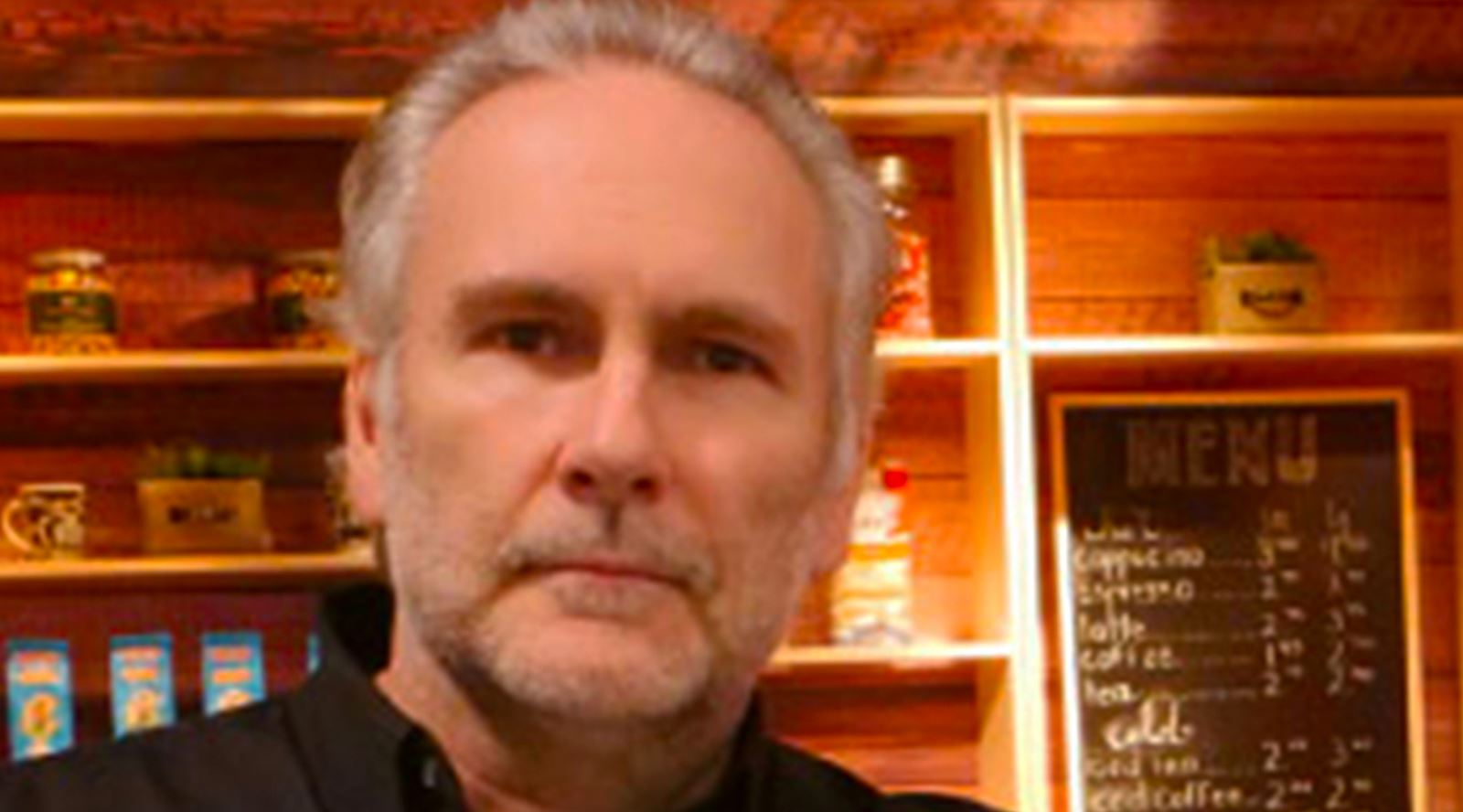 EVA1 – A guide to the camera
Barry Green's A Guide to the Panasonic AU-EVA1 Camera is a comprehensive reference eBook for customers and users of the 5.7K Super 35mm AU-EVA1 compact cinema camera. You can download the eBook for free.
Green has also created a series of how-to videos to help you achieve EVA1's full potential. These 10 videos include:
information on EVA1 formats
achieving proper focus,
working with Dual Native ISOs, navigating menus, working with scene files, shooting in variable frame rates, and more.