Easyrig introduce the STABIL Light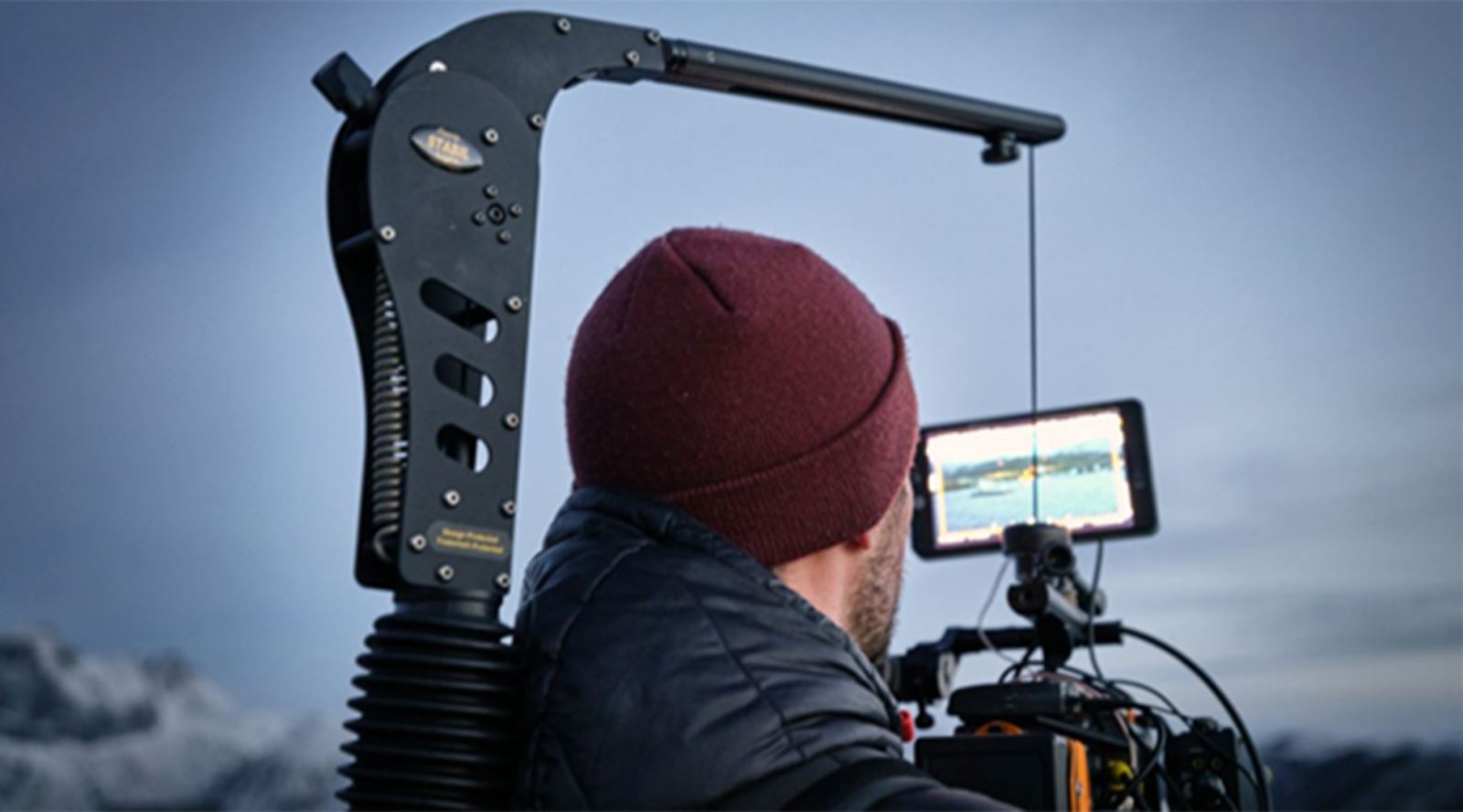 Sweden based GTC sponsor Easyrig announce the latest addition to the Easyrig lineup; the STABIL Light.
The STABIL Light supports gimbals between 2-7kg (4.4-15.4 lbs). The design is based on the original STABIL and has the ability to lock the arm so it functions as a standard Minimax.
It can only be purchased together with the new Minimax power pack, which includes a spring that synergizes better with the STABIL Light. The new power pack is now standard for all versions of the Minimax.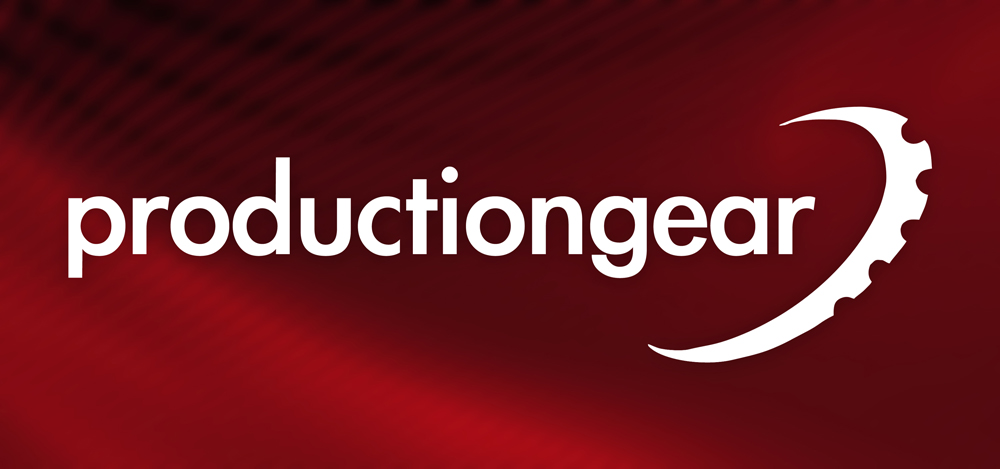 Find out more from GTC sponsor, Pro Gear:
www.productiongear.co.uk/easyrig-minimax-w/-stabil-light.html