Enhancing live events with Rosco gobos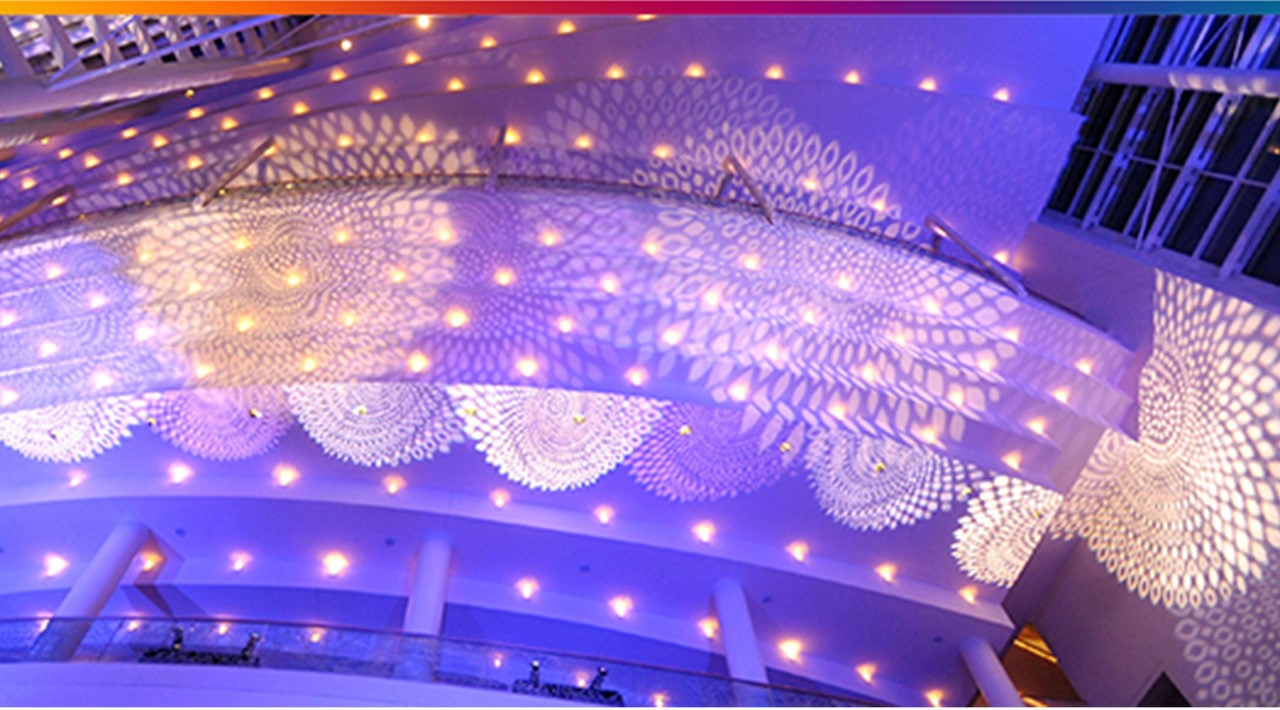 Combining event lighting and décor into his own custom gobo from GTC sponsor Rosco, Al Crawford, CEO and head designer at Arc3design took inspiration for the Adrienne Arsht Center for the Performing Arts' Annual Gala from an unlikely source – the event tablecloths. Designing this gobo allowed Crawford to create a reimagining of the space for event attendees who were already familiar with the venue.
For more on the story, visit the Rosco Spectrum blog.
Al Crawford's gobo design is now a part of Rosco's gobo library as R78766 Crawford Leaf. In addition to his design, over 150 new patterns have been added to Rosco's online gobo catalogue – the largest selection of gobos in the world.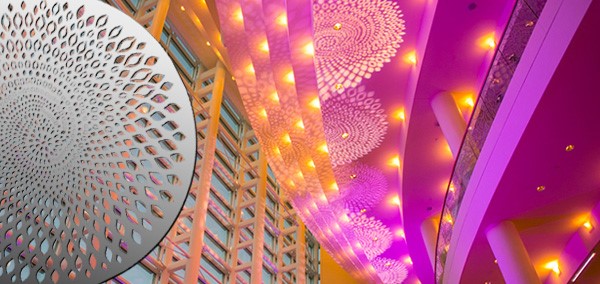 For more information about Rosco and its products please see rosco.com/uk.