Experience ARRI at IBC 2019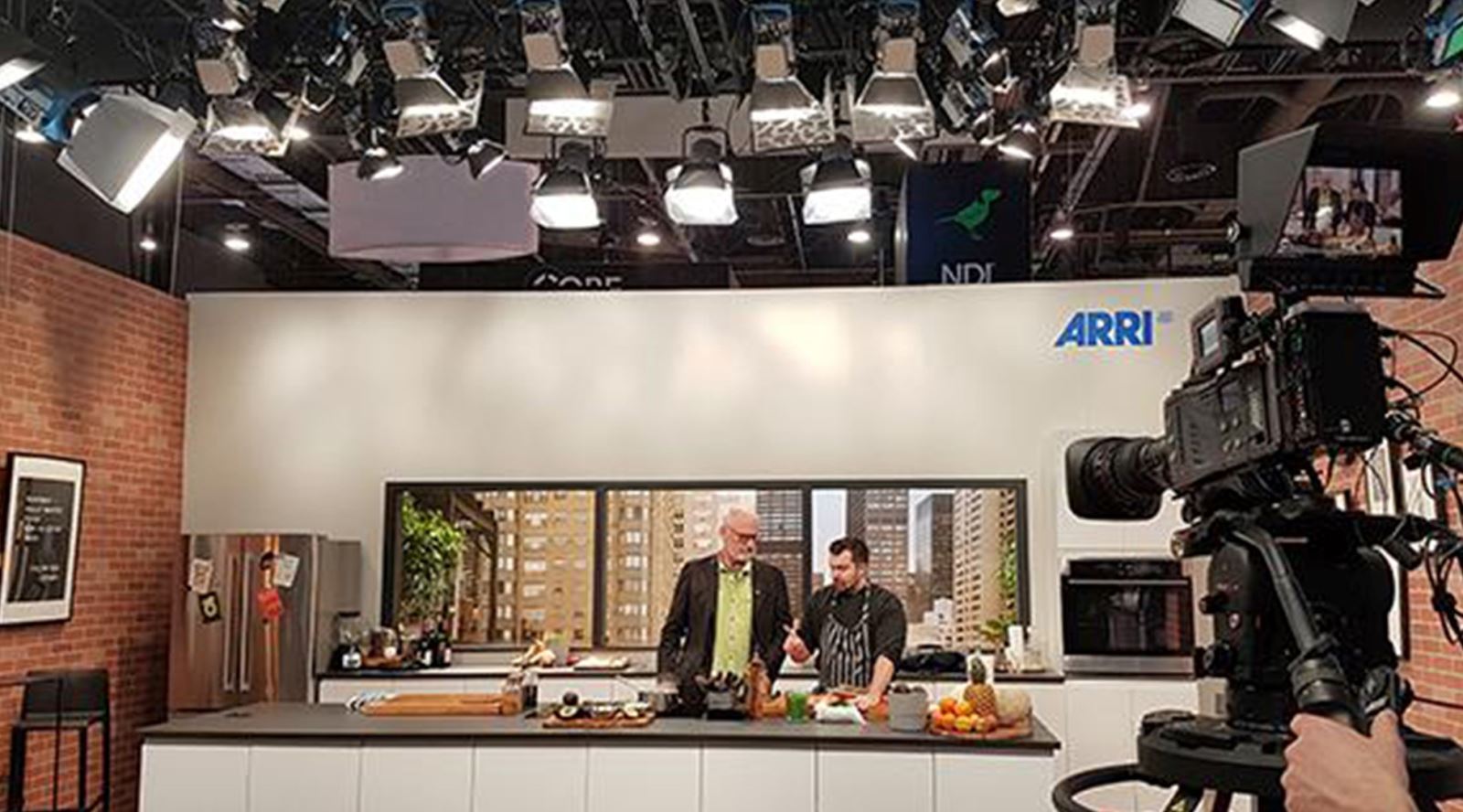 GTC sponsor ARRI will be welcoming visitors to its stand at IBC in Amsterdam from 13–17 September where attendees will be invited to experience all its latest technology and breathtaking showreels.
ARRI at IBC 2019
ARRI will be at Booth 12.F21 with a huge variety of products and services on display, including some new arrivals. See what's cooking in the ARRI Broadcast Studio where its state-of-the-art camera and lighting products will be demonstrating a vast array of capabilities.
ARRI's Big Screen Experience
ARRI also looks forward to welcoming attendees to its Big Screen Experience. Stunning images and special guests will spark the imagination and feed creativity. Just like last year, there will be two screening times to choose from:
Saturday 14 September: 17:00–17:45
Sunday 15 September: 11:45–12:30
Both will take place in the IBC Auditorium at Amsterdam RAI.
For more information on all ARRI's products please see arri.com