Free VL-DT1 charger with each IDX IPL transparent battery purchased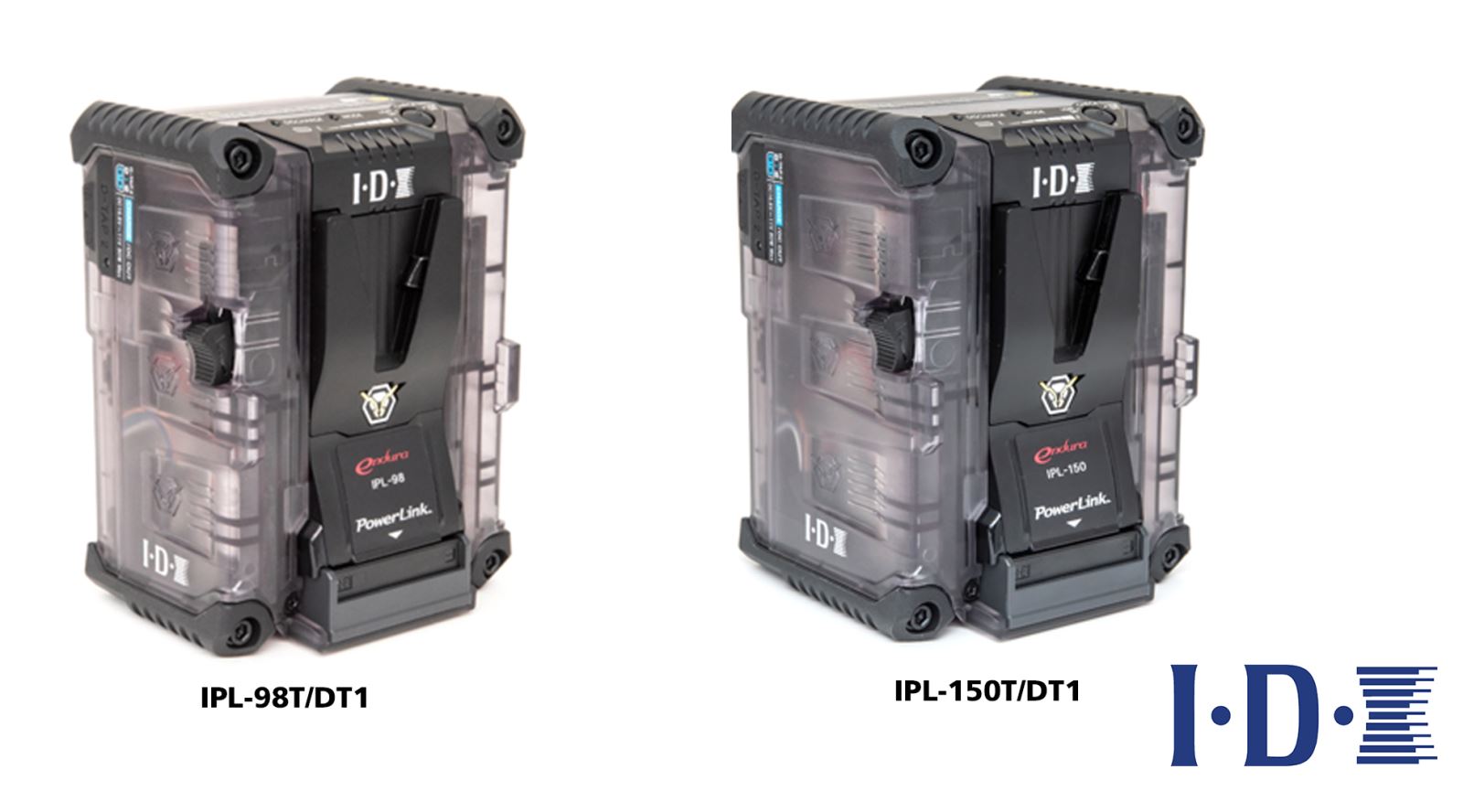 Whilst promotional stocks are available, a VL-DT1 charger is being offered free of charge with each IPL-98T or IPL-150T, from GTC sponsor IDX, purchased.
The IPL-98T and IPL-150T are technically identical to the standard black batteries but the clear outer casing makes it possible to see the sophisticated electronics inside and the build quality for which IDX is famous. They will appeal to users making a statement about creativity, quality and uniqueness.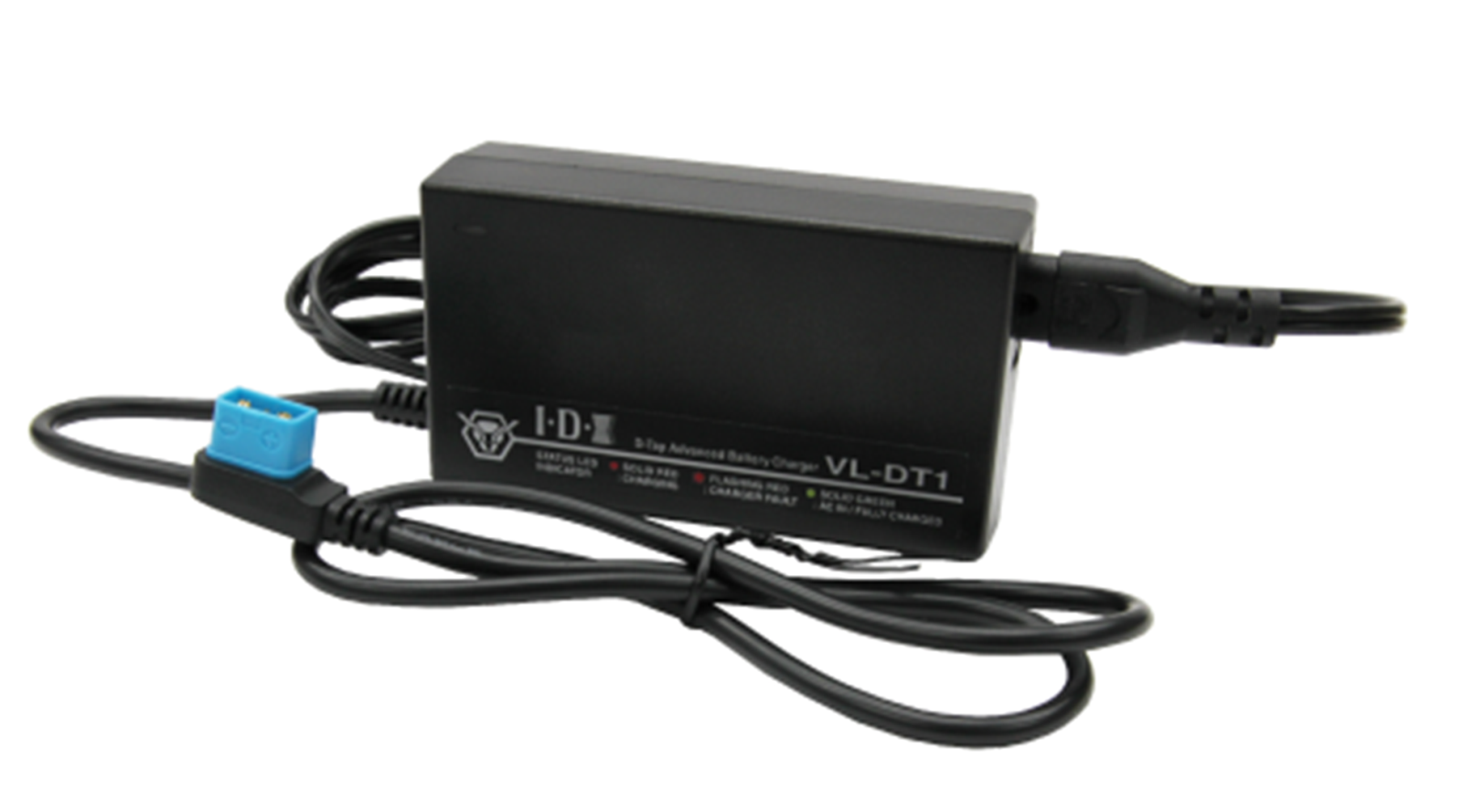 The VL-DT1 is a single channel portable charger that works with all IDX batteries having a D-Tap advanced port. The D-Tap Advanced three pin design monitors the cell status to ensure correct, controlled charging which prolongs battery life.
---