FUJINON Cabrio 20–12mm zoom now available without servo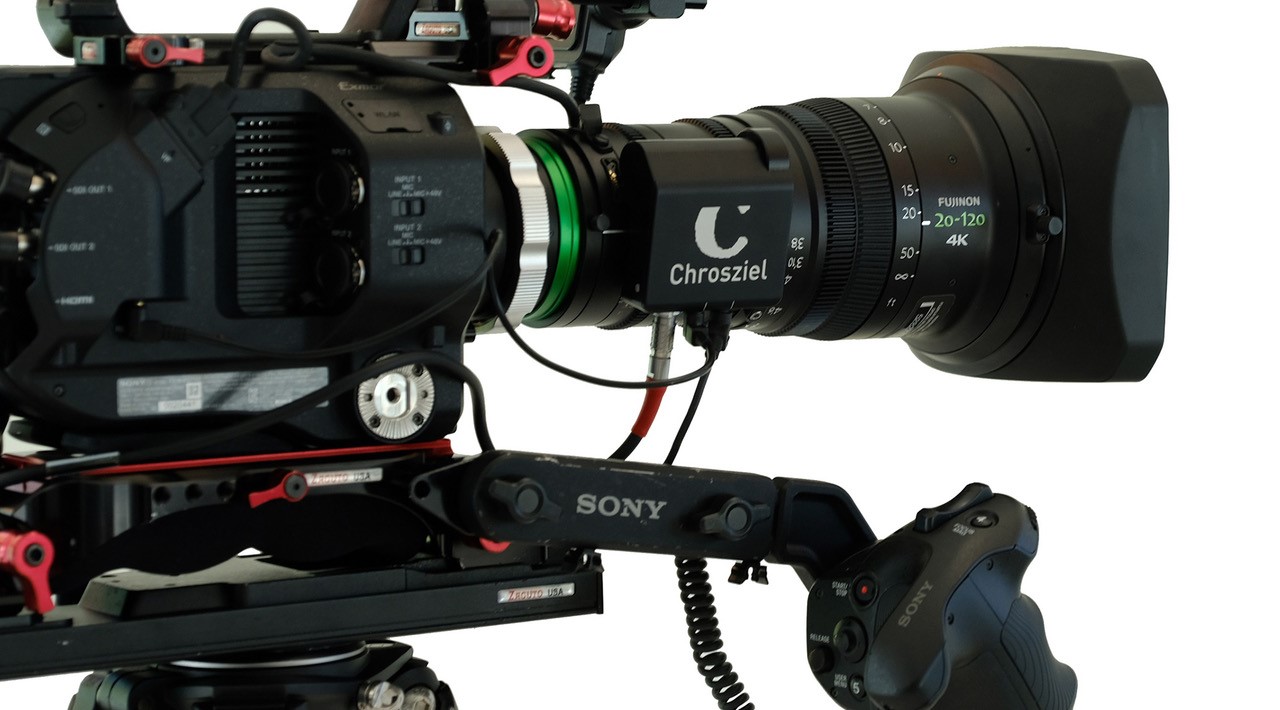 The Optical Devices Division of GTC sponsor FUJIFILM has recently introduced a new version of its popular FUJINON XK6x20 zoom (better known as the Cabrio 20–120mm) without the servo drive motor. This version can be operated as a fully manual, parfocal or cinema zoom lens.
As a result, the Cabrio 20–120mm is now available with or without an attached servo unit. The servo drive on other Cabrio Series lenses can be used on the 20–120mm, if the 20–120 is purchased without a drive unit.
"Based on the success of our Cabrio series, many of our customers already have Cabrio drive units on other lenses," said Thomas Fletcher, Director of Marketing, FUJIFILM Optical Devices Division. "The 20–120mm Cabrio has an optimal focal range for a variety of shooting styles and is the entry point lens in the series. If purchased without the drive unit, customers still get the incredible optical and mechanical quality of a Cabrio – at an exceptional price."
Designed to service both the video production and cinema markets, the Cabrio 20–120 features a flat T3.5 from end-to-end, with no ramping. It covers a S35-sized sensor (Super 35 format). Without the servo drive, it can easily accept industry-standard cine motors and matte boxes.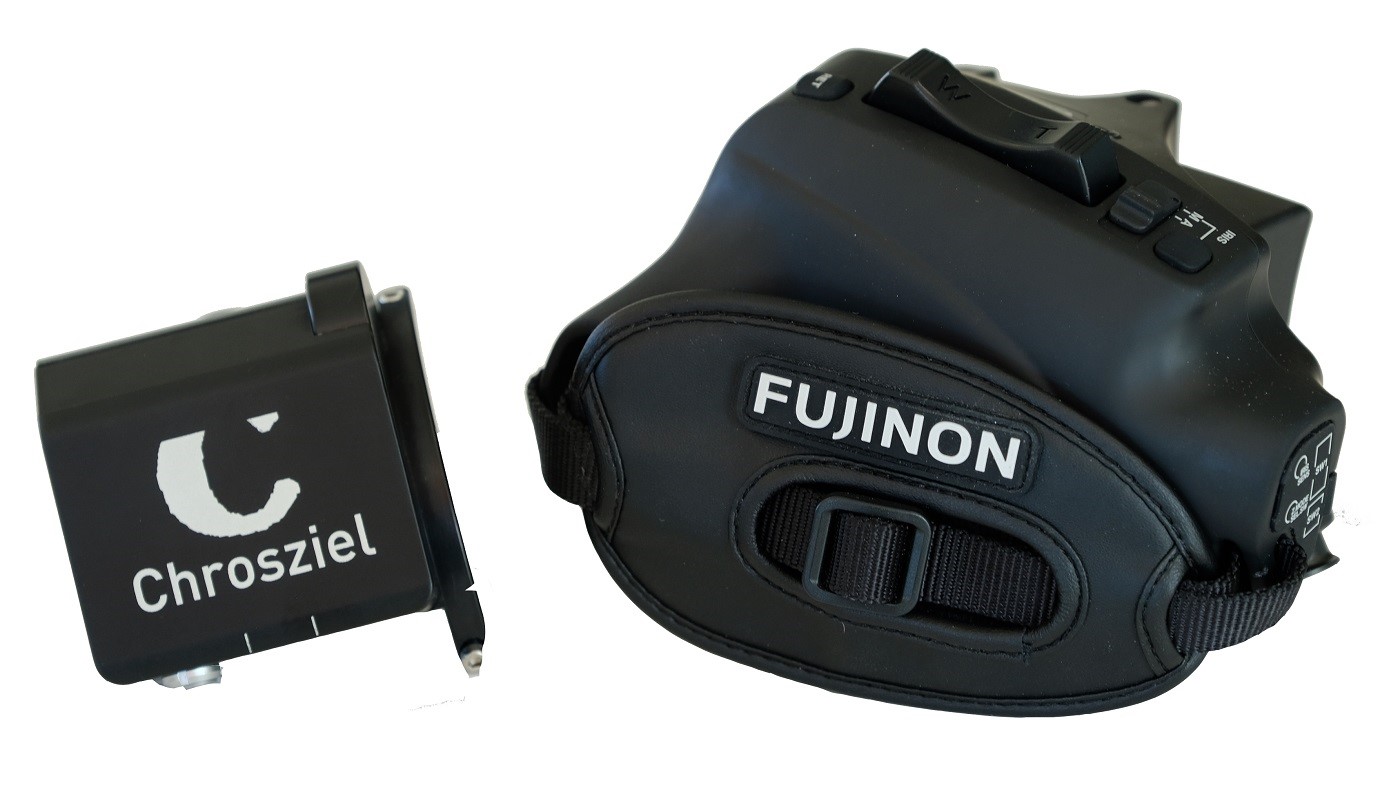 Just as third-party manufacturers developed accessories for the FUJINON MK lenses, camera and lens support providers are offering solutions to benefit users of the Cabrio 20–120mm without a servo. Among them, Chrosziel and Heden have designed lighter weight servo zoom motor solutions for the 20–120mm.
"In reality TV, camera operators often need to hold the camera for 8–10 hours a day. Saving a 20% of the weight of the lens is a big deal to an operator", explained Fletcher. "These lightweight third-party drives integrate seamlessly with Sony's FS series zoom controllable hand grip."
On the mount side, Duclos Lenses and IBE (Germany) offer EF mount and multi-mount kits for the 20–120mm.
The Cabrio 20–120mm is also fitted with a nine-blade iris to capture the most natural looking imagery and most beautiful bokeh possible. The zoom's barrel markings are luminous for visibility in dark shooting situations and distances are listed in feet or metres.
The 20–120mm zoom without an attached servo unit is available now for a suggested list price of $12,000.00.

Visit the FUJIFILM website for more information.