FX9 and FX6 white balance functions - from Alister Chapman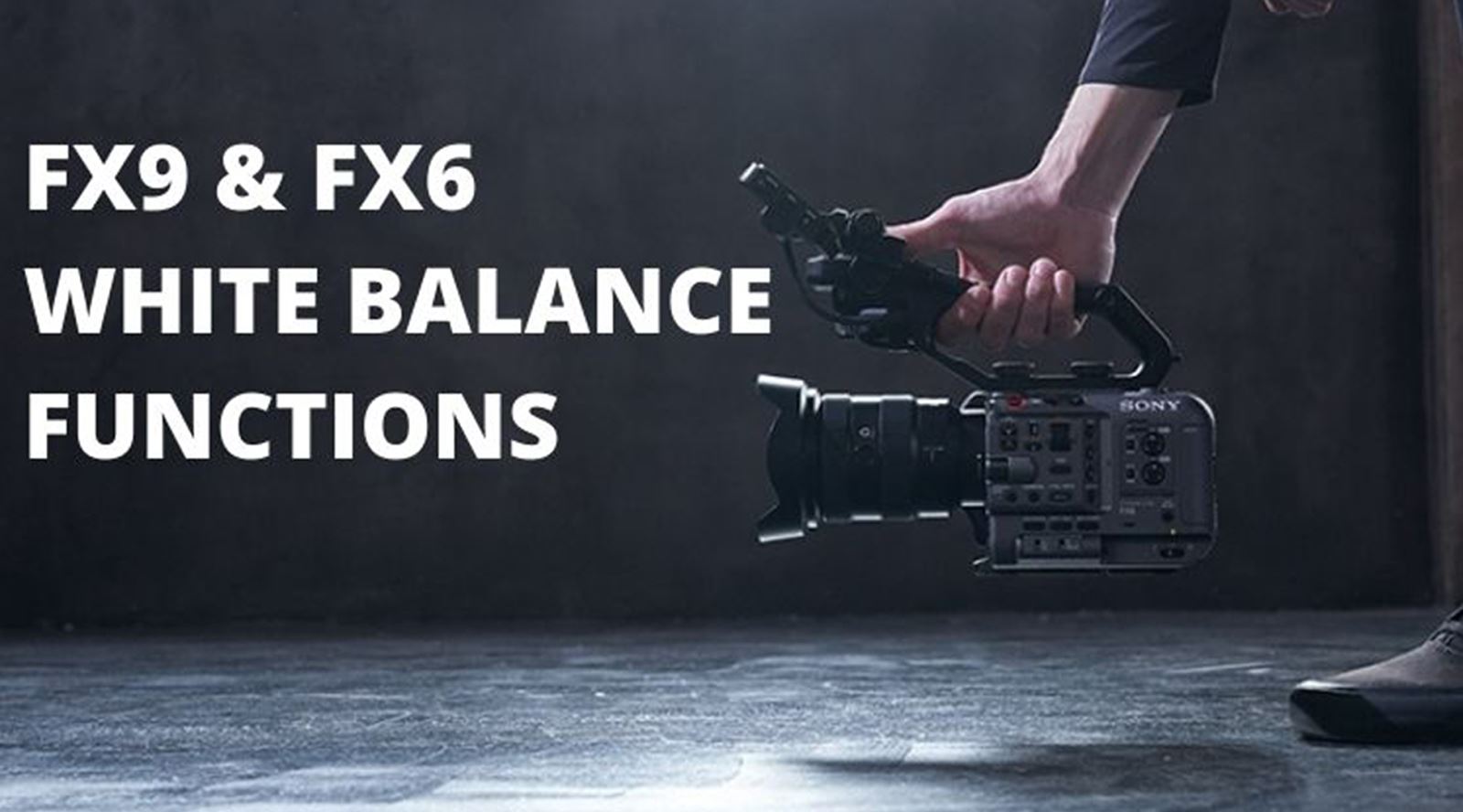 Another interesting technical article has recently gone up in GTC sponsor Top-Teks blog section of their website. In this latest post, Sony expert Alister Chapman explains recent improvements and changes to the white balance functions of the FX9 and FX6 cameras compared to previous generations of similar camcorders.
The article looks at the new:
ability to change the colour temperature to whatever you want in a dedicated S-Log3 shooting mode called CineEI
addition of an independent tint control.
It also examines the various options for white balancing, including Preset White, WB Set, and delves deeepr into R Gain and B Gain as wel as Auto Tracking White balancing.