Garrett Brown takes his 'Moving Camera' presentation to Japan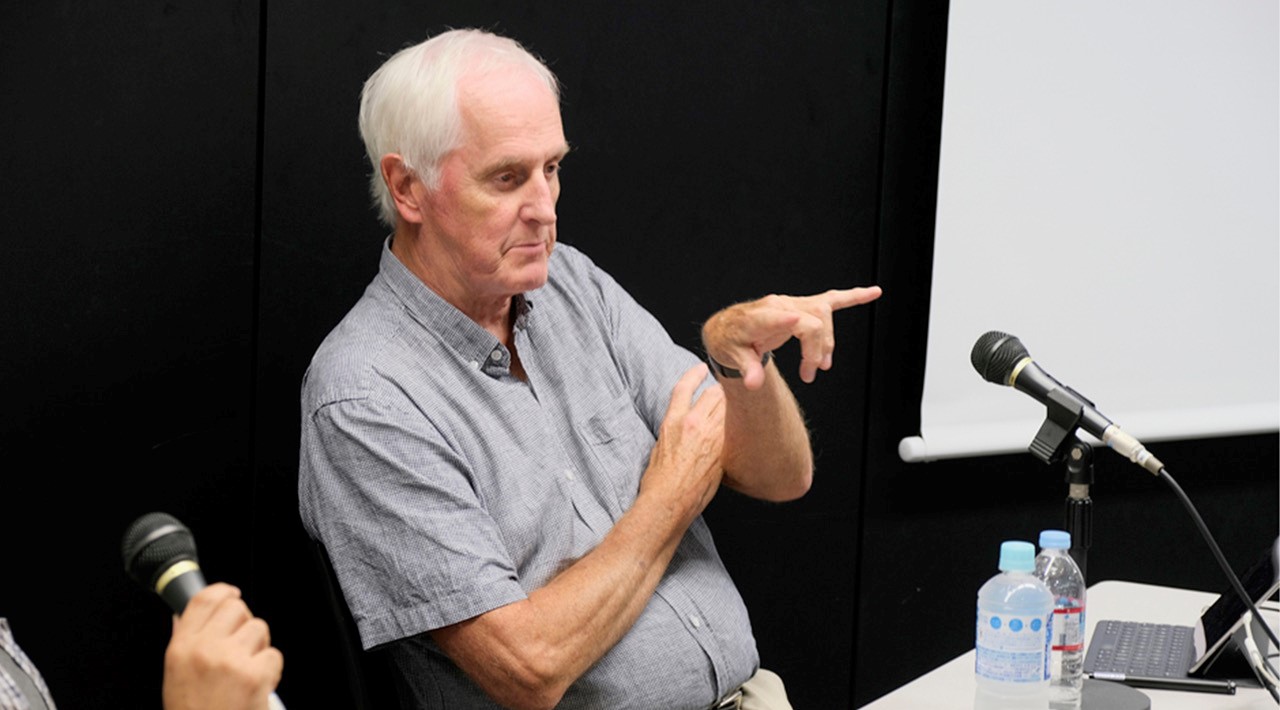 Steadicam inventor Garrett Brown (a former GTC TiCA winner) recently gave his renowned 'Moving Camera' lecture for the first time ever in Japan. In the talk, Garrett Brown focuses on the use of the moving camera in cinema.
The lecture not surprisingly centres on Steadicam but it also covers cinematography in a more general sense. The event was hosted by Gin-Ichi, Steadicam experts and a partner of GTC sponsor Tiffen, and held at the Tokyo headquarters of NAC Rentals.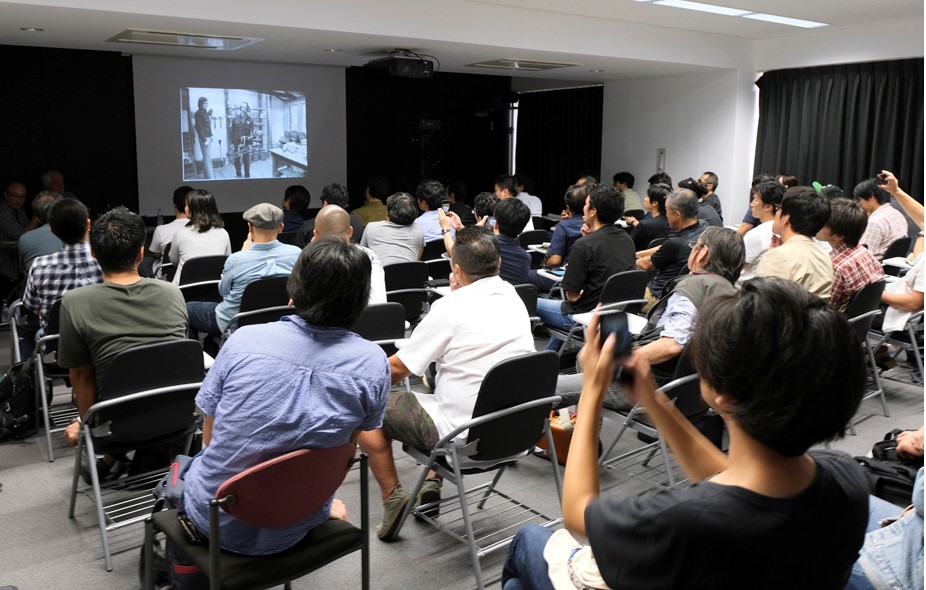 Attendees came not only from the Steadicam community in Japan but also included cinematographers and DoPs, all of whom were held rapt for the two hours of the lecture. This was followed by an extensive Q&A session with Garrett, all rounded off with snacks, drinks and much socialising and industry chat.
Garrett's next stop was instructing at the first ever Steadicam Gold Workshop in Japan.
For more information on Steadicam please see:
www.tiffen.com
www.steadicam.com