New Tiffen products at IBC 2018!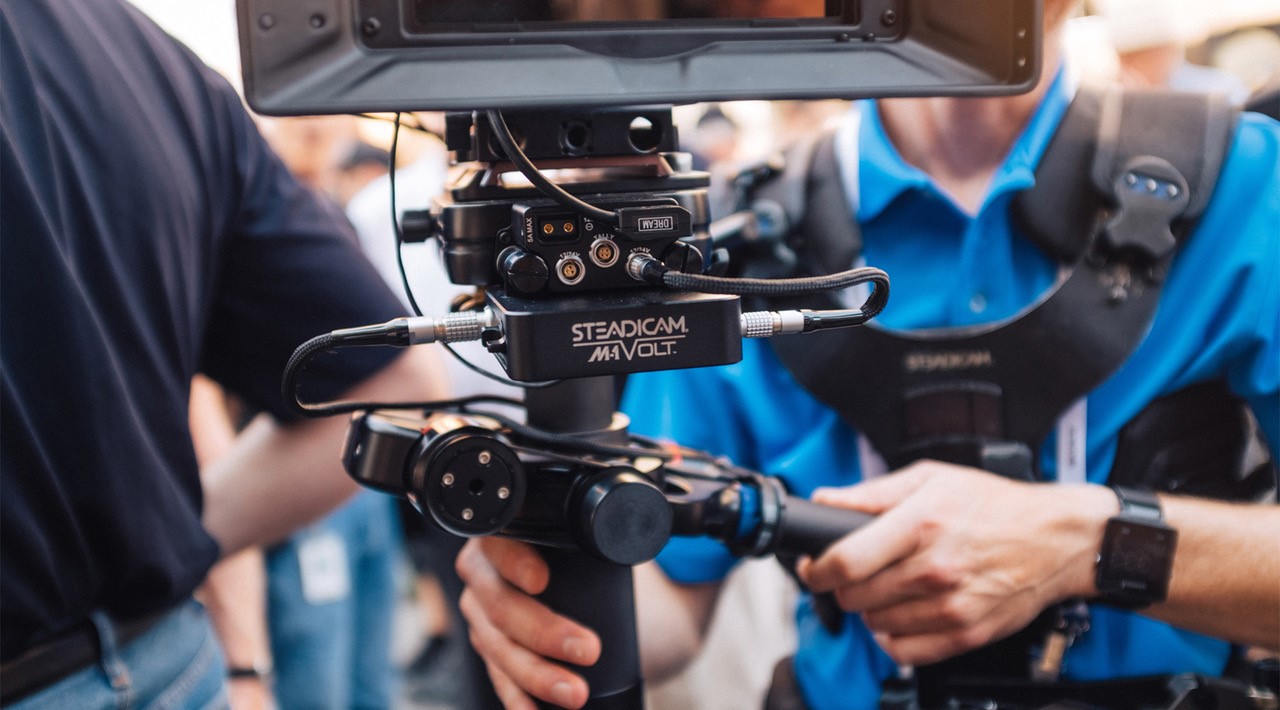 Proud to be celebrating their 80 years in the industry, GTC sponsor Tiffen will be welcoming visitors to IBC 2018 and inviting them to get hands on with its new products during the show at stand 11.B30.
See below for a sneak preview of what's in store.
Steadicam M-1 Volt™ module now available for other rigs
Following the wide acceptance and success of the innovative M-1 Volt stabiliser module for the Steadicam M-1 rig, Tiffen has now made the Volt stabiliser module compatible with the Steadicam Archer 2, Shadow V, Ultra 2 and Clipper 3 models as well as the GPI Pro™ systems.
https://tiffen.com/steadicam/m1volt
Tiffen diopters
In addition to Tiffen's hugely popular large-format full-cover diopters, it has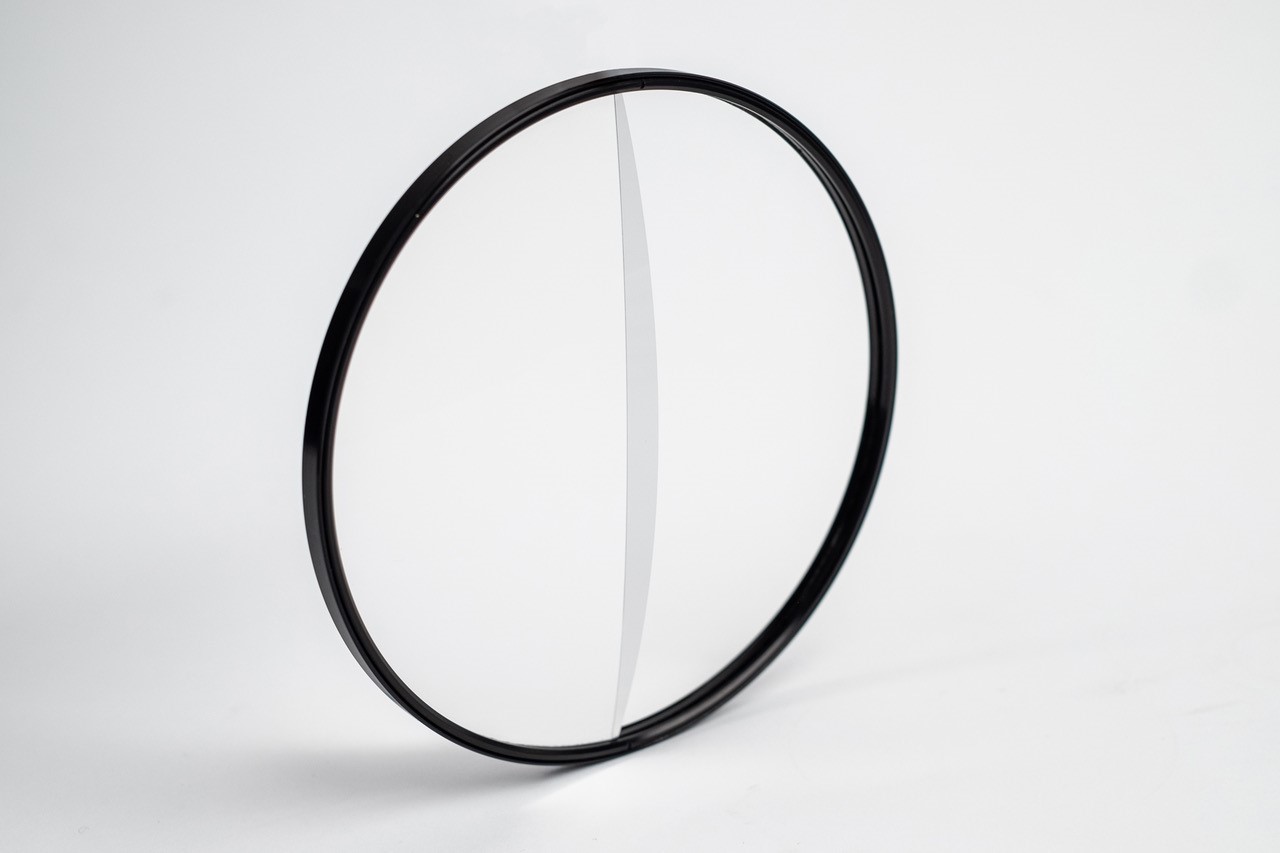 also launched a new range of specialized 138mm supplementary close-up lenses for creative use with cinematography lenses, including the popular anamorphic optics. These new Tiffen diopters are available in Full Field, Split, Third Cover FX Spilt, Strip and Letterbox formats.
Tiffen NATural NDs
Tiffen Natural ND Filters provide game-changing improvements in neutral density
filtration. With perfect neutrality across the visual and IR spectrum, resulting in unmatched colour fidelity, these full-spectrum glass filters represent a new era of ND and IRND.
Steadicam Air
A revolutionary monopod that is gas lift activated by a foot pedal for adjustable height available in a 25lb/11kg configuration and 15lb/6.8kg configuration.
http://tiffen.com/steadicamair
Lowel™ Go Lite™
A compact and versatile lighting solution for photo and video, the Go Lite is an incredibly bright 5500k host LED light that can be used on the camera or handheld.
http://tiffen.com/lowel/golite
Lowel™ Rifa LED
Tiffen will be introducing the LOWEL Rifa eXchange system LED lamp at the show. With fast and easy setup in true Lowel tradition, it quickly installs into your existing Rifa fixture. The new Rifa LED lamp is compatible with the Rifa eX55, eX66, and eX88 and has an output equivalent of a 500W Tungsten bulb. It will be available individually and in kits. Incredibly versatile, the addition of this new LED lamp results in a single fixture that can be used with a Tungsten, Fluorescent or LED Bulb.