Goodbye 2018 and welcome to 2019 with Panasonic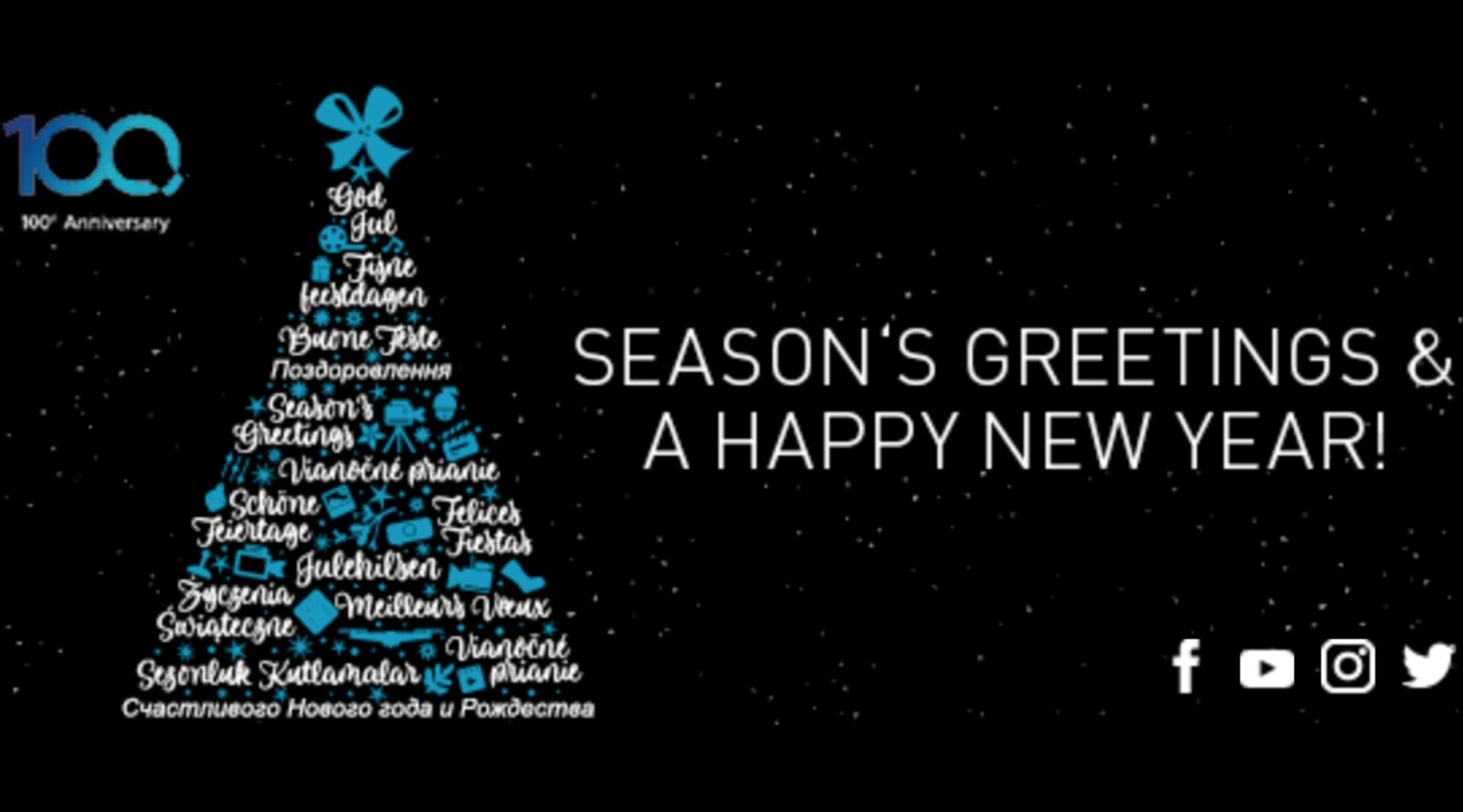 With 2018 now at an end, GTC sponsor
Panasonic
reminds us of some of its highlights of the year before taking a look at what's in store for 2019.
---
Key events in 2018
2018 started with the 30th anniversary of Panasonic's sponsorship of the
Olympic Games
at the Winter Olympic Games in PyeongChang, South Korea. The Games used a wide range of its professional camera equipment and solutions to capture the excitement and athleticism on display during the event.
The summer saw the release of
Crazy Rich Asians
, a romantic comedy-drama that has proven to be a global success. Vanja Cernjul, ASC, HFC, chose the
VariCam Pure
as his choice of camera for the feature.
---
EVA1 captures the Japonismes 2018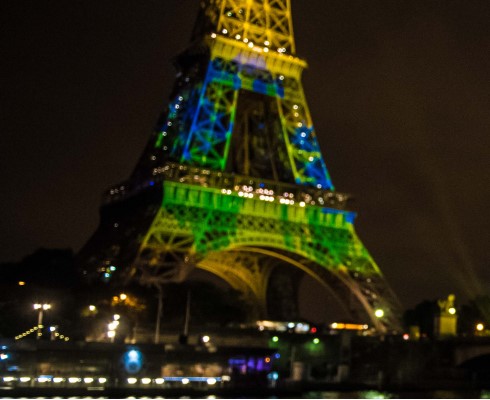 Japonismes 2018 marked the 160th anniversary of friendship between Japan and France. Panasonic supported the celebrations with the use of its projectors to illuminate the Eiffel Tower. To capture this event the EVA1 was used thanks to its low-light capabilities.
---
Colourist gives VariCam 35 the green light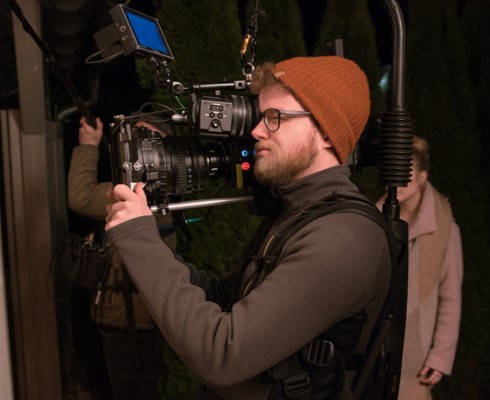 As a freelance cameraman and colourist, Axel Rothe is asked to work on a range of subjects requiring different filming techniques.
"We have shot three commercials so far with VariCam 35 and we are happy with the results."
---
Folkloric Spanish event shot in 4K
La exhibición de Enganches de Ronda is a folkloric horse-drawn carriage event that takes place in Ronda, Spain, every year. This time around, the whole event was captured in 4K for the first time with Panasonic's live system cameras.
---
Looking ahead to 2019
Panasonic will be celebrating the milestone of its 100th anniversary this year. Over the course of 100 years, Panasonic has expanded globally and operates a total of 496 subsidiaries and 91 associated companies worldwide. It produced its first professional camera, the Telook WV-010, in 1963, and was soon making a whole range of world-first products, including the first 16:9 camera, the first progressive camera, the first variable frame rate camera, the first single sensor camera and the first dual-native ISO camera.
All this came about because of one man, Konosuke Matsushita, and his tireless pursuit of ideas that would benefit the greater good. Panasonic are looking forward to celebrating with its many customers and sharing more about its history.

---
Create in motion

Panasonic has have recently launched
Create in Motion
, a platform aimed to cover the latest developments in video production and filmmaking as well as user experience and insights from users of Panasonic professional cameras. Read about the latest news and background information directly from its experts.
For more information about all Panasonic's products and activities, please see their
website
.