GTC sponsor Production Gear advice on successful live streaming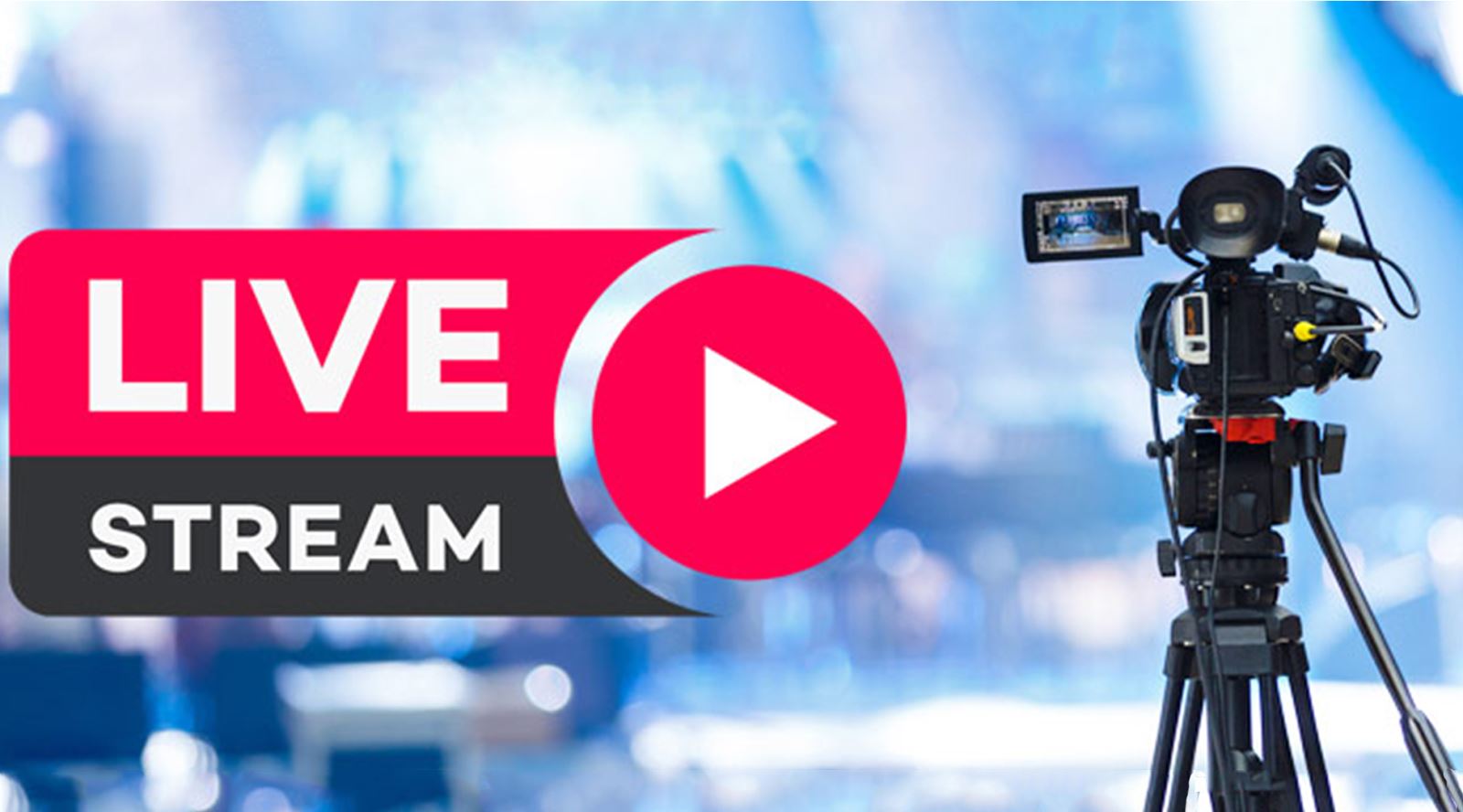 GTC sponsor Production Gear has responded to the many requests they are getting about how to live stream at the moment by putting together a short guide to help you understand the technology, process and the pitfalls of how to get your video online quickly and easily. Read on to become a master at live streaming!

Where to stream to?
Live streaming to the web will generally mean streaming to platforms including YouTube, Vimeo, Facebook, Twitch, Twitter to name but a few. Platforms such as YouTube and Vimeo also allow you to embed the stream in a client's website by supplying them with an embed code. But the question is how do you get the video from your camera to the internet in the first place? The solution is an encoder...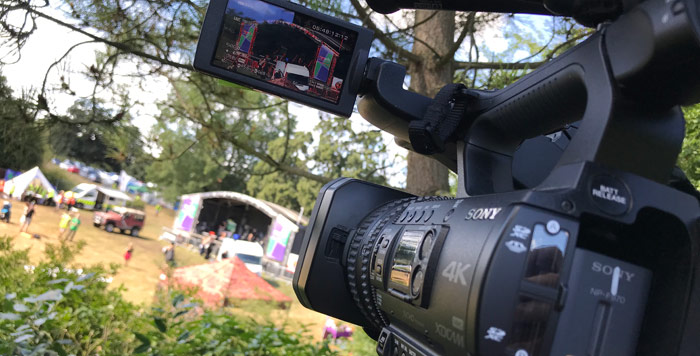 What do I need?
Solo from LiveU is an incredibly easy to use portable encoder allowing you to connect to a camera with HDMI / SDI. The Solo converts the video signal to data and transmits it over the internet to your destination – YouTube etc.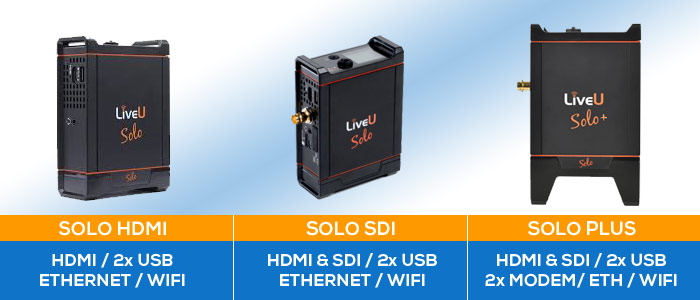 How does it work?
Solo gives you a number of options for how you connect to the internet, making it an incredibly versatile tool. If you are in a venue, you can simply connect the Solo to the internet via a network cable to an ethernet connection. If you are inside and need to be moving about, you could instead use a wifi connection. If you are outside, you can use two USB 4G dongles. With the top-of-the-range Solo+, the unit also has two built-in 4G modems. For absolute reliability you can also bond one or all of these connections to give you a super-robust internet connection. For example:
Solo HDMI and SDI – connect via 2x 4G USB modems, 1x wired ethernet and 1x wifi connection. Total = 4 bonded connections.
Solo+ – connect via 2x internal 4G Modems, 2x 4G USB modems, 1x wired ethernet and 1x wifi connection. Total = 6 bonded connections.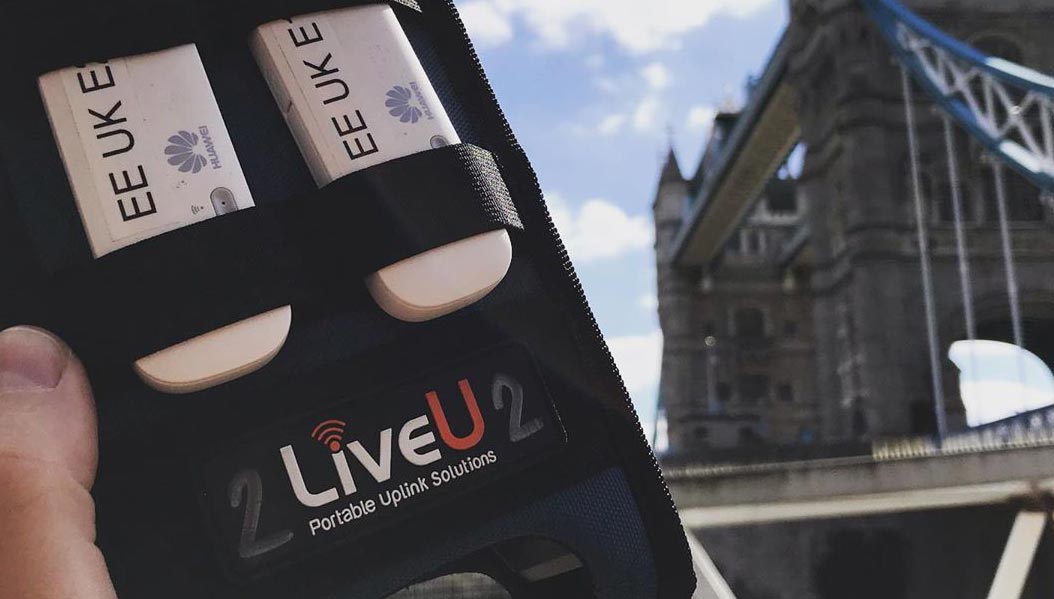 What is bonding?
Bonding allows you to combine internet connections. For example, you have the following connections at the stated speeds:
4G Modem at 2Mbps
Ethernet at 20Mbps
Wifi at 10Mbps
By adding a cloud subscription to your LiveU Solo you would be able to combine the above to create a robust connection of 32Mbps. If one connection speed drops, the Solo will push more data through the remaining good connections to deliver your video at the optimal data rate. Subscribing to LiveU Cloud will also give you access to LRT (LiveU Reliable Transport). LRT is a system that monitors and ensures your data reaches the destination without dropping out.
Whilst we talk about an internet connection of 32Mbps, this is purely an example to explain bonding. Bonding multiple 4G connections is vital in congested areas where you may only get much lower data rates.
Typically, Solo needs just 5Mbps to send HD video to internet destinations.
---
What does it all cost?
You will need a few things, they are:
1. Choose your Solo:
Solo HDMI: £729 +VAT
Solo SDI + HDMI:£1095 +VAT
Solo+ SDI + HDMI + internal modems: £2040+VAT
2. Add cloud bonding:
LiveU Bonding including LRT: £375 +VAT
3. Do you need modems?
2x preconfigured 4G modems: £110 +VAT
An HDMI only encoder with two 4G modems and the cloud contract giving you the ability to bond these two connections would cost £1215 +VAT
You'll also need SIM cards from a company such as EE and you can work out what amount of data you need by bearing in mind that a 1-hour stream at 5Mbps will use approx 2.5GB of data.

Go Multicam...
So far we've covered streaming from one camera only. You may want to do a multicam shoot at some stage and for that you'll need a number of cameras and one other key component - a mixer.
Production Gear sells a wide range of mixers, a few of which are listed below. Most clients use products from Blackmagic Design, such as the Television Studio HD and Television Studio Pro HD. Very simply, the purpose of the mixer is to receive inputs from all your cameras and give you the option of choosing which camera you output as the live programme. Mixers such as the Blackmagics give a multiview output, which enables you to see all your cameras and choose which angle to switch to next. The Blackmagic mixers can also store graphics, logos and lower thirds as well as giving lots of control over audio.
If you want to ask us any live-streaming questions then call the Production Gear team on 020 8236 1212.

See more about the full Production Gear range: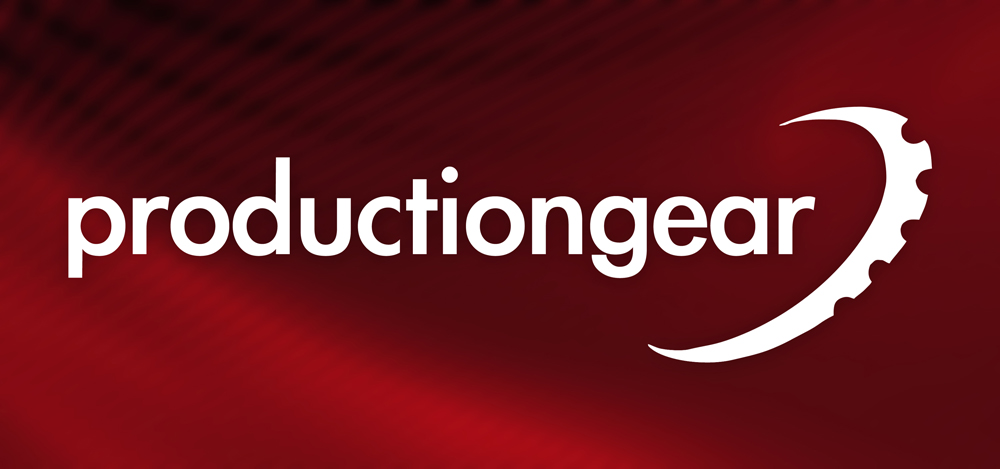 www.productiongear.co.uk