GTC sponsor VMI mourns the passing of Jay Patel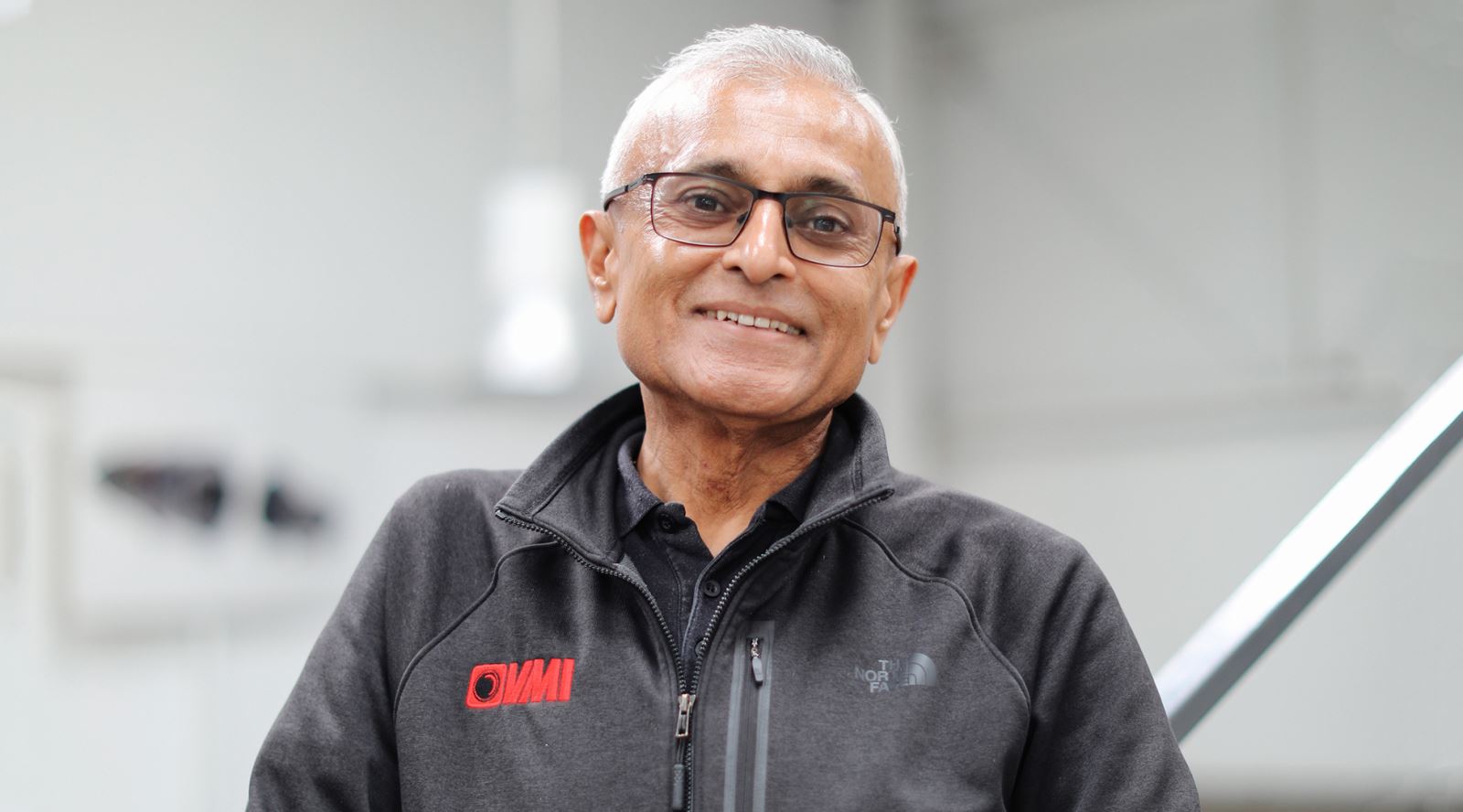 Barry Bassett, CEO of GTC sponsor company VMI has sent us the sad news of the passing of their well-known staff member Jay Patel.
It is with a very heavy heart that I report that Jay Patel, one of the longest-serving and most loyal staff members of VMI, has passed away, leaving behind his loving wife, Rita.

It was a really sad day when he passed away, following a protracted fight with pancreatic cancer in July 2020.

He cared so much about the company, that my family called him the 'true' chairman of VMI!

Jay was a very special person. He was funny, generous, open hearted and always happy, and everyone whom he met would remember him forever. He drove a VMI van for 15 years and after his first return from cancer, worked in the dispatch department greeting clients at the door.

We will all remember him and his passing leaves a gaping wound in all of our lives. The world is a lot poorer without him.
A memorial site has been set up where people can share a posting or a memory: www.gatheringus.com/memorial/jay-patel/4235