Helicopter Film Services opts to balance carbon emissions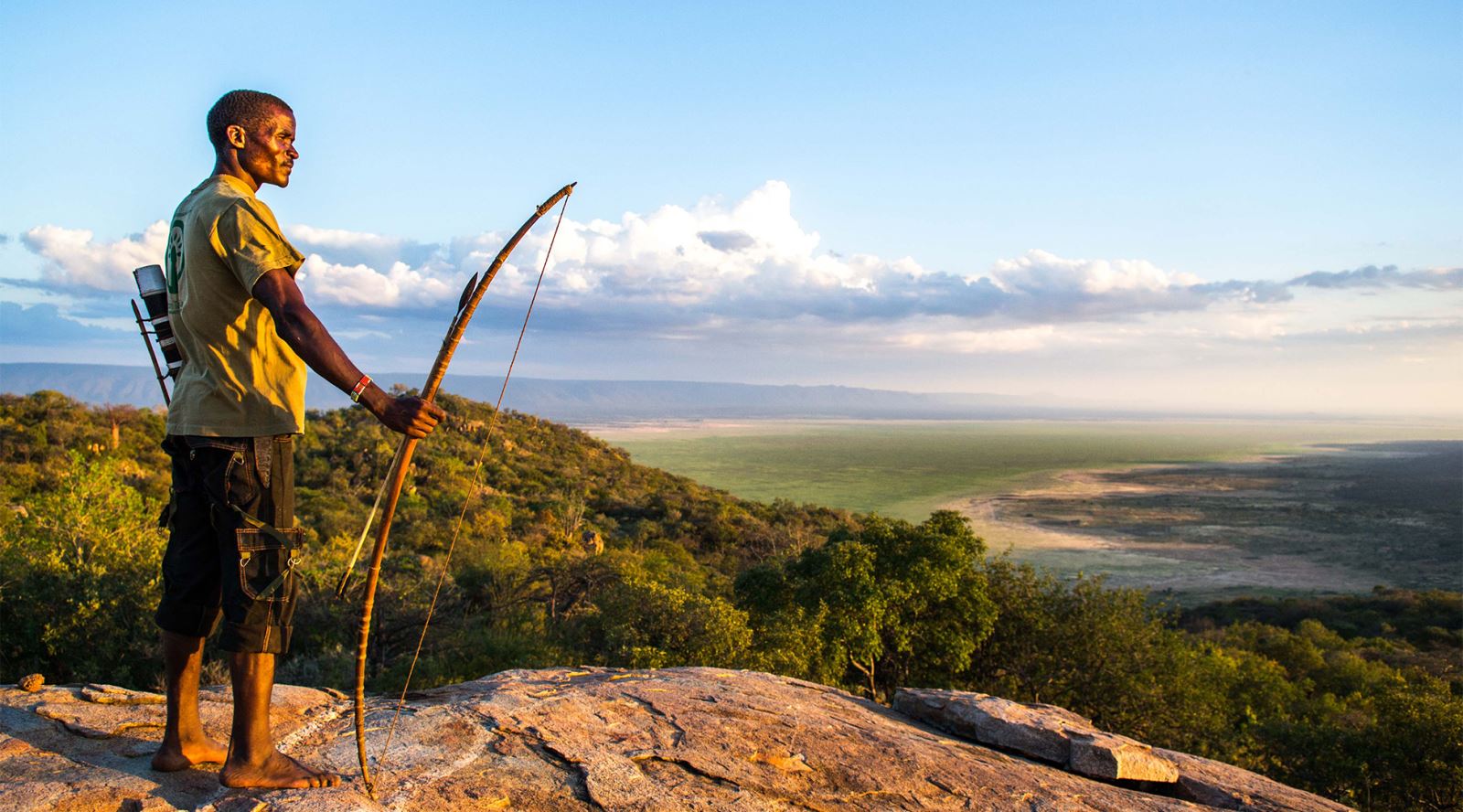 GTC sponsor Helicopter Film Services has announced it will commence offsetting carbon emissions by supporting sustainability projects.
"We took the decision to 'Do the Right Thing' because aerial filming leaves a fairly hefty carbon footprint. Our contribution will support exceptional Plan Vivo projects achieving indigenous reforestation in Nicaragua, and protecting forests through support for threatened hunter-gatherer tribes in Tanzania. We encourage the rest of our sector to follow suit!"
In a first-in-sector move, Europe's leading aerial filming company, Helicopter Filming Services, (HFS) has committed to offseting its carbon emissions with the help of award-winning partner, C Level. CEO & Aerial Director of Photography, Jeremy Braben Assoc. BSC, explains the decision to make his company greener:
"For years, I've been conscious that the work we do in aerial filming is no friend to the environment. So whilst film production is benefitting from being part of the fastest-growing sector of the UK economy, we decided it was time to do our part and take action on carbon. But we wanted to do more, and that is why we have chosen C Level and these award-winning projects – and we hope others will follow suit."
Aaron Matthews, Head of Industry Sustainability at BAFTA, commented:
"The members of BAFTA's albert Consortium are delighted to be associated with any creative community that puts sustainability at the top of the agenda, and encourages new, more creative ways of working."
Carbon balancing
Daren Howarth, Founder of Brighton-based C Level, whose team coined the phrases 'carbon footprint' and 'carbon balanced', explains:
"For years I've been hearing from my friends who work in production about how much waste is involved – from food through to the hard-earned footage that never gets used. So I was delighted when we received the call from HFS, which made it clear to me, this decision to balance its carbon emissions was being made for all the right reasons."
C Level's aviation specialist was able to calculate the annual emissions of HFS's crew, including trips made in aircraft it doesn't own. It then provided options to balance this carbon. The HFS team chose to support the CommuniTree project in Nicaragua, which is creating a native forest for the very long term, with subsistence farmers planting 5m trees, sequestering 700,000 tonnes of CO2, and providing 3500 jobs.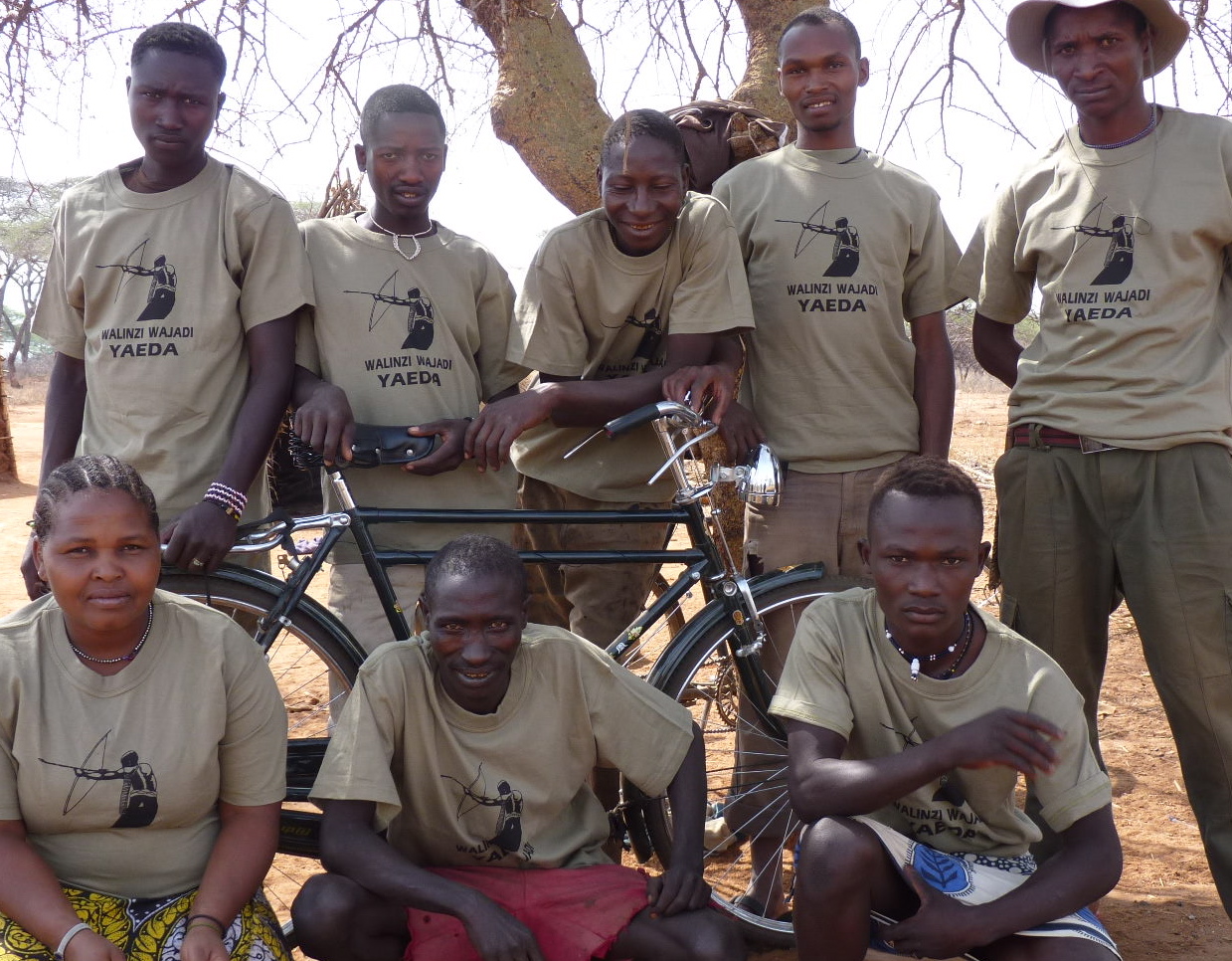 It will also support the Hadza hunter-gatherers in Tanzania's Yaeda Valley to strengthen indigenous land rights and help the Hadza prevent deforestation and achieve the kind of sustainable development they want, enabling 100,000 tonnes of CO2 to be sequestered. Both programmes are some of the world's most holistic carbon projects, certified under the Plan Vivio or Living Plan Standard. C Level is a Certified B Corporation company and Plan Vivo is the world's original standard for these kind of projects, and puts people at the heart of the project design.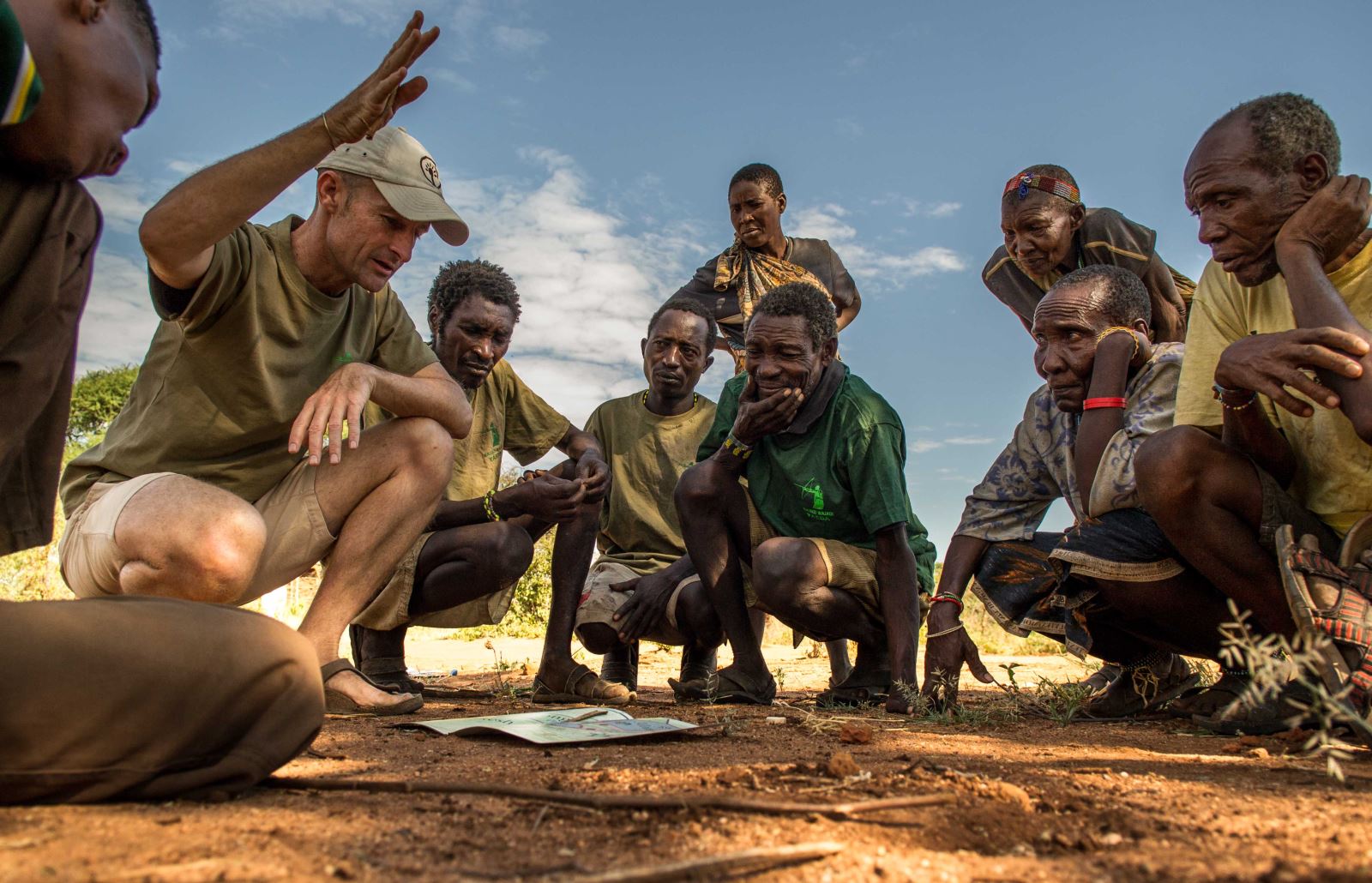 Fuel for thought
Concerns are growing about the carbon footprint of streaming films and other content, and whilst aviation has undergone major pressure to address carbon emissions, it is estimated that the carbon footprint of the world's IT sector (including powering servers through to charging phones) is equivalent to emissions from the aviation industry. Streaming video over the internet at home is estimated to be the equivalent to having two or three old-fashioned incandescent light bulbs on, according to computer scientists at the University of Bristol. However, on a positive note, last week, The Guardian reported how the 'Greta Thunberg effect' has fuelled a big rise in carbon offsetting. That said, the term 'carbon balancing' is preferred to 'carbon offsetting' because it denotes a 100% holistic approach, rather than 'trade-offs', as explained by Daren Howarth.
About Helicopter Film Services
Founded in 1993, HFS are specialists in aerial filming and aviation services. The company has grown to include helicopters, jets, drones and specialist high-speed camera tracking vehicles for work in feature film, broadcast TV, commercials and branded content production. HFS Aviation, the latest addition to the group, offers aviation management, helicopter and jet charter and leasing services to the private and public sectors.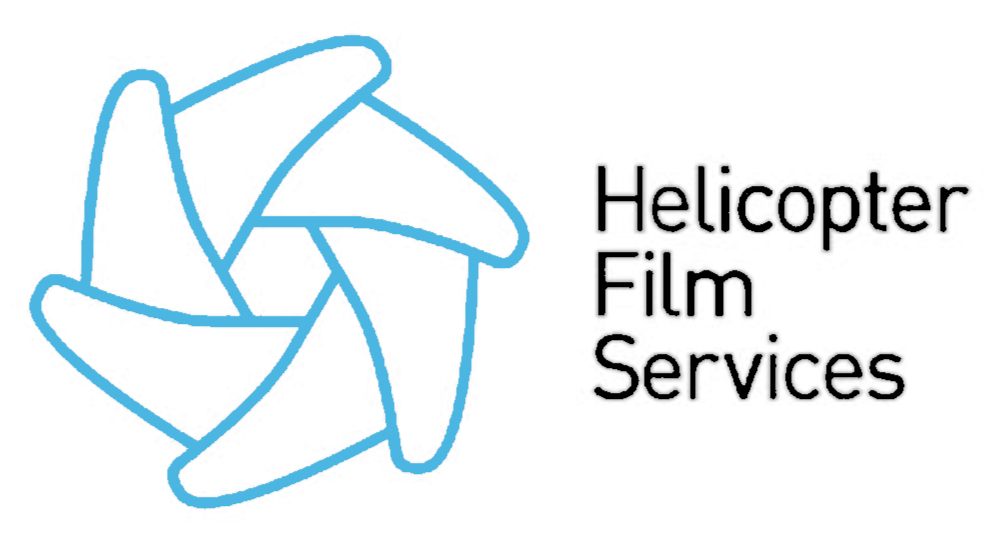 Website: www.helicopterfilm.tv/aerial-home
C Level is a Brighton (UK) based organisation formed in 2000. They coined the terms 'Carbon Footprint' and 'Carbon Balanced' and helped to change the global narrative. Certified B Corp for the highest standards of social and environmental performance, the organisation strives to provide businesses with a pathway to Act on Carbon, Biodiversity and Social Impact, and works closely with some of the world's most inspiring carbon offset projects under the Plan Vivo Standard. Natural climate solutions through Carbon Balancing and developing new narrative are the core of C Level's services. www.clevel.co.uk