Helios Tubes: three tubes, endless possibilities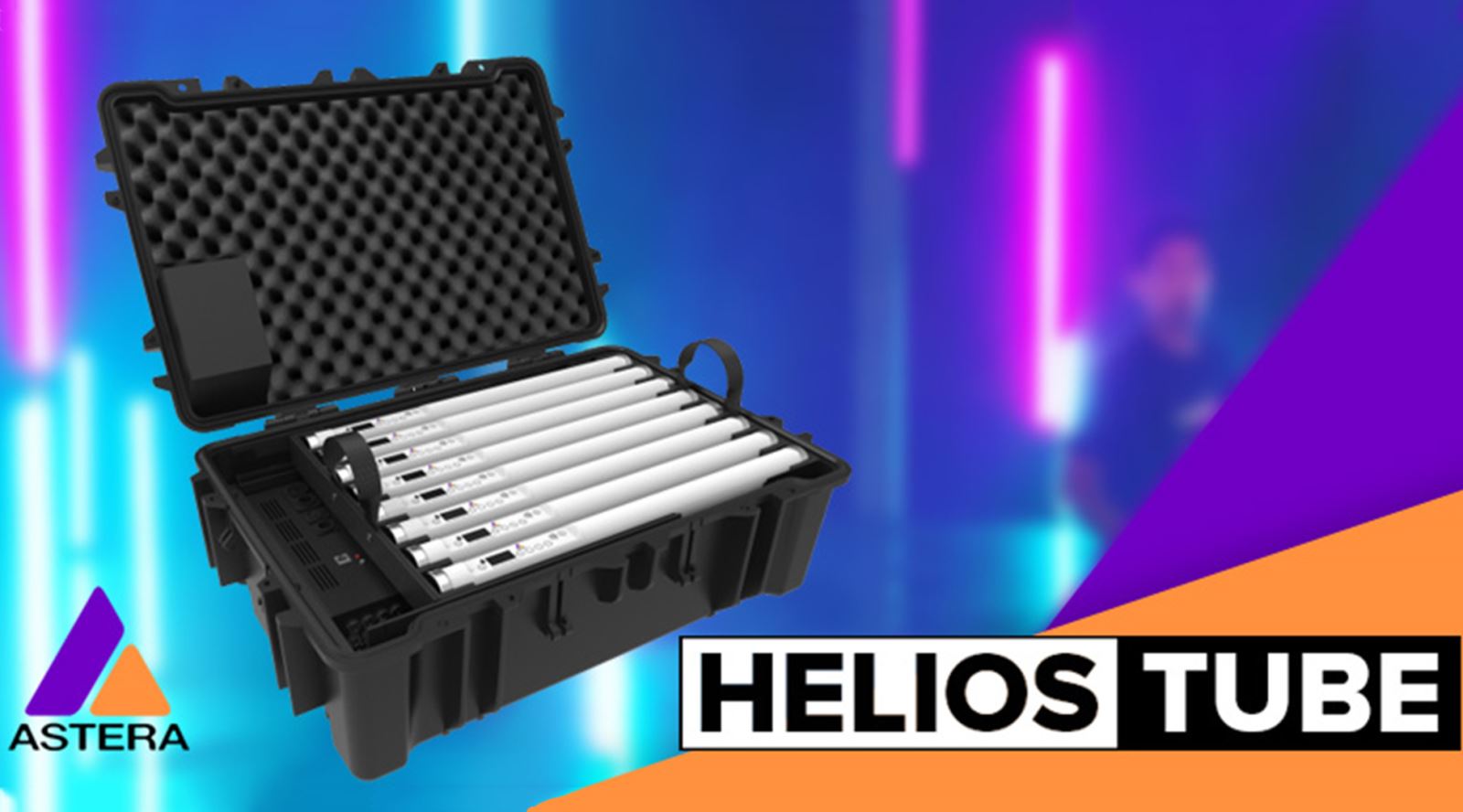 Three tubes, endless lighting possibilities...
Available from GTC sponsor Production Gear:
Pixel Tube AX1
AX1 is a powerful pixel controllable LED RGBW baton that can be mounted at event and

film sites to light up people and objects or create indirect lighting effects. A highly creative device that offers an infinite range of possibilities.
Titan Tube (1035mm)
The ultimate film lighting tube for TV, cinema and photography.
Film Lighting Tube | Titan Tube was especially designed for the Film, Broadcasting and Cinema industries. Optimized for an ultra-high TLCI, a very high CRI and peak brightness, colours as well as Hue, Saturation and Intensity can be set directly on the tube. In addition, the Titan Tube now accepts wired DMX via a special power/data combination cable.
NEW: Helios Tube (550mm)
Helios Tube has all the features of the popular Titan Tube while offering a smaller format. It allows mounting in areas where a Titan Tube wouldn't fit and also increases portability. The Titan Tube mini has 8 pixels and half the brightness of Titan Tube and just over half its length. Colours and brightness are perfectly matched to those of Titan Tube.

---
Control wirelessly
AsteraBox CRMX is the interface between lights and controller. It can be used as a wireless DMX transmitter with CRMX technology and also works as interface between the app and lights. Its built-in battery enables an easy and time-saving setup, just as with all Astera's products.
---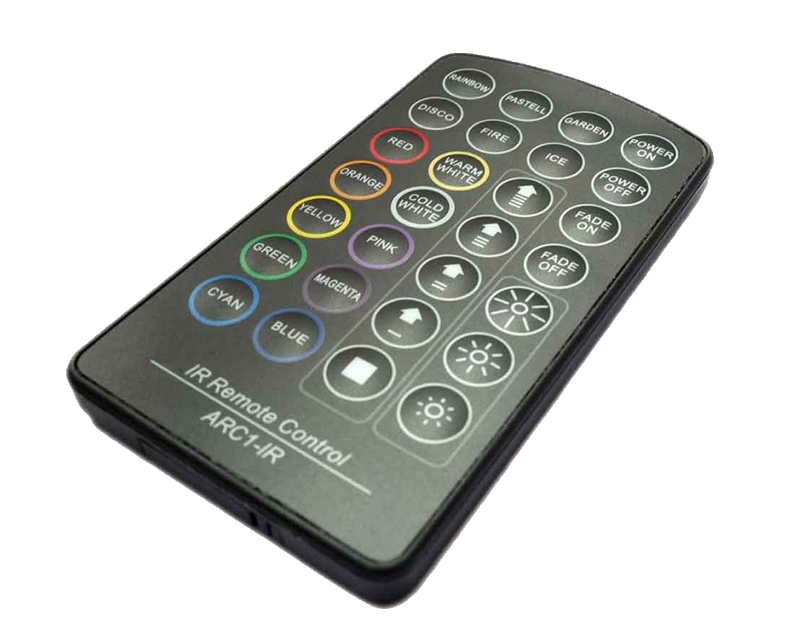 The ARC1 Infra Red Remote Control is a basic controller to change colours, programmes, brightness and speed. Its 28 buttons are clearly marked what makes the IR Remote easy to operate for new users and customers who prefer easy operation. With up to 7.5m reach, the Remote can target several lights that are in range.