Holdan acquires business and assets of Intro 2020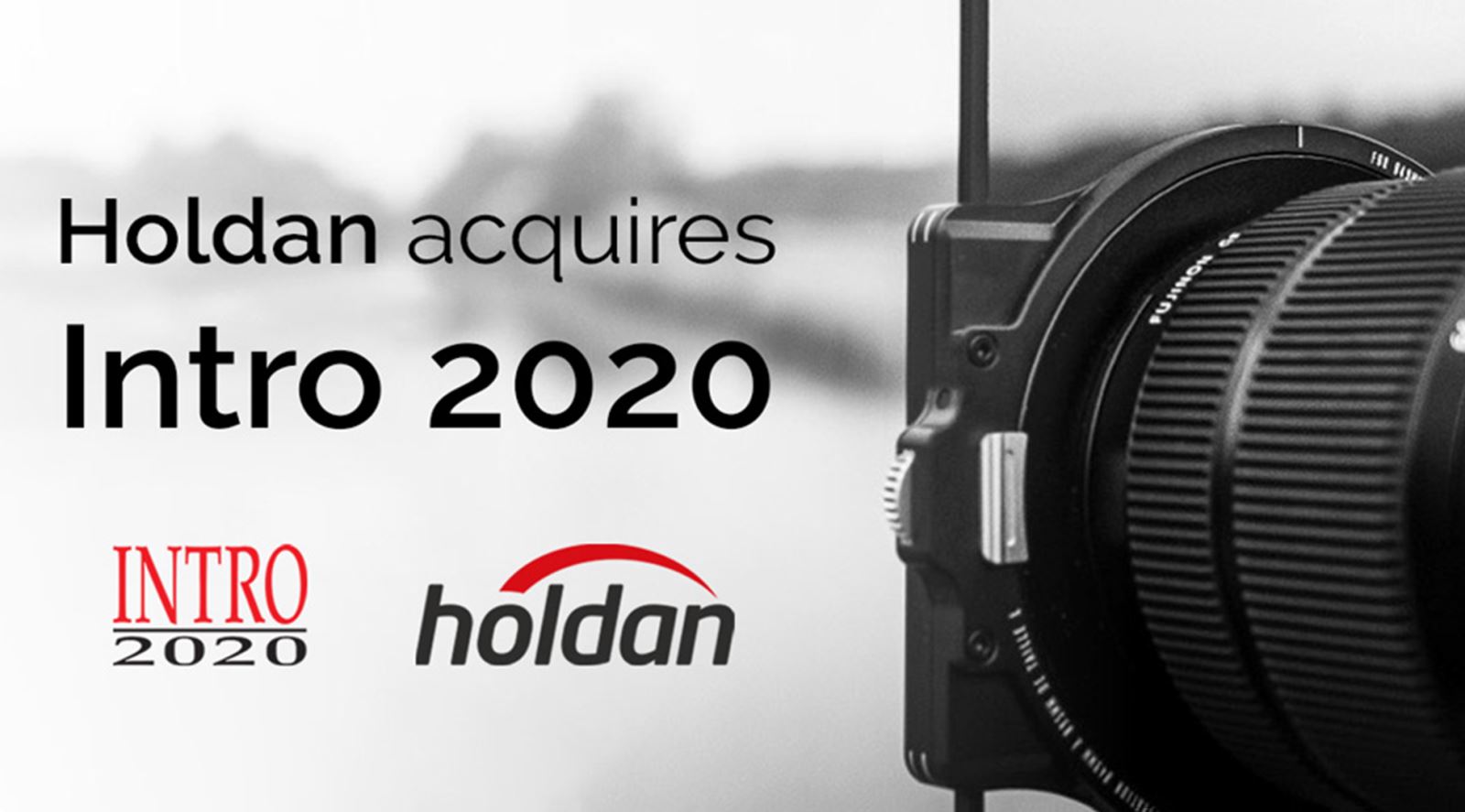 GTC sponsor Holdan, a specialist distributor to the professional video and broadcast sector and part of the Midwich Group, is pleased to announce the acquisition of the business and certain assets of Intro 2020, a specialist distributor of imaging products.
Established in 1971, Intro 2020 is one of the country's leading suppliers of photo and pro-video equipment, carrying such brands as CamRanger, Cokin, Cotton Carrier, Hoya, Kenko, Lenspen, Op/Tech, Plustek, Samyang, Slik, Steiner, Summit, Tamrac and Velbon.
The acquisition takes place immediately, with the migration of systems and data taking place over the coming weeks. Every effort is being made to ensure that the transition is as smooth as possible for Intro 2020 customers.
Allan Leonhardsen, Managing Director, Holdan, commented:

"Intro 2020's extensive imaging portfolio and established client base in the professional photography segment is extremely attractive to Holdan as they perfectly complement our broadcast & professional video offerings. Strategic acquisitions such as this allow Holdan to take full advantage of emerging segment crossover opportunities to maximise revenue going forward."
Keith Ruffell, Managing Director, Intro 2020, commented: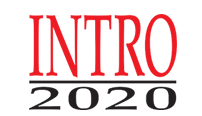 "I am delighted that we have been able to reach a deal for Intro 2020 to become part of Holdan. This not only secures the future of our business, but also opens up a bright future of growth with the backing of a large, successful multi-national company. Our brands and products have great synergy with those that Holdan already offer and we look forward to providing a bigger and even better service to our valuable customers."