Holdan appointed by Atomos as the new distributor for UK and Ireland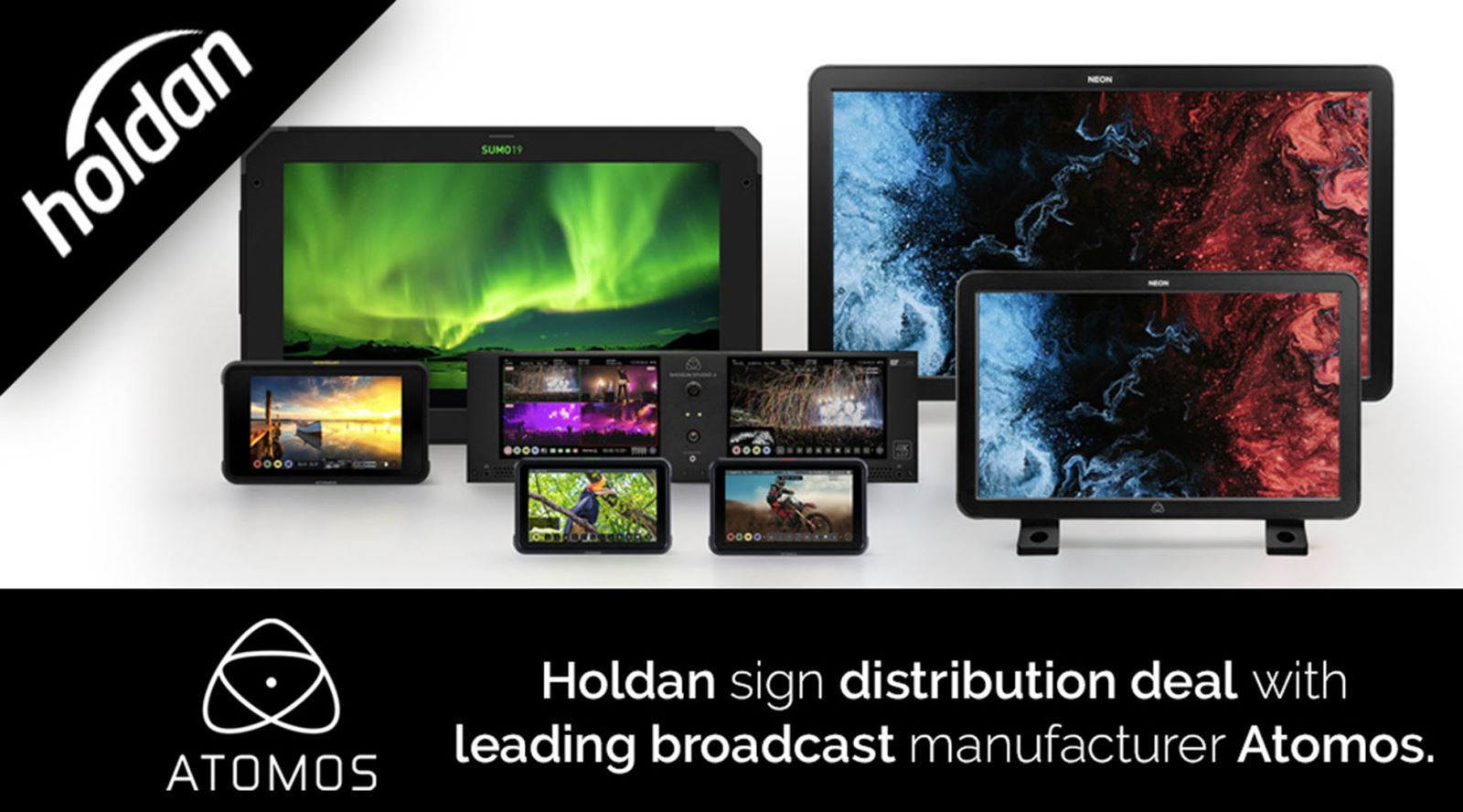 GTC sponsor Holdan, a specialist distributor to the professional video and broadcast sector and part of the Midwich Group, is pleased to announce they will be taking over the distribution of Atomos products in the UK and Ireland.
Atomos exists to help creative professionals cut through technology barriers by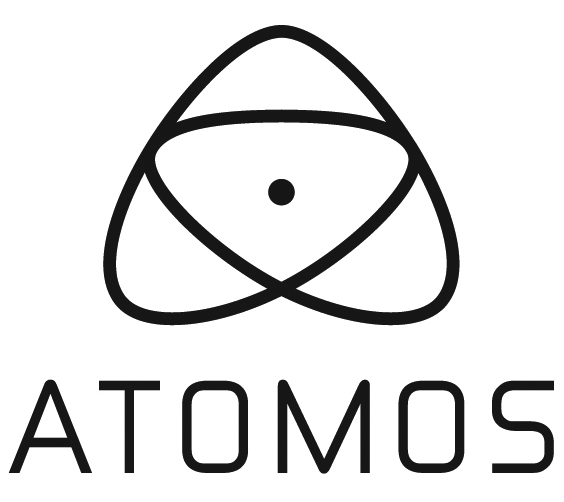 creating easy-to-use, cutting-edge 4K and HD Apple ProRes monitor-recorders. These products give video professionals a faster, higher quality and more affordable production system, whether they create for social media, YouTube, TV or cinema.
Atomos was the first to implement the professional Apple ProRes RAW format for recording with cinema cameras and continues to push the boundaries of innovation with RAW recording over HDMI, wireless timecode, multi-cam, asynchronous switching and streaming solutions.
The full range of Atomos products is now available from Holdan and Midwich Group channel partners.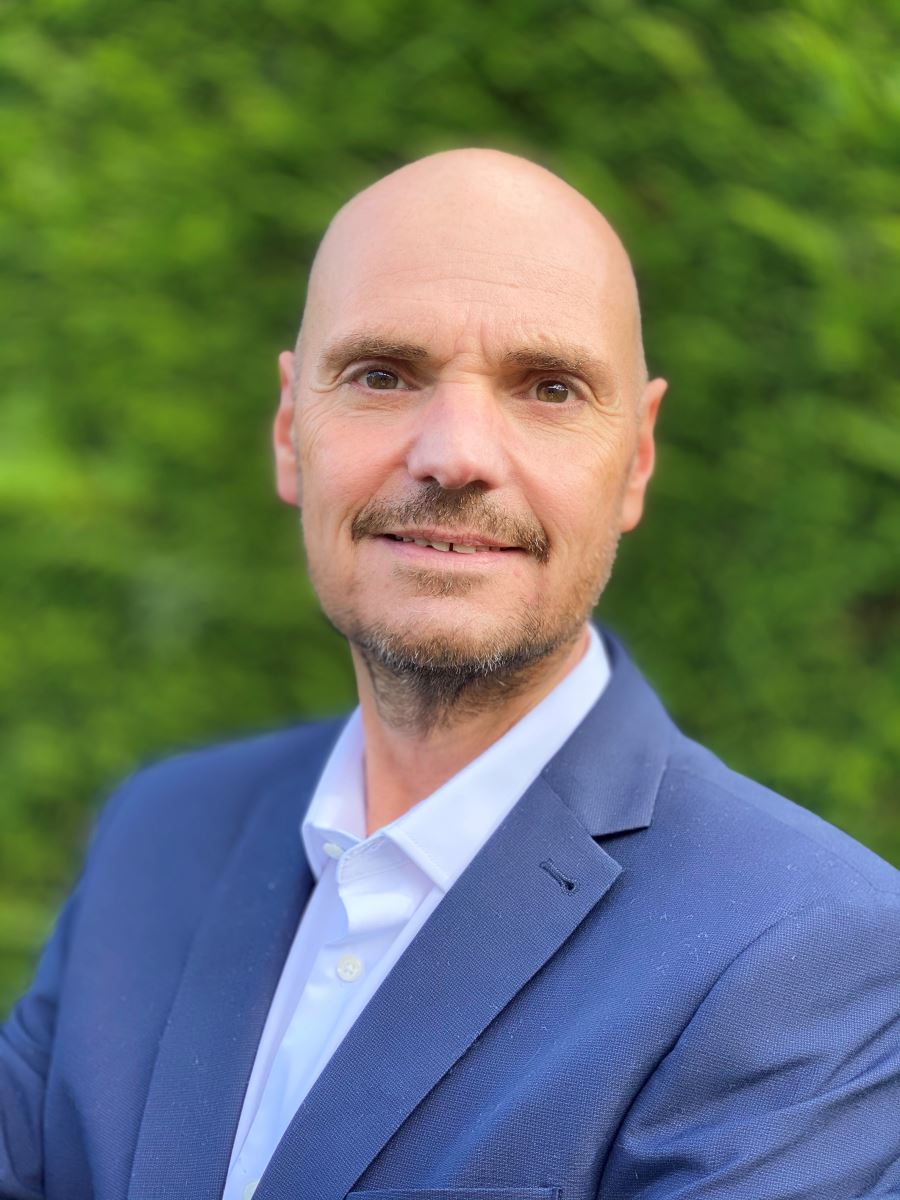 Allan Leonhardsen, Managing Director, Holdan, commented:
We are delighted and proud to have been appointed as the new UK & Ireland distributor for Atomos.

Atomos is a world-leading brand, and we have admired the expertise and reputation of Atomos since their first products arrived on the market in 2010. Atomos' innovative products and technology breakthroughs are driven by their quality and expert knowledge in real-life applications and are key tools for the creative professional.

We look forward to introducing the Atomos product offering to our customers within various market segments, from Broadcast & Cinema to Photography & Professional video. With the dynamic market transformation over the past decade, we also see a growing number of applications for our partners within the Gaming, IT & Audio-visual segments.

It is a great honour to support Atomos in their journey, and we are confident that our combined expertise will accelerate the provision of technical solutions through both the Holdan and Midwich Group reseller channel across the UK & Ireland.
Stephan Kexel, Chief Sales Officer, Atomos, commented:
The UK & Ireland has always been one of our strongest markets, and we are excited to see what this next chapter brings for Atomos in this region as we move forward with Holdan and Midwich Group. It will be a privilege to work with one of the best-established value-added distributors in the professional video and broadcast market, whose expertise within our core markets and beyond make them a natural fit for our product range. We are confident that Holdan's commitment to providing a high level of service and support will benefit both channel partners and end users alike across both existing and potential markets.
---
About Holdan
Holdan is one of the largest trade suppliers in the professional video and broadcast sector, supplying resellers and integrators in the UK, ROI and across Europe. Part of the Midwich Group, we represent high-profile brands, and provide the highest level of sales, marketing, service, and technical support.
Established in 1996, Holdan has built a reputation for a friendly and honest approach. We aim to give our customers excellent service and we truly care about the quality of our delivery. We aspire to be efficient and easy to work with.
We are a value-added distributor, not a reseller. See more: www.holdan.co.uk
---
Midwich Group
Midwich Group is a specialist AV distributor to the trade market, with operations in the UK and Ireland, EMEA, Asia Pacific and North America. The Group's long-standing relationships with more than 500 vendors, including blue-chip organisations, support a comprehensive product portfolio across major audio-visual categories such as large format displays, projectors, digital signage, unified communications, and professional audio. The Group operates as the sole or largest in-country distributor for several its vendors in their respective product sets.
Initially a UK only distributor, the Group now has 1,000 employees across the UK and Ireland, Continental Europe, North America, and Asia-Pacific. A core component of the Group's growth strategy is further expansion of its international operations and footprint into strategically targeted jurisdictions.
See more: www.midwichgroupplc.com