Holdan appointed by Roland as a new distributor for UK and Ireland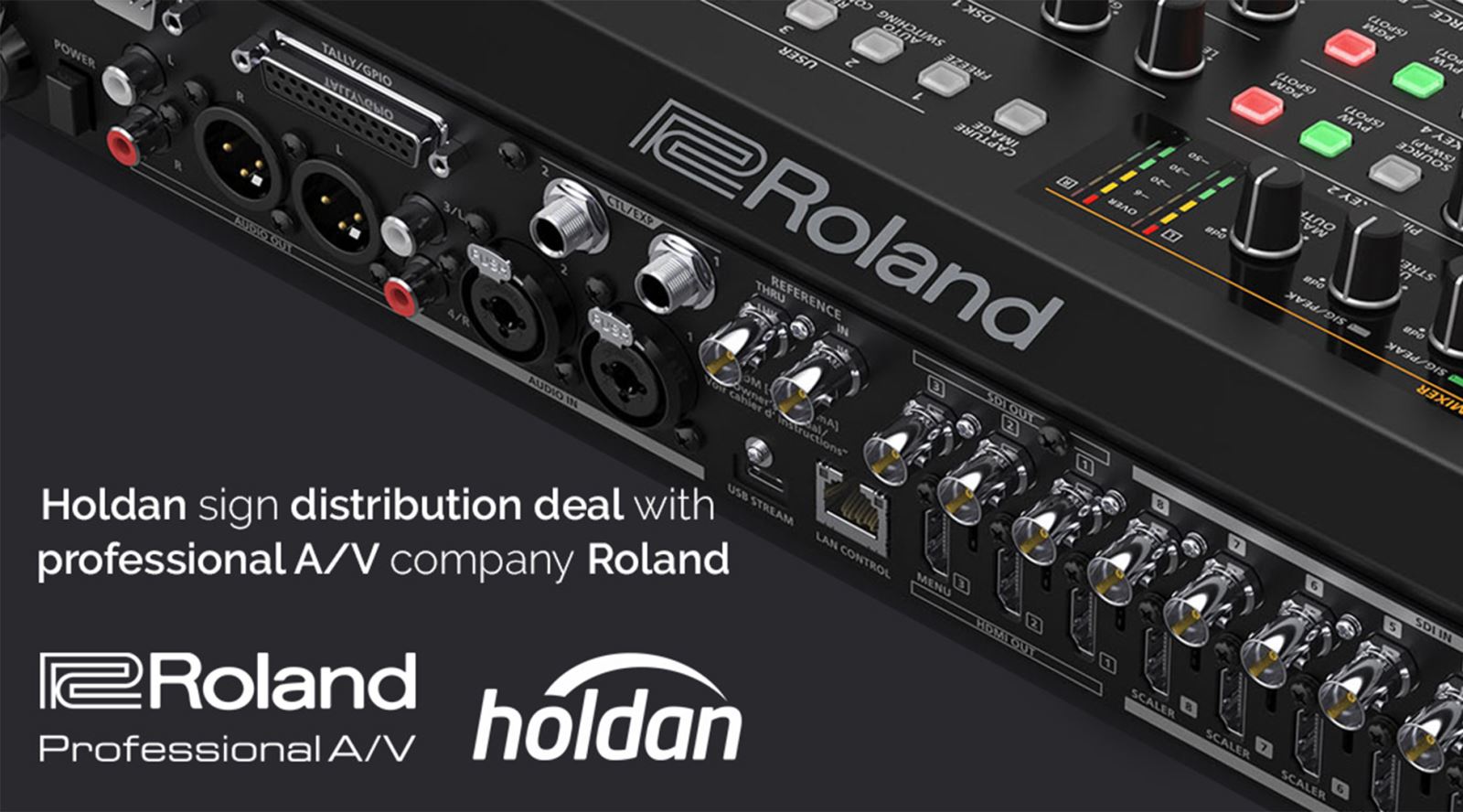 GTC sponsor Holdan, a specialist distributor to the professional video and broadcast sector and part of the Midwich Group, is pleased to announce they will be distributing Roland products in the UK and Ireland.
Roland's Professional AV division provides solutions that support audio and video professionals demanding excellence in a variety of markets, including live event production, live streaming, education, corporate meetings, worship, videography and gaming.
The announcement follows the successful launch of the V-160HD, Roland's portable hybrid switcher. The V-160HD delivers the pro essentials needed for both in-person and online streaming components of a live event, with the ability to tailor the content for both audiences simultaneously.
The Professional AV range of Roland products will be available to Holdan and Midwich in the UK and Square One in Ireland from July 2021.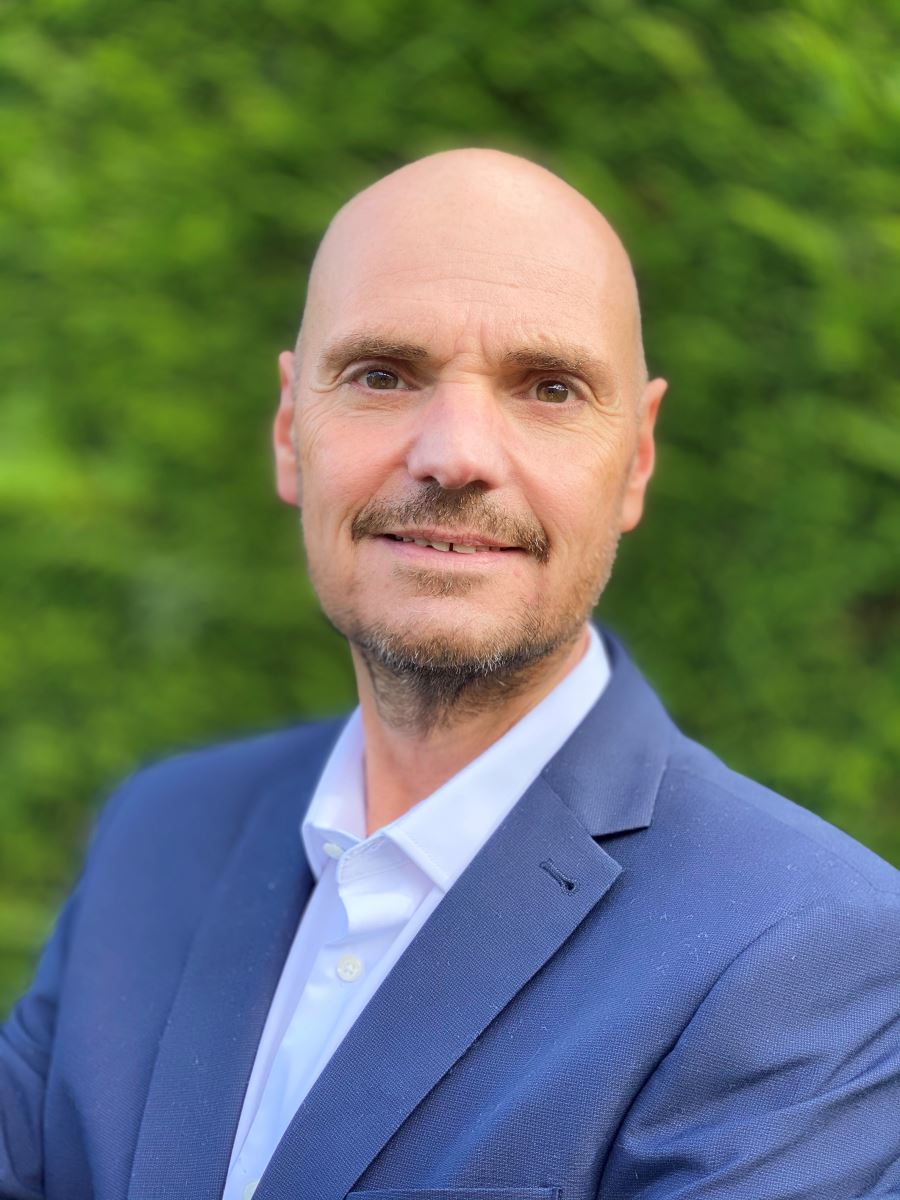 Allan Leonhardsen, Managing Director, Holdan, commented:
"We are extremely proud to represent such a prestigious brand. Roland's portfolio is perfectly positioned to meet users' needs, especially now that adapting to new challenges has become an everyday task. Roland understands users' needs in real-world conditions, and we know that users of traditional video products, who have adapted their presentations to new platforms such as Zoom and MicrosoftTeams will find their product offering very compelling."
Kees Biemans, Senior Sales Manager, Roland Pro AV Benelux and UK, said:
"The reputation of Roland Pro AV products has increased enormously over the past year. A strategic partner such as Holdan enables us to increase our reach and further refine the experience we offer to our users. We are delighted to further build the success of Roland Pro AV in the UK and Ireland with a distributor as focused as Holdan, where our customers will enjoy exceptional service."
Enquiries may be directed to: sales@holdan.co.uk