HPRC appoints Pyser Optics as UK Distributor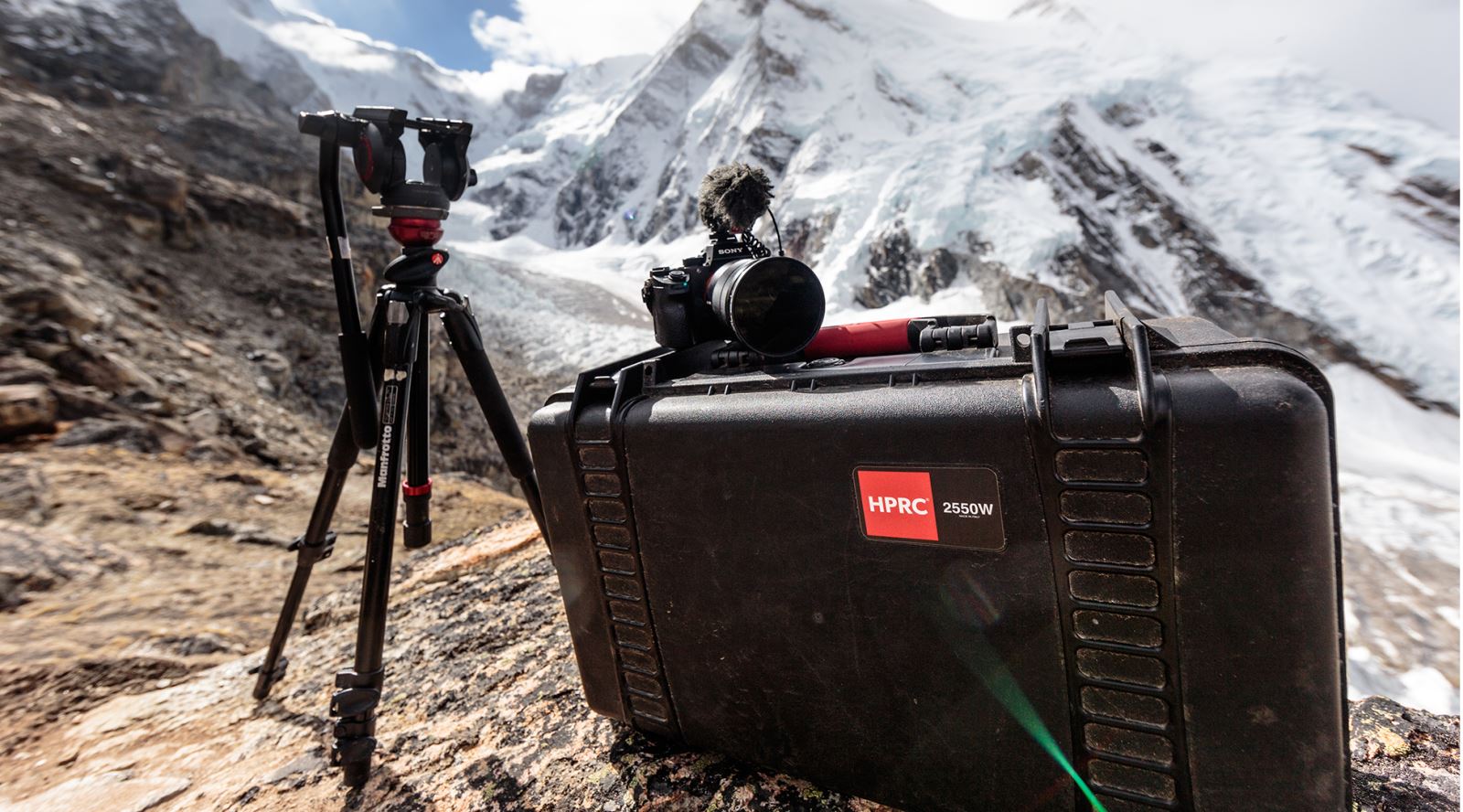 HPRC, the Italian flight case manufacturer, has appointed GTC Sponsor Pyser Optics as distributor for its range of resin flight cases for the Broadcast, and Defence and Security markets in the UK and Ireland.
HPRC has a range of 37 different size cases with a variety of internal protective solutions. As well as the traditional 'boxes', the range also features protective cases for your digital media, a backpack and rolling tripod cases. Many sizes are available in a choice of up to four colours.
HPRC hard cases are robust and watertight, with an integral pressure relief valve, and they feature easy-to-operate latches and a comfortable handgrip. They are manufactured from a high-performance hard-resin material, TTX01, and this is reinforced at the corners. Larger cases are available with wheels and a lightweight extendable aluminium handle. The cases are ideal for all video, audio and photographic equipment transportation and protection. Peace of mind is provided with a lifetime warranty.
"They are up to 20% lighter than many comparable brands to save shipping costs," said Stefan Czich of Pyser Optics.
Pyser Optics will show a selection from the HPRC range at next week's BVE 2018 at London Excel.
For more details, please contact broadcast@pyseroptics.com