IBC 2018 highlights from Vislink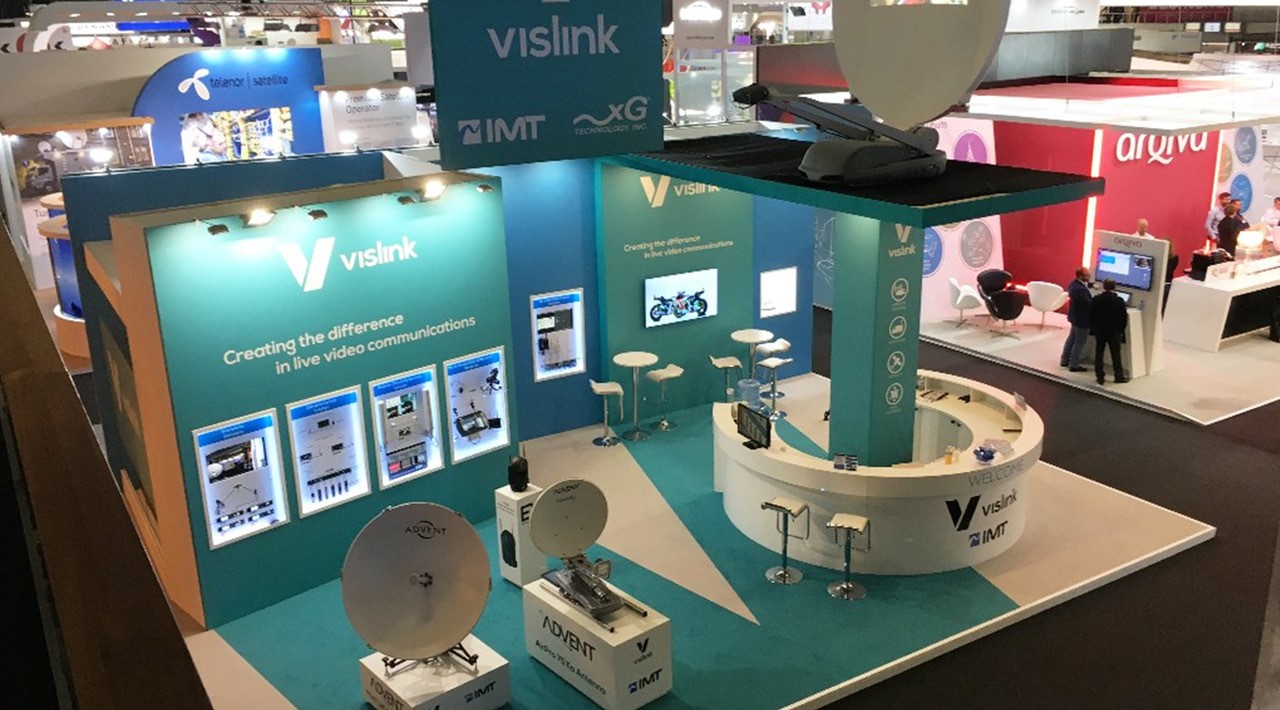 GTC sponsor Vislink had a lot to shout about at this year's IBC in Amsterdam. A fresh new look to the stand provided the perfect opportunity to demonstrate the benefits of the combined IMT and Vislink portfolio.
HCAM and UltraReceiver LD
Star of the show for the wireless camera business was the HCAM and UltraReceiver LD solution, which now has the ability to achieve single-frame, end-to-end latency for 4K UHD camera transmission – a unique capability demonstrated live to visitors on the Vislink stand. Vislink customers can now use a 4K wireless camera just like any other camera and cut between shots without any fear of latency or seeing the same video shot twice. Users can be innovative in their content production with the added assurance that it handles HDR too.
IMTDragonfly
The IMTDragonfly micro wireless camera transmitter went down a storm at the show. Users can look forward to more interesting camera views on TV screens enabled by this technology, meaning a greater variety of views from Ref-Cams, Jockey Cams etc.
Read more highlights here.
Watch Vislink's product highlight videos here:
Booth Overview – IBC 2018
HCAM 4K UHD Wireless Camera Transmitter _ IBC 2018
Contact Vislink by emailing sales@vislink.com or call them on +44 1442 431300.