Latest LCA products for Film and Broadcast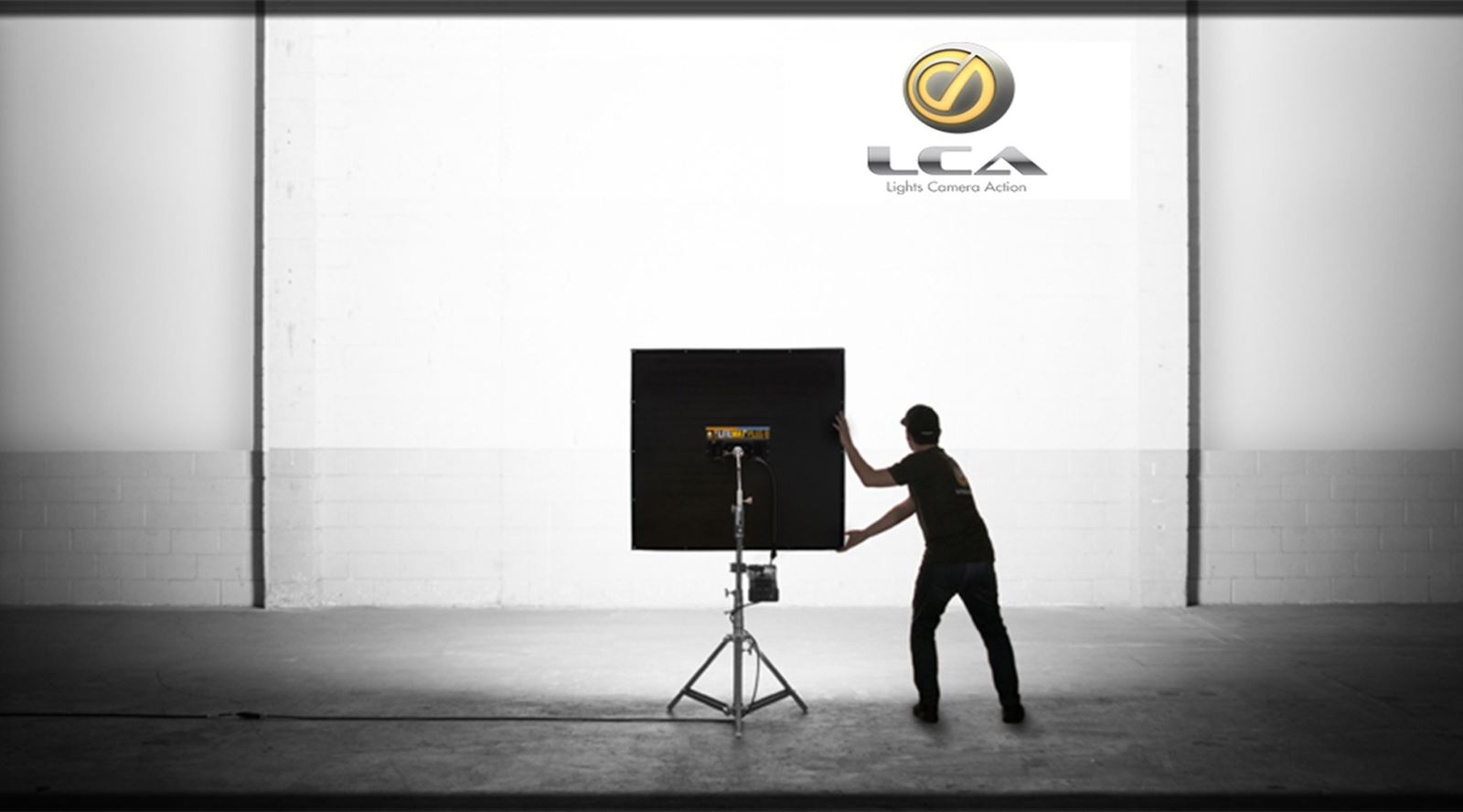 GTC sponsor Lights Camera Action (LCA) rounds up some of the recent additions to its extensive range. Read on below to find out more.
---
Mix from DMG Lumiere and Rosco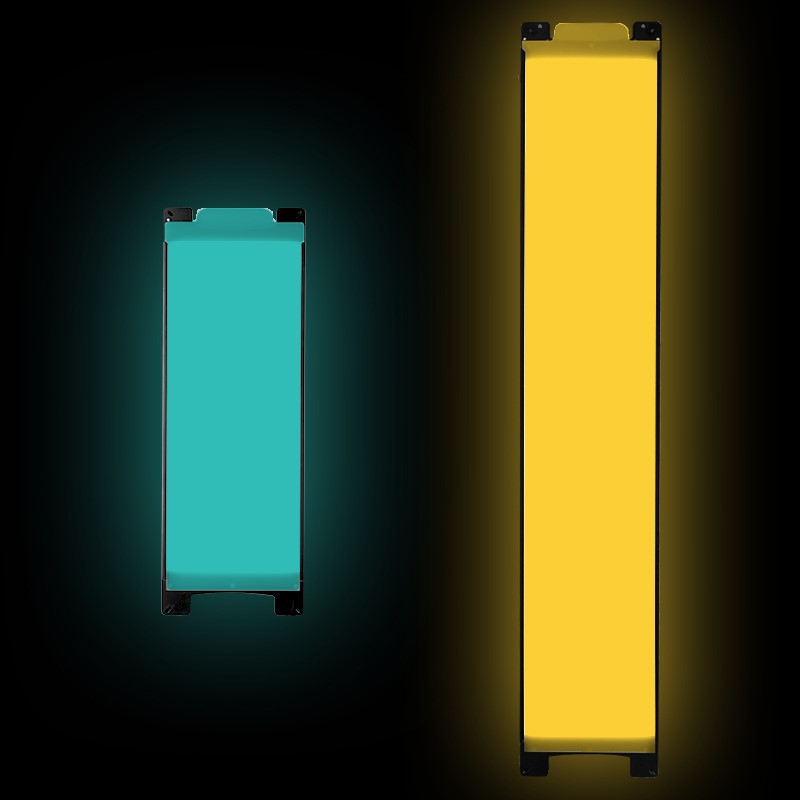 The wait is now over for this exciting, award-winning LED fixture. Visitors are welcome to drop in to LCA's Greenford studio to take see the new product in action.
The features of the new MIX LED technology provide superior colour, easy-to-use control interfaces and other innovative solutions that enable filmmakers to create the precise colour of light they want whilst speeding up their workflow.
As the UK's prime dealer for the MIX, LCA will be the first to receive stock in the next few weeks – pre-order now!
---
Gaffers Control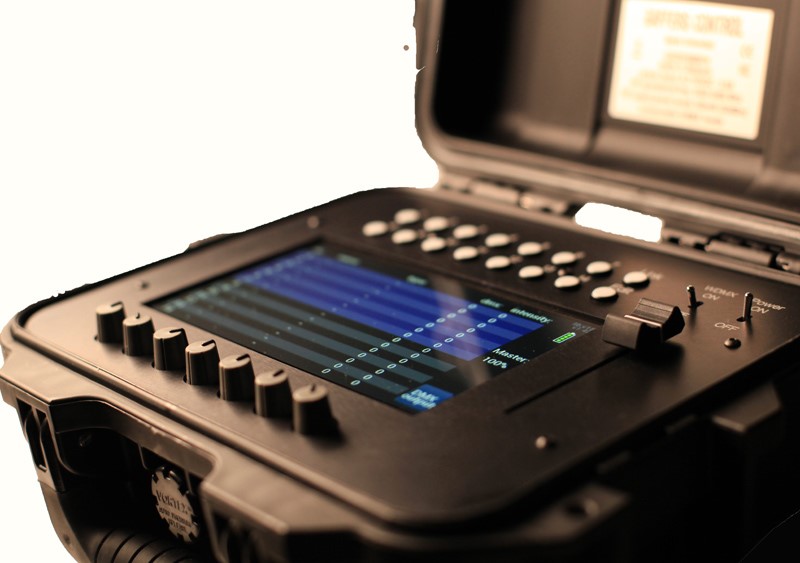 New to the industry, this all-in-one DMX console in StormCaseT casing has a neat, 7-inch touchscreen. It also features an integrated CRMX LumenRadioT transmitter which has the ability to programme up to 14 addressable banks/512 DMX addresses.
Users will also appreciate the integrated DMX library which currently includes ARRI, BB&S, Creamsource, Cineo, DMG, Astera, Quasar science, Carpetlight, Litegear, Kino Flo, Litepanels, Dedolight, Aladdin, Exalux and more..
---
Stealth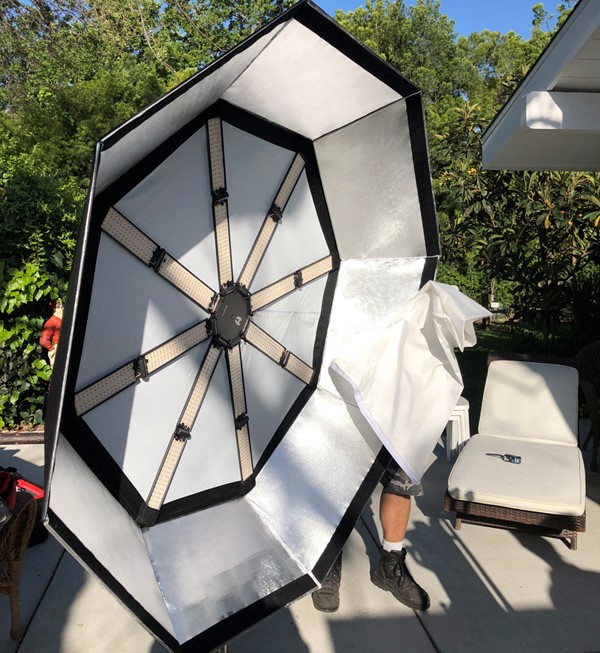 Hudson Spider recently launched this new accessory for the Redback. The 180 cm Octagon soft box offers a new dimension for your parabolic fixture giving an even, wide spread. At only 6 kg in weight and 25 cm deep, it's perfect for both small and large productions. Despite its proportions, it folds down to a neat size.
---
LiteMat+ PLUS 8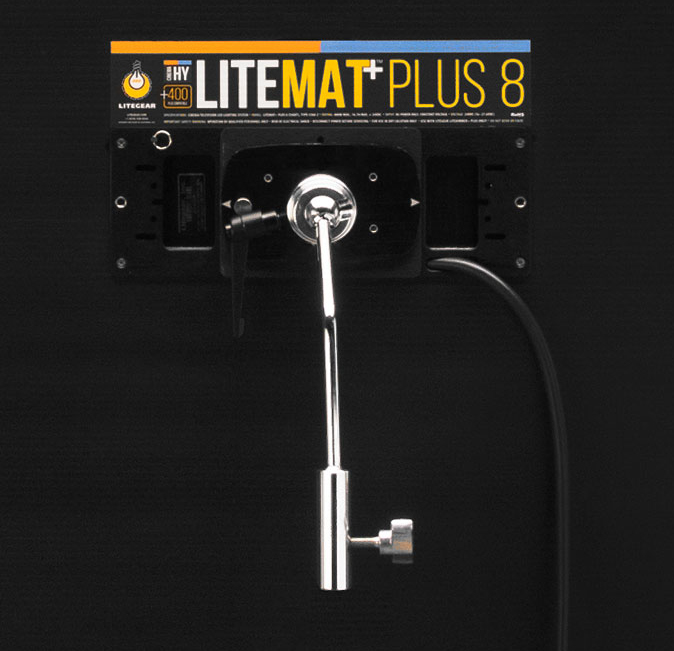 The mightiest LiteMat yet! The LiteMat+PLUS 8 is a similar size to a 4x4 frame and certainly packs a punch. It's lightweight and can be velcroed to walls and ceilings, despite its size. It also comes with all the usual accessories you'd expect with your LiteMat kit, as well as the sturdy PL7 locking connection system.
LCA are now taking pre-orders for delivery in November 2018.
---
Chroma-Q Brute Force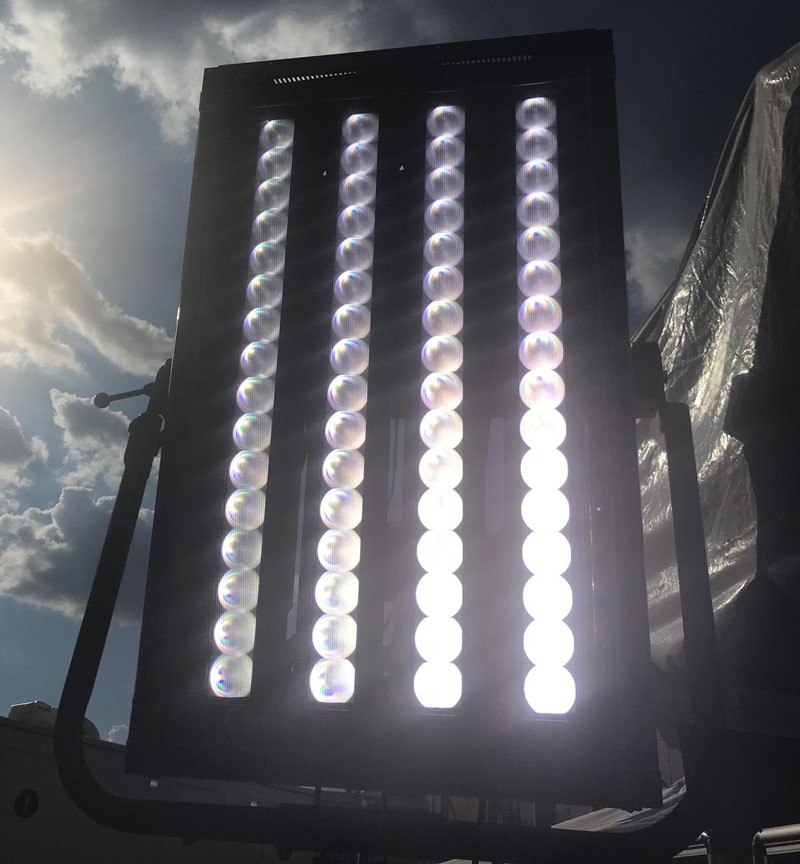 The Brute ForceT is a realistic LED alternative to the traditional quarter 'Wendy' light, with a full-colour RGB-W lamphead that draws just 15 amps at 240V.
With an extended CCT range between 2,000K and 10,000K, it can be controlled as a variable CCT and an RGB-W mode at the same time, and even crossfade from a white point to a saturated colour.
Each unit features mappable pixel control with RDM, DMX and optional wireless operation.
---
LB800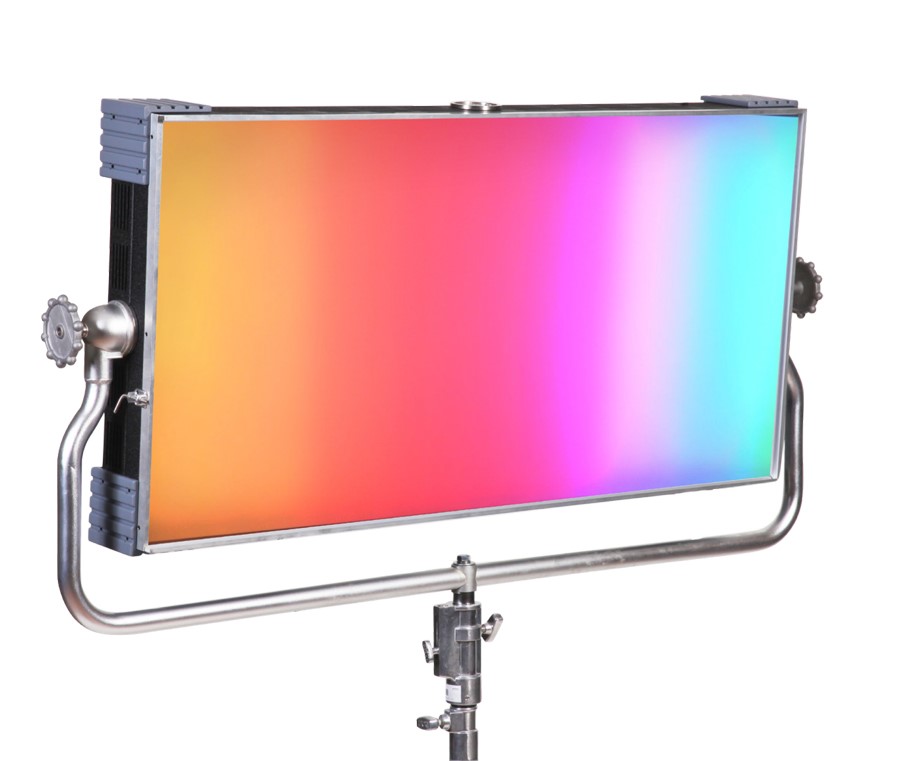 Joining the NBCUniversal LightBlade range, the LB800 is a full gamut colour LED fixture with wireless capabilities. Using the same phosphor-coated LEDs, the LB800 continues to offer a consistent colour quality, matching all the other LightBlade products in the range.
Available to order now.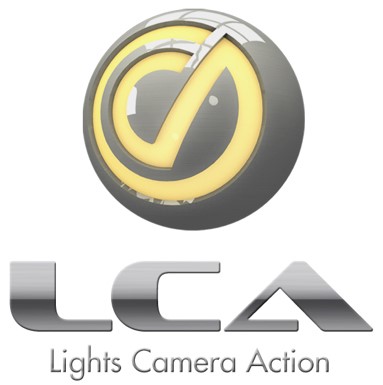 ---
For more information on any of the products supplied by LCA, or to organise a visit,
contact LCA at sales@lcauk.com, call +44 (0) 20 8833 7600
or visit LCA's website at www.lcauk.com