LaCie wraps ups 2019 like a Boss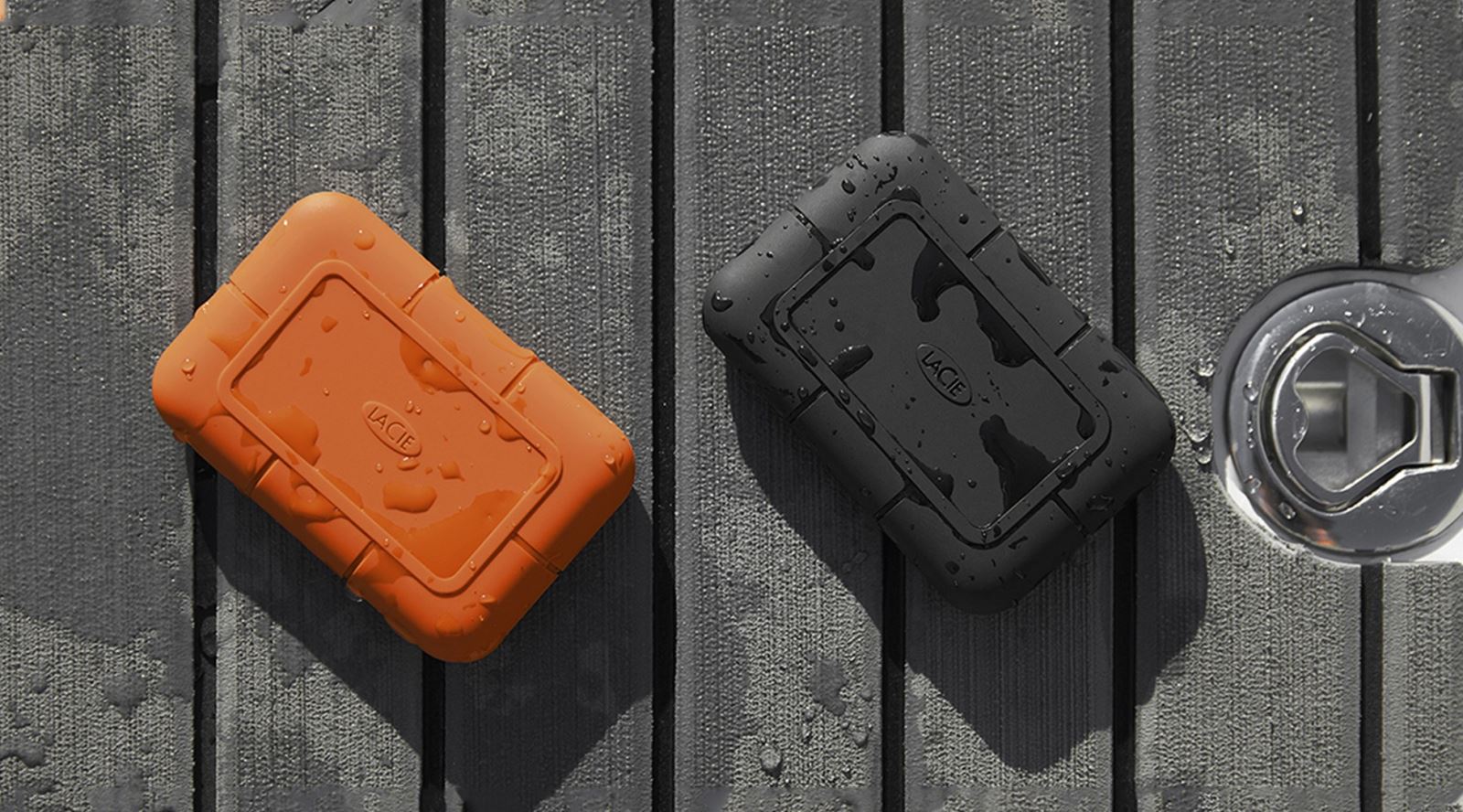 GTC sponsor LaCie brought so many shiny new products to market in 2019 that it seems that something almost magical unfolded. Was it Elves? Engineers? Whatever it was, LaCie managed to work some wizardry so that its customers can too.
---
A drive to suit everyone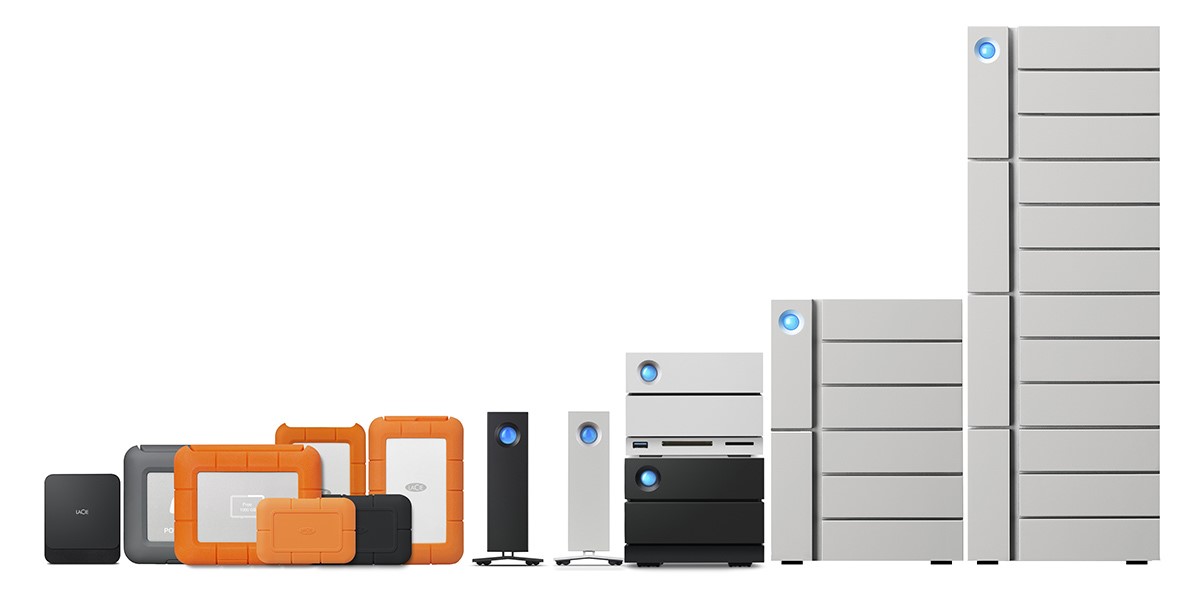 From portable drives and desktop RAID solutions to tougher-than-ever Ruggeds and blazing-fast SSDs, Lacie pushed the boundaries with its industrial design and performance throughout 2019 to help users go further and work smarter on the projects that count.
---
Why 2big RAID slays
"For those of you in need of more space for your ever-growing media collection or those who want a faster scratch space for your workflow and are not yet ready to plunge into the expensive flash abyss, LaCie's 2big RAID might be just for you."
Find out why Tom's Hardware ranked 2big RAID as a prosumer's dream.


---
Performance shines bright with Rugged SSD
"The LaCie Rugged SSD NVME holds up to its promise – it shows very impressive performance both in synthetic benchmarks, but more importantly in real-world transfer tests."
Take a look at this review by LensVid.com for the full scoop on one of Lacie's latest SSDs.


---
Join the #StopMotionChallenge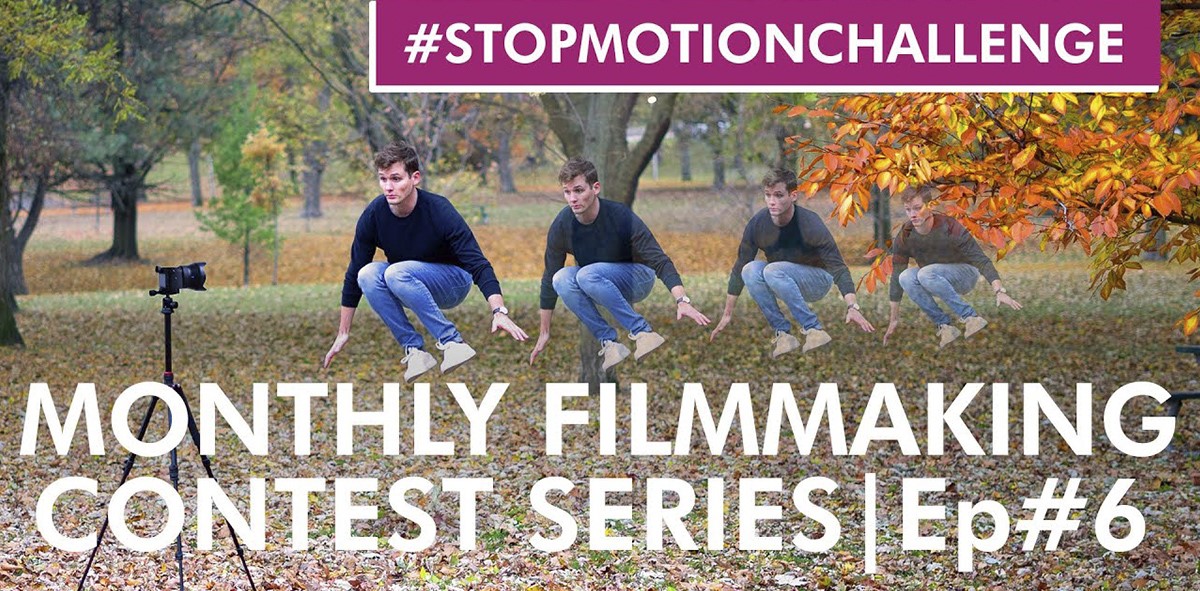 Animation can be tough, and people often think it requires specialised equipment and software. In Lacie's experience it can be really accessible for novices and pros alike and it's decided to prove it with the #StopMotionChallenge.
---
Instagram spotlight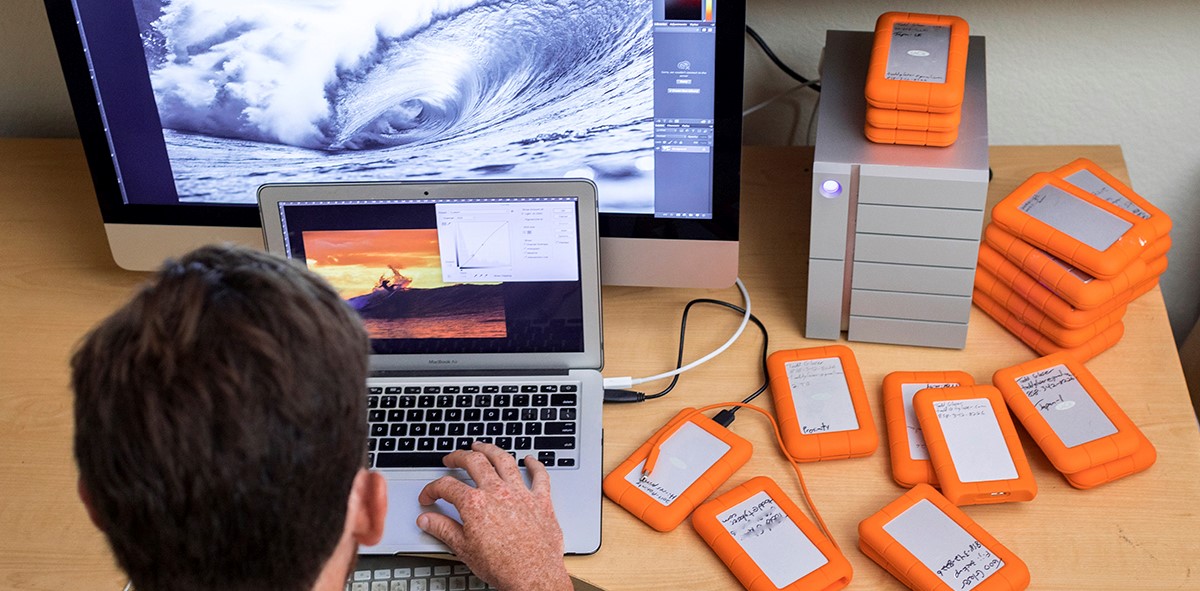 If file organisation has slipped, winter is the perfect time to rein it all in like @toddglaser who harnesses his many projects with the help of LaCie's Rugged drives and 6big Thunderbolt 3.


---
Help LaCie win Gear of the Year!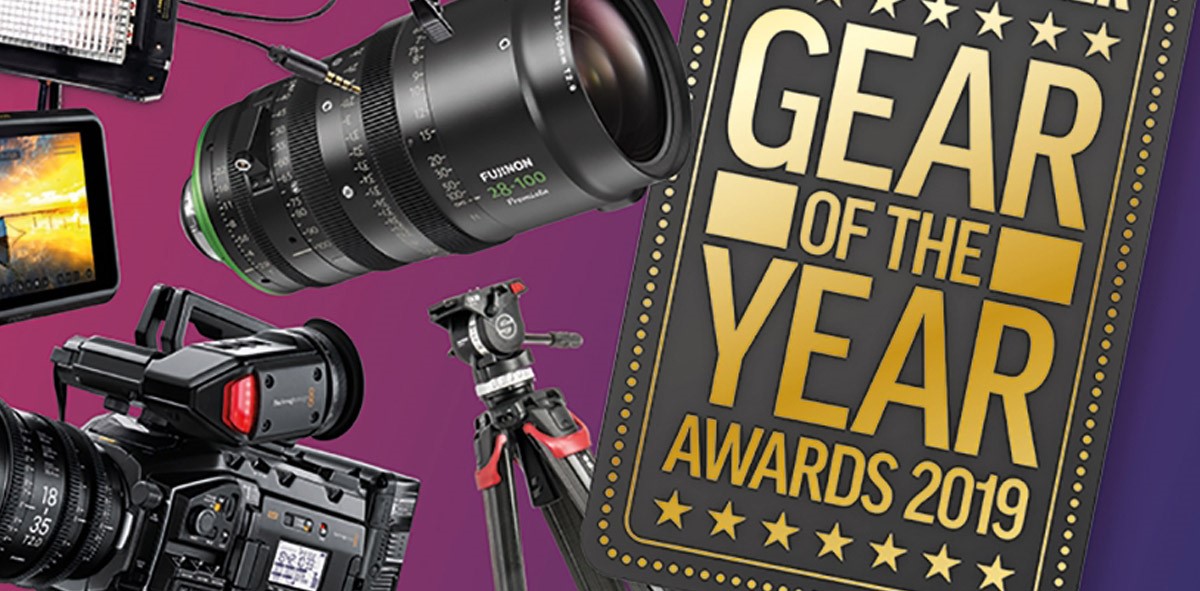 LaCie have been shortlisted not once, but twice for Moviemaker's Gear of the Year Award nominations. Just click on the link below if you would like to help it to take the crown for the second consecutive year!
---
For more about LaCie and its products please see www.lacie.com.