Latest news from Agile Remote Cameras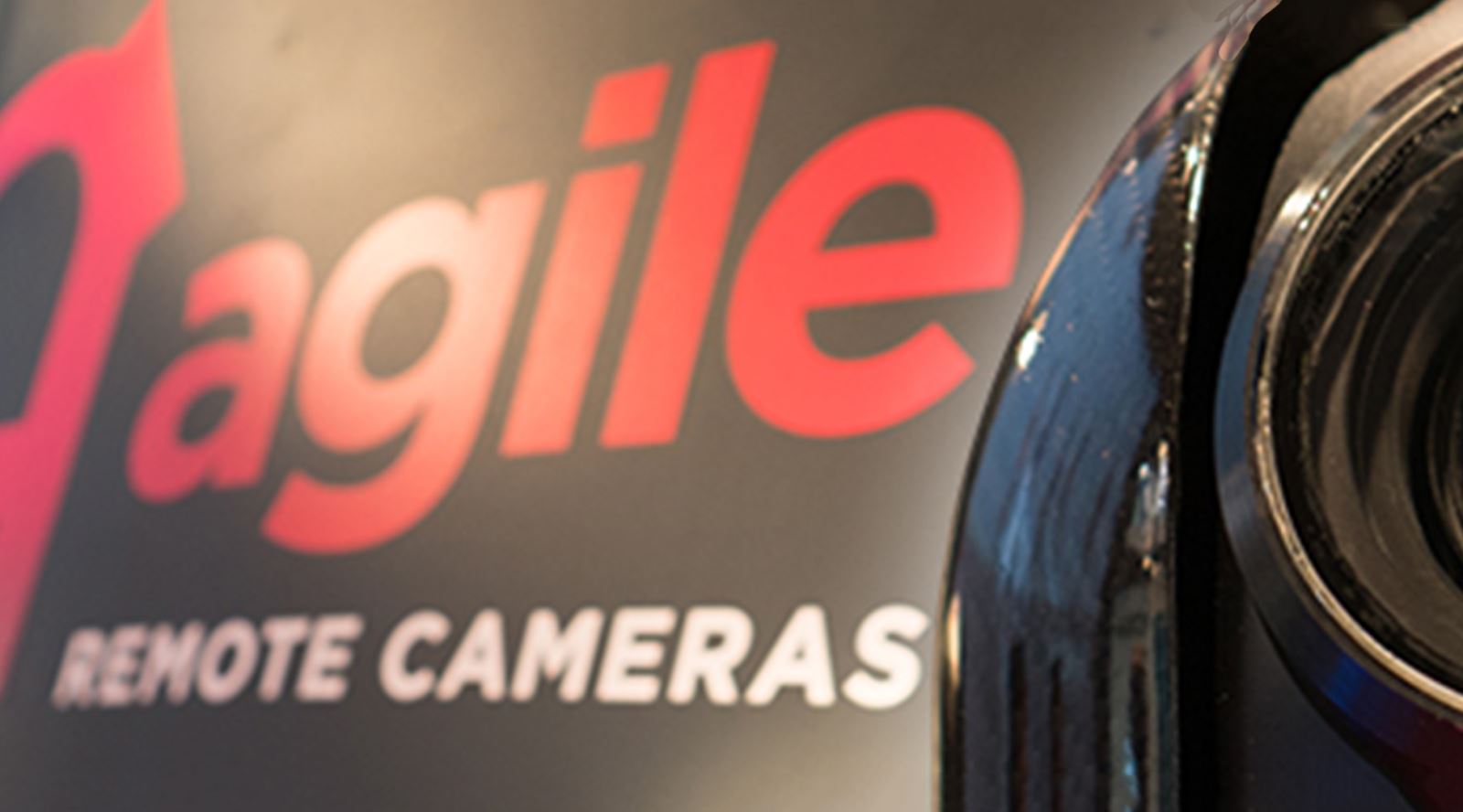 New ARC cameras and controllers
It's an exciting time for GTC sponsor Agile Remote Cameras as they launch new products into the market. New introductions include a PTZ camera, the ARC360 Lite, plus the ARC4 Controller, which can both be seen in their full glory on the brand new ARC website. The website also features latest customer stories.
---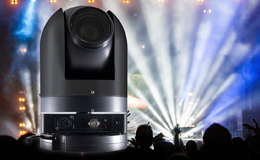 The ARC360 Lite is an indoor version of the original ARC360 PTZ, without the wipers and driven horizon found on its sister camera. Ideal for installed use at sports and live event venues, the ARC360 Lite features the award-winning Sony Exmor R™ sensor for the highest quality image under a range of lighting conditions. ARC360 Lite features.
---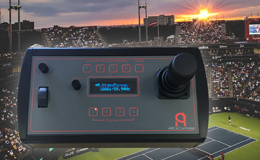 The new ARC4 Controller provides full camera control of up to four ARC cameras, with pan, tilt, zoom and roll, ideal for use on live events. The ARC4 also offers control of each camera's iris, gain, shutter speed, white balance and many more features, with four presets to save settings for quick recall. See ARC4 Controller features.
---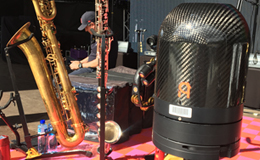 Agile Remote Cameras recently supplied six ARC360 PTZ cameras to Universal Pixels for use on Robbie Williams' current stadium tour, 'The Heavy Entertainment Show Tour'. Mounted in exposed positions around the main stage, the cameras provided live pictures for the large screens on stage and were used for close-up shots, mixed in with footage from larger broadcast cameras. Full customer story.
---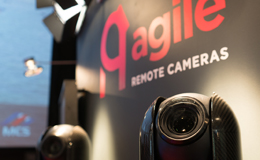 ARC are pleased to announce that the Sony FCB EV7520 used in their cameras will be replaced by the new FCB-EV7520a, which will have improved dynamic range performance. The transition for ARC, and their customers, will be seamless and the long-term availability of the FCB-EV7520a will ensure continued support for this product in the years ahead. Learn more.
---
For further information on any of these products or stories, or to discuss specific project requirements, email Agile Remote Cameras or phone +44 (0)1962 711211.