Latest news from GTC sponsor VMI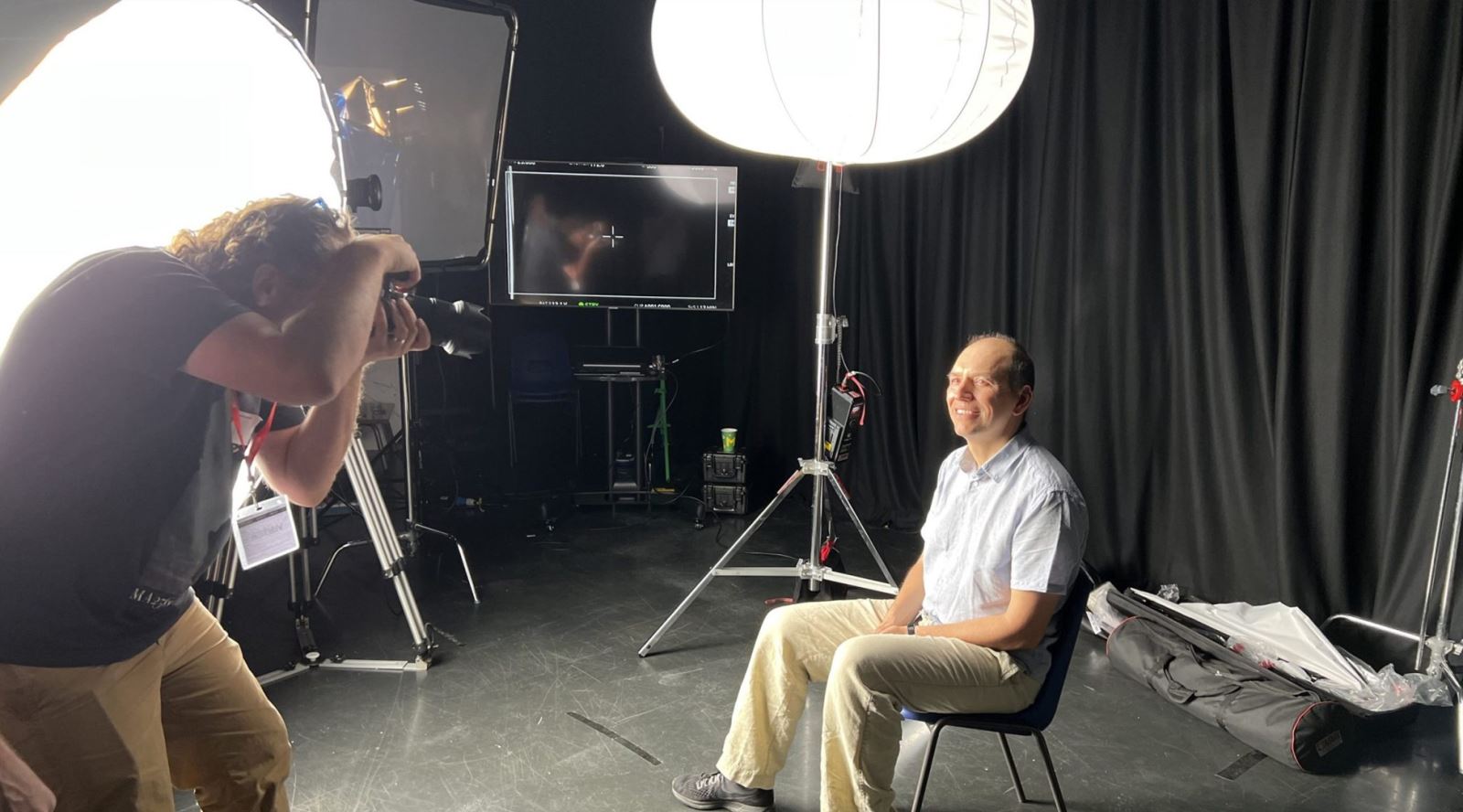 Too much lighting choice? Let's cut through the confusion
With so much choice of technology (HMI, MSR, LED, COB, remote phosphor, fluorescence…) and then LED subdivisions of white light, bi-colour, RGB-WW and then considering variances of panel design including spot or Fresnel, the choice can genuinely be bewildering for any camera operator.
However, Eddie Dias of Pro Lighting Direct claims that when renting or buying lighting the questions are always the same.
Suitability
Budget
Manpower
Storage
That's it!
---
Laowa 12mm/T2.9 FF
A super wide angle lens with FF coverage/T2.9
Currently the widest T/2.9 lens that covers both full frame and even Vista Vision.
---
Solar Panels Save 4T CO2 in June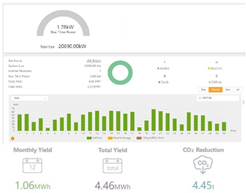 VMI's solar panels in London and Bristol generated 1.05MWh in June 2022, saving an estimated 4.46T of CO2.
This is the equivalent of 2 people flying return from London to Las Vegas!
---
Laowa Periprobe Lens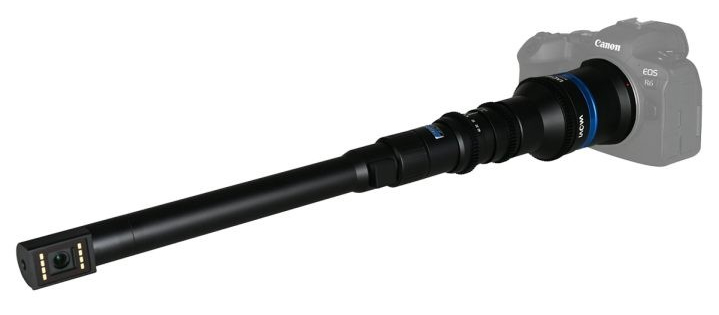 Laowa's new probe lens includes a nifty prism to allow it to shoot at 90 degrees.
Available in either PL or EF mount, you can now position the camera closer to the action and it even includes an LED light on the tip to make shooting a little bit easier.
---
VMI awards Best Cinematography at UoP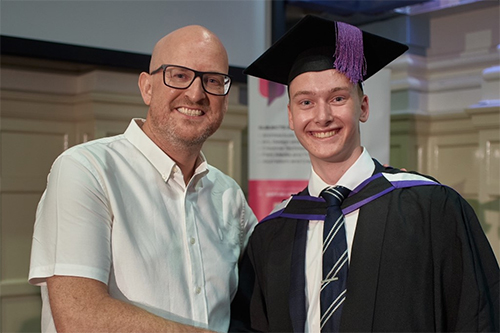 One of our favourite sayings is that 'Everyone got to where they are today, from where they were yesterday' – even Steven Spielberg was a student at one time!
VMI awarded Best Cinematography award at Portsmouth University to Robert Grooms for his short film Frequency, who wins a £1,000 equipment hire voucher and an internship too. Well done Rob!