The film and TV industry is a Catch-22 for many aspiring filmmakers. How can you attract the attention of producers, commissioners and agents without an initial credit or a leg up from film school?
The challenges double for anyone wanting to break into the business from an underprivileged background. Closing that gap has been the 20-year mission of Resource Productions, a social enterprise and production company, which has just shot a new BBC drama with an almost entirely Black crew with assistance from GTC sponsor VMI. Resource Prdoductions' Co-Director and CEO explains:
"Our main mission is to enable social change through film, art and technology and to diversify the creative industries."
VMI provided discounted kit as part of an ongoing relationship with the company:
"VMI supplies us with heavily subsidised equipment for four productions a year meaning that there are more than 100 individuals each year having direct contact with high end drama and feature film equipment," Unsworth says. "Getting this hands-on familiarity with such kit means they then do not feel over-awed or inexperienced when they go onto a really big production."
---
VMI now charge universal 3-day hire week
For the first time ever, VMI has universally harmonised all of its rental pricing to make all items chargeable on a 3-day hire week.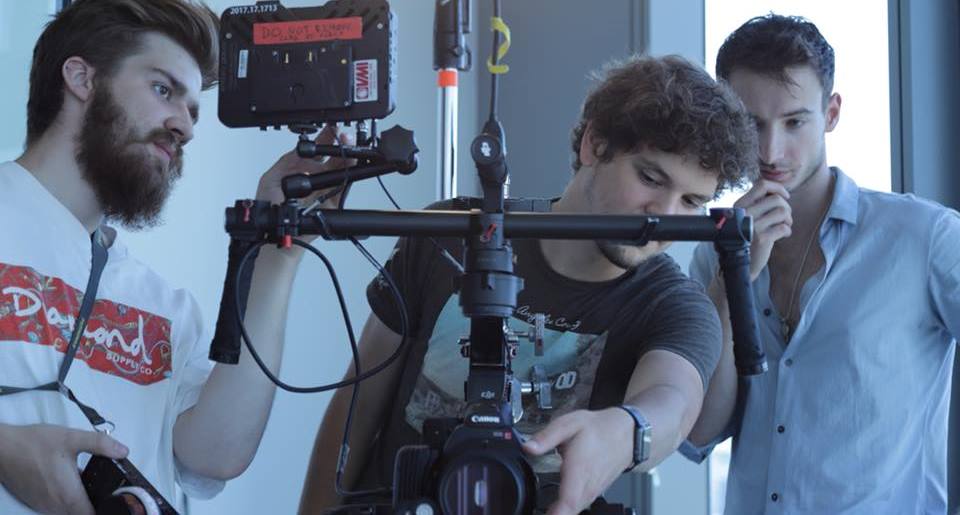 For decades, there has been an unwritten convention in the UK that professional and prosumer cameras/associated equipment attracted a 4-day hire rate for a week's hire, whilst broadcast and film equipment were charged out at only a 3-day hire rate, in common with the lighting and grip industries.
One explanation was that broadcast and film equipment generally employed higher rental rates to begin with and often attracted higher rates of discount compared with professional and prosumer equipment, so the end result was roughly the same, so for many years, this convention continued.
However, the morphing of prosumer, professional, broadcast and digital film, all of which are now capable of 4K and above quality, means that this distinction is no longer relevant. As a result, VMI has decided to harmonise this confusing and increasingly arbitrary distinction, so that all of its hire equipment is now charged out at a 3-day hire week, effective immediately from London, Bristol and VMEDIA.

---
Sigma T2 Cine Zooms now in PL & EF mount
The Sigma Cine Zooms have been really popular in EF mount, so just like the primes, we can now offer the 18–35/T2 and 50–100/T2 cine zooms in both EF and PL mount versions.
See the full Sigma Cine Zoom range
Read more about Sigma Cine lenses

---
Rain deflector for gimbal operation
Whilst the Shultz Sprayoff Rain Deflectors are small enough to fit inside a matte box tray, they require 24V operation and have not been small enough to use for gimbal use until now.
The new Sprayoff Micro Rain Deflector drops into a PV tray and can be powered from 12V and making them suitable for gimbal-mounted operation.