Latest news from RED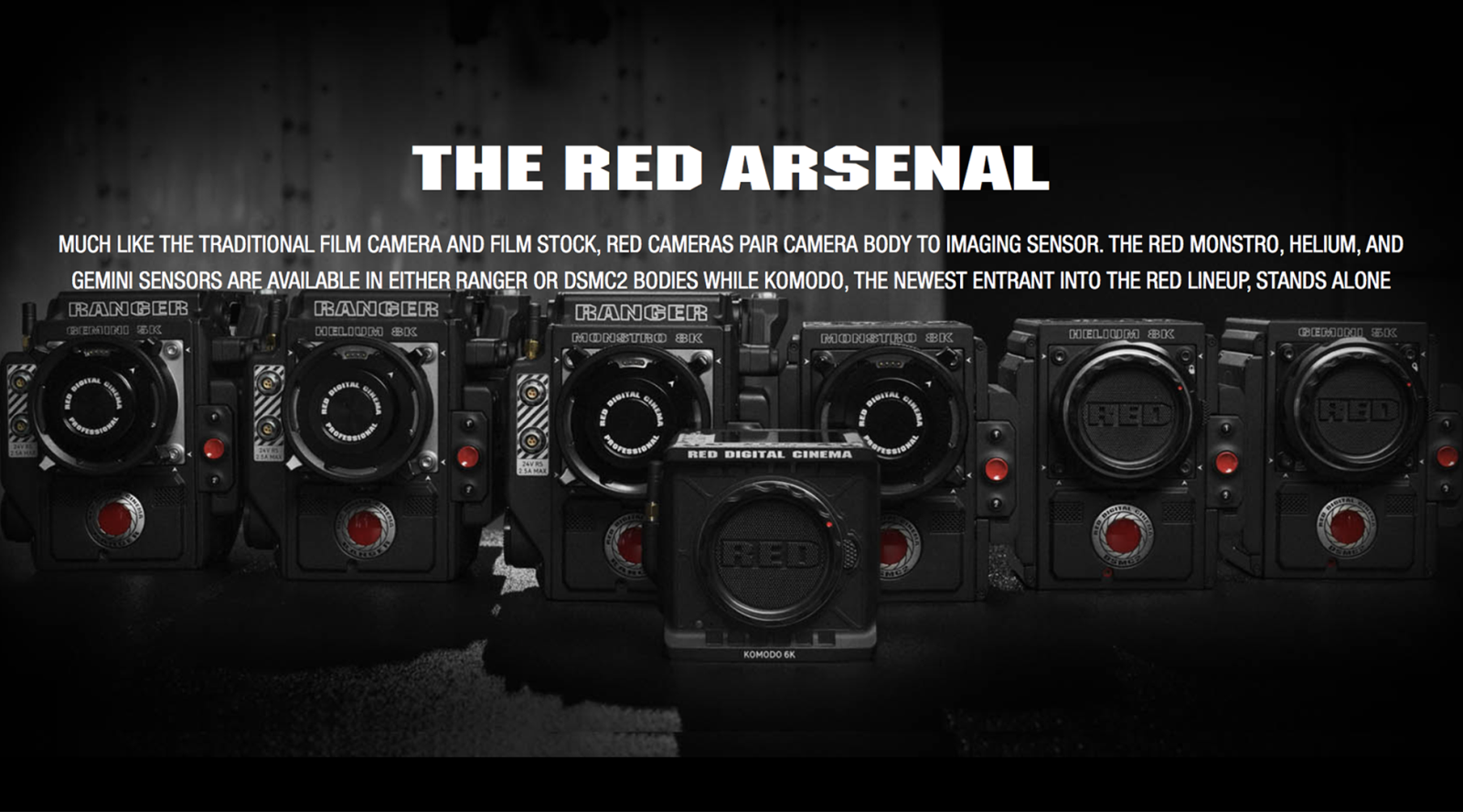 PROMOTIONS
Free MINI-MAG
RED kicked off Q3 with a promotion allowing customers to receive a free MINI-MAG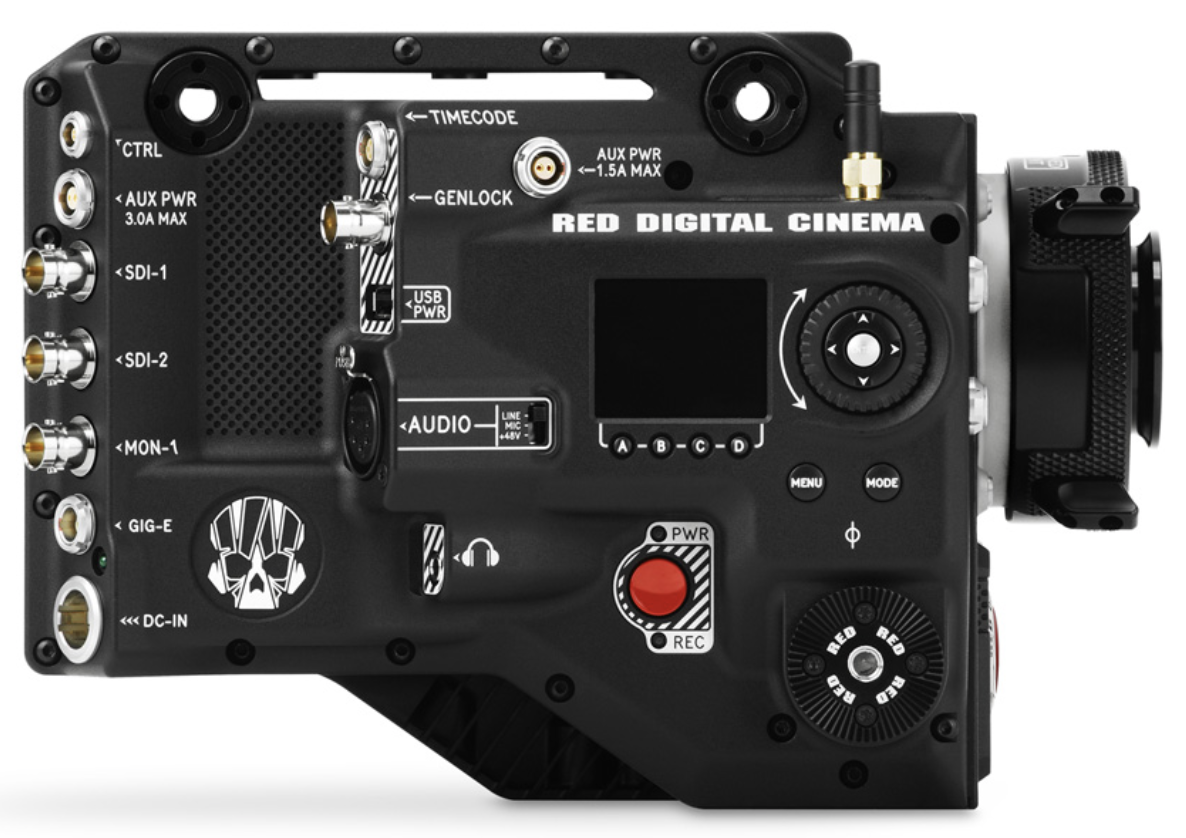 with the purchase of select DSMC2 or RANGER cameras. This promotion is valid on cameras sold through 31 December 2020!. Claims must be submitted within 30 days of sale and prior to January 31 to qualify for a rebate. You can find external details for customers here. For additional information, documents and marketing assets, please visit the RED Partner Portal.
---
PROGRAMS
Rapid replacement
To minimise customer downtime in the event a camera fails within the warranty period, dealers have the option to facilitate the replacement process for their customers. By agreeing to the terms for the program, authorised dealers can act as a dropoff point for a failed camera triggering an immediate replacement from RED HQ. Please contact your RED Sales Representative if you are interested in learning more. For more details on the rapid replacement program, please visit the RED Partner Portal.
---
NOTIFICATIONS AND REMINDERS
RED KOMODO order updates
The KOMODO launch has been a huge success! The combination of high demand and challenges to the supply chain related to COVID-19 has resulted in longer than expected shipping timelines for customers. The RED team is working hard to ensure they minimise the wait for all customers whether they purchase through partners or RED directly, and will provide updates to dealers and customers if an order is subject to an extended delay.
---
RED HQ is relocating
RED HQ in the US is moving. Service will have minor delays during this transition period (up until 15 January 2021). The new address will be provided as soon as the move is complete. For the most up-to-date status, please refer to the related support article.
---
Shot on RED and behind the scenes
Below are just a few of the links for recent content highlighting projects shot of RED cameras:

Check out more content on RED.com and RED's YouTube page.