Latest news from Top-Teks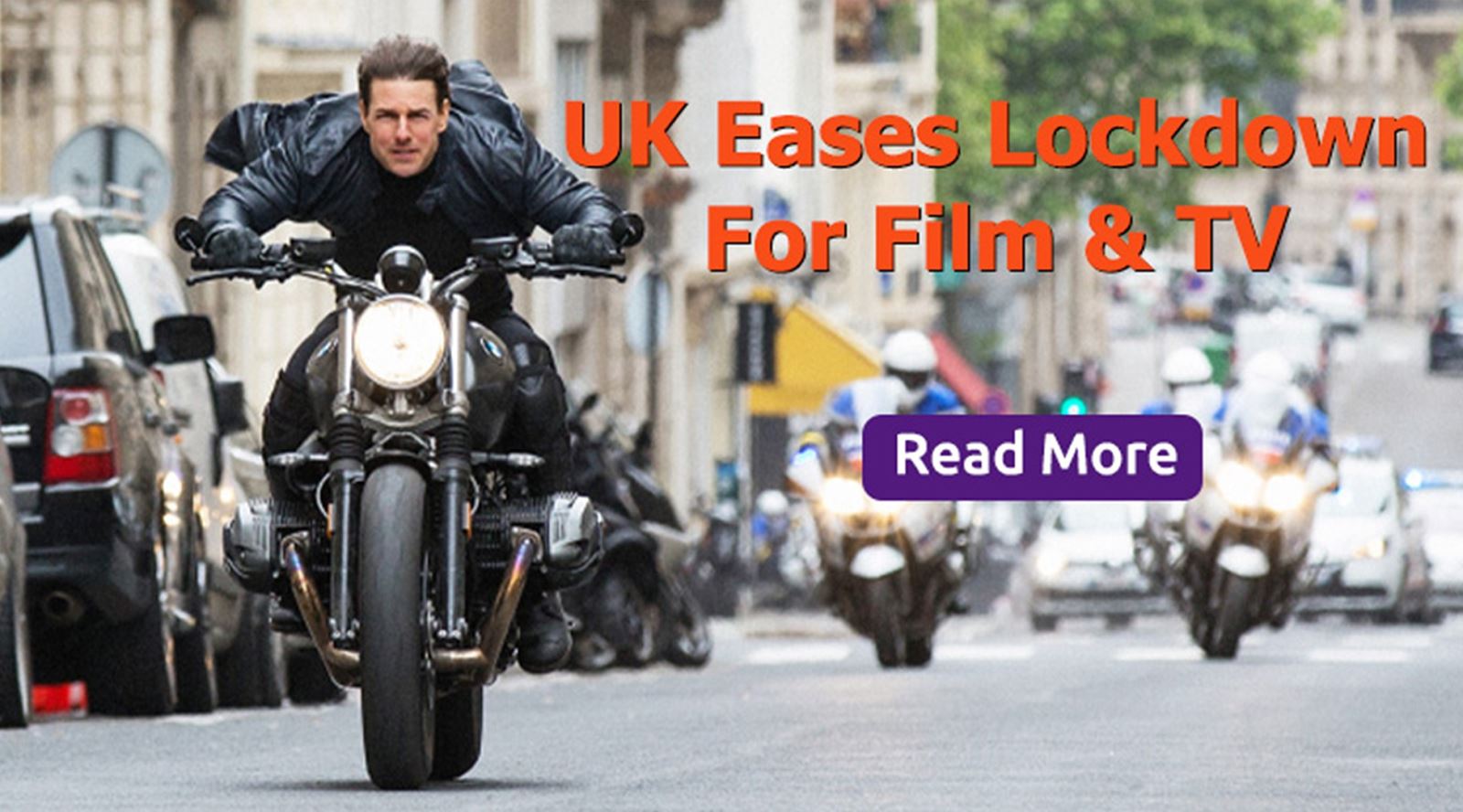 GTC sponsor Top-Teks brings news of how lockdown easing in the UK will work, the new Canon EOS C300 Mk III and the Top-Teks contract camera hire business. Read on to find out more...
---
UK eases quarantine rules for film and TV
The UK Government has said it will publish guidance this week allowing "small numbers of essential cast and crew" to travel to the UK without having to quarantine for 14 days.
Those individuals will need to live and work in "bubbles" comprising accommodation and filming locations only.
The move is aimed at easing restrictions on high-end inward investment film and TV productions as well as major sporting events. The UK has already published COVID-19 safety protocols for productions.
Culture Secretary Oliver Dowden said:
The world's biggest blockbusters and high-end TV shows are made in Britain. Our creativity, expertise and highly successful tax reliefs for our screen industries means that we are an in demand location that in turn delivers a great return for our economy. We want the industry to bounce back and exempting small numbers of essential cast and crew from quarantine is part of our continued commitment to getting cameras rolling safely again.
---
Canon EOS C300 Mark III
The next generation Canon EOS C300 Mark III incorporates Canon's newly developed 4K Super 35mm DGO sensor. It comes with 4K 120P Slow motion, High Dynamic Range and Dual Pixel CMOS AF all in the same body as the EOS C500 Mark II.
---
Contract camera hire at Top-Teks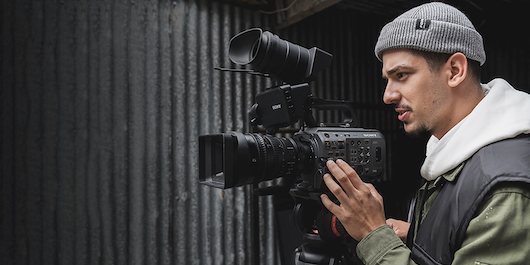 As cameras evolve it becomes more and more difficult to make the decision to buy. Traditionally a camera was an emotional purchase - it produced pictures you liked, was ergonomically suited to you and, most importantly, it could used for years. But each year new cameras are being launched making it even harder to guess what the next best thing will be.
This is where Top-Teks comes in. By offering 6, 9 or 12 months hire, it gives customers a secure, medium-term relationship with a camera at a fixed price.
---
Get in touch with Top-Teks by calling 01895 825619 or by emailing sales@topteks.com