Zacuto announce new E2 Cage – plus user stories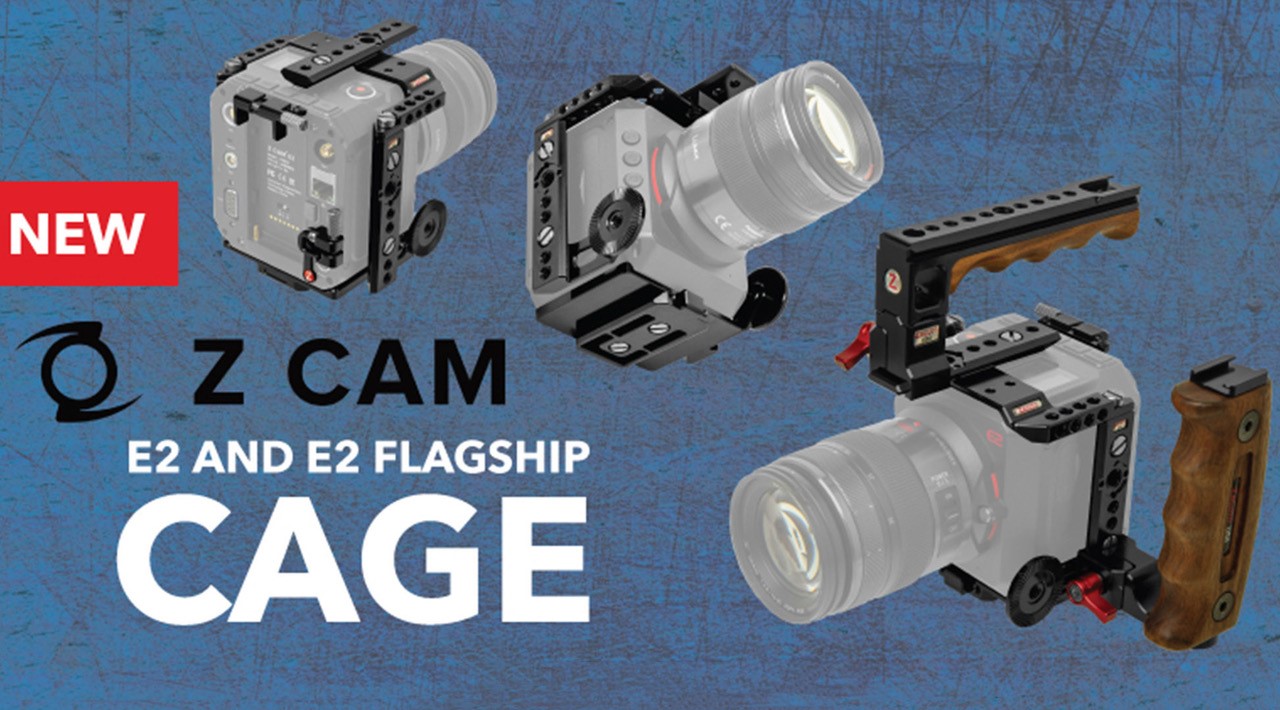 GTC sponsor Zacuto has had a very busy end to the year, announcing a new Z Cam Cage. Read on to find out about the new cage and some of the projects Zacuto gear has been used on recently.
---
New E2 and E2 Flagship Cage
Zacuto's Z CAM E2 and E2 Flagship Cage is compatible with Z CAM E2, E2G, E2-S6, E2-F6 and E2-F8 camera bodies. This unique, modular cage consists of six pieces – two Side Plates, one Top Plate, one Bottom Plate, a USB Clamp and an HDMI Clamp, all weighing in at just under half a pound! Cages can be customised to suit the user with grips, mounts, and more.
---
Quick rig for Sony A7RIV
On paper, Sony's new Megapickle-Monster A7RIV seems like complete overkill for shooters like Kevin McRoberts. Why would he choose the photographer-focused A7RIV over other cameras that might deliver better codecs, frame rates, cheaper price or other vital paper specs for video shooters? Find out more here or watch the video below:
---
Case study: Shooting on a Fuji XT-3
Cinematographer Cy Abdelnour took Zacuto's Fuji XT-3 Cage and a Polaris shoulder-rig with Kameleon EVF out for a real-world test. Read all about it here.
---
Why I said 'no' to film festivals
In a recent edition of 'Zacuto Live', director Rob Smat talks in-depth about his experience working with agents, managers, theatres and Netflix on his feature The Last Whistle. See what Rob has to say below:
---
To see more from Zacuto go to www.zacuto.com