It's all about colour for LCA at BVExpo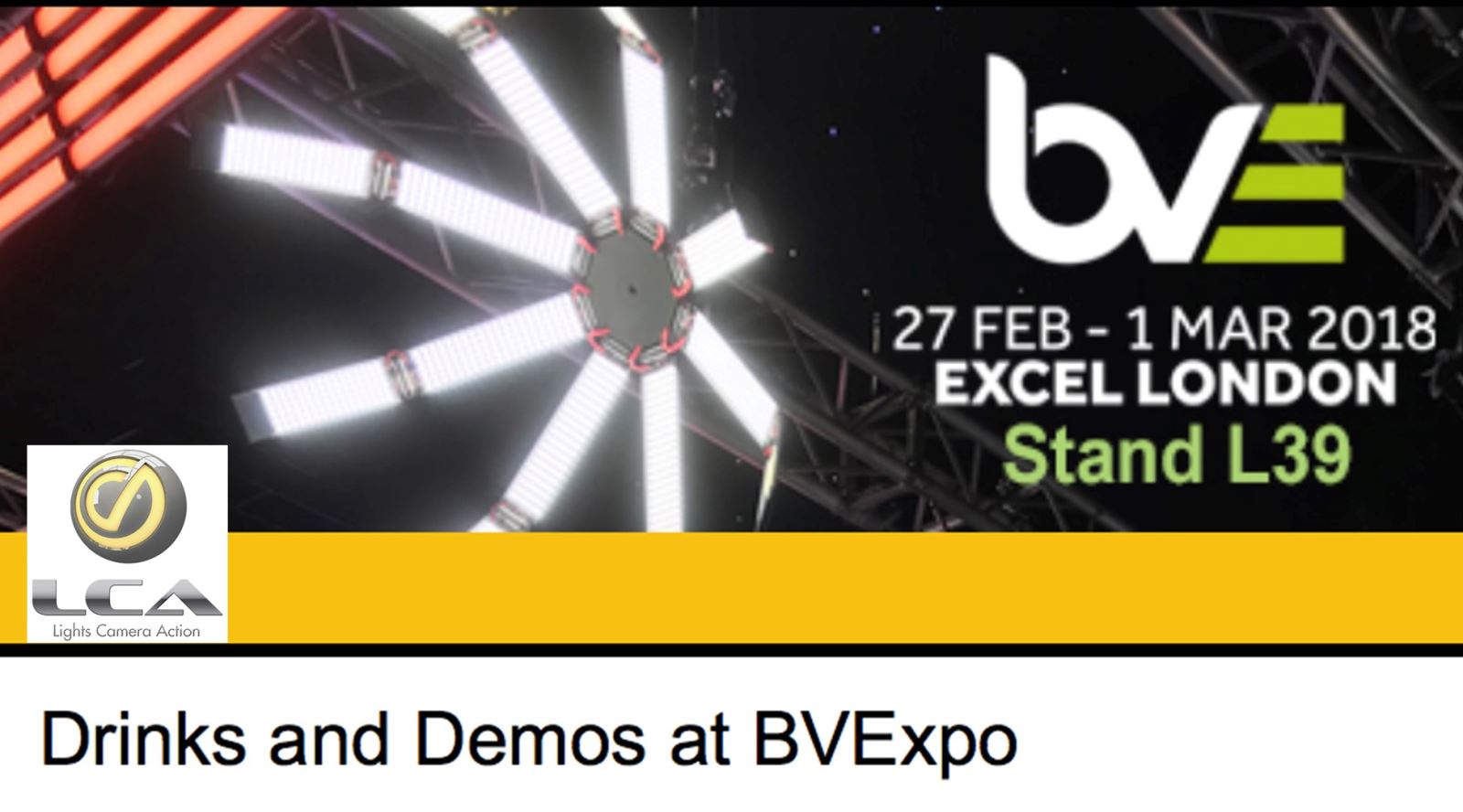 If you missed GTC sponsor Lights Camera Action at BSC Expo a few weeks ago, then you've got another chance to see them at BVExpo this week at London ExCeL, giving you the opportunity to take a look at some of the ever-evolving technology in the world of lighting for broadcast, video and film.
Cineo Lighting will be showcasing their latest project, a collaboration with NBCUniversal to create the new five-colour NBCUniversal LightBlade. The LightBlade can be used in a number of ways – as a single light or together as a double or four-up, or even as the LightBlade Ladder.
There' will also be a chance to see demonstrations of LiteGear's breakthrough in cinematic colour mixing technology - Project Stardust. The StarDust OS is specifically designed for the digital camera imaging sensors used in the Cinema, Television and HD Video industries.
There are also some of the latest products from innovators Hudson Spider, with their parabolic LED fixture, the Redback, while DoPchoice is armed with even more light-shaping tools including the SNAPBAG Lantern and Octa 7 along with their new SNAPBOX for flexible LED lights.
Plus, you'll have the chance to see a new five-colour LED tile, the VT5C, plus a selection of LED fixtures from DMG Lumiere.
Make sure you join LCA for a drink and demonstration on Stand L39 where they are looking forward to welcoming you!
---
Products on show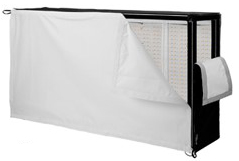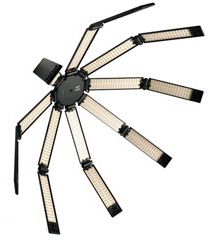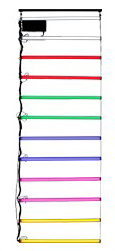 ---
LiteGear on the set of Phantom Thread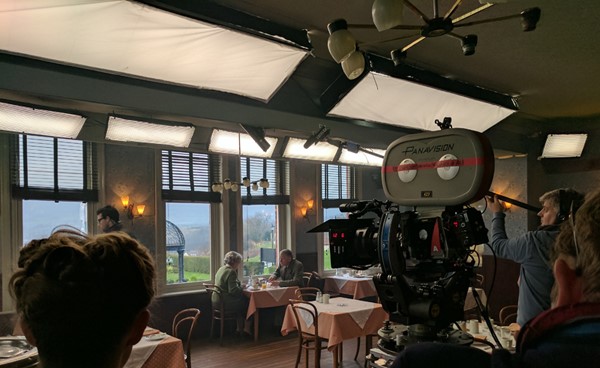 Six-time nominated for an Academy Award, Phantom Thread used an extensive array of products from LiteGear including the LiteTile, LiteMat and LiteBox.
For more information on any of the products, or to organise a visit, contact LCA at sales@lcauk.com or call +44 (0) 20 8833 7600.
Visit our website at www.lcauk.com.