LCA Lights Camera Action to launch in Paris, France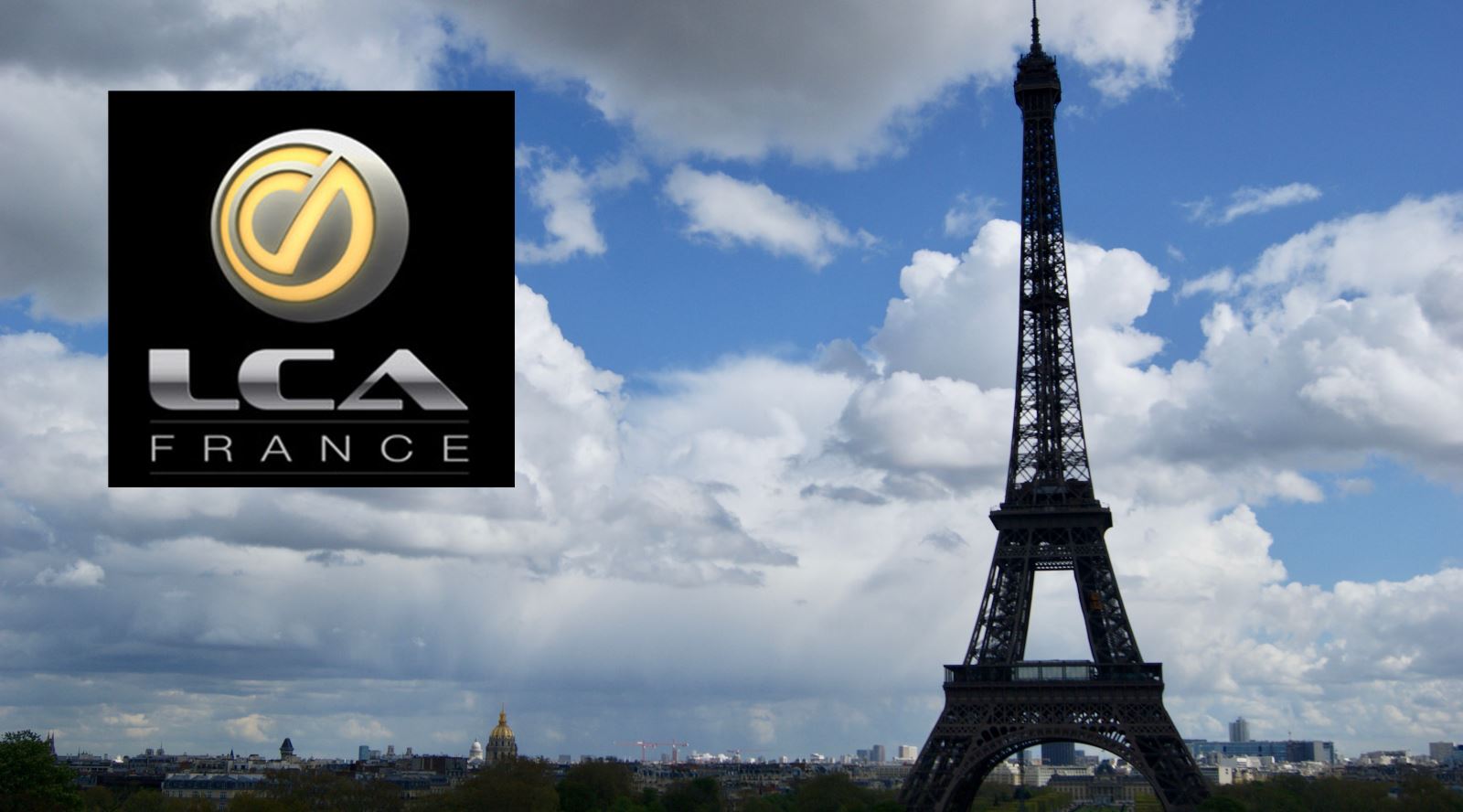 GTC sponsor LCA Lights, Camera, Action is delighted to announce it will soon be opening an office and warehouse in Paris, France.
LCA Lights, Camera, Action France will be offering a one-stop-shop for lighting, grip, power, distribution, cables, consumables and much more. The facility will be open for rental houses, TV and film studios, independent lighting directors and cinematographers looking to purchase a wide range of products from major manufacturers including LiteGear, Rosco, Manfrotto, Briese, Chroma-Q, Cineo, LitePanels, Bebob, Quasar Science, RatPac – to name a few.
Located in the heart of the motion picture and broadcast area in the north of Paris, LCA Lights, Camera, Action France will be headed by Yann Blitte and Gregory M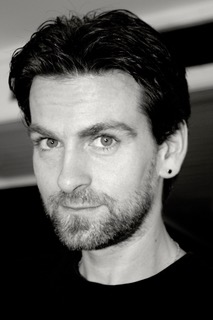 erlet.
Yann Blitte (see below) has 20 years of experience in the film and broadcast industry, most recently working as Technical and Operating Director of Panalux. Gregory Merlet (see right) has been working in lighting for 15 years and offers expertise in many different areas including stage, events, film sets and TV studios. With the combined experience of Blitte and Merlet, LCA Lights, Camera, Action France can offer customers exceptional technical knowledge and support.
---
LCA Managing Director Nick Shapley commented: "LCA Lights, Camera, Action has been serving the UK market with lighting products for nearly 20 years, and with the current buoyant state of the industry in France, it was obvious that Paris should be the location of a new company." Shapley continues, "I am delighted that Yann has agreed to head LCA Lights, Camera, Action France."
Yann Blitte stated, "I'm thrilled to be heading this venture and look forward to working with many of my colleagues again. LCA Lights, Camera, Action has a reputation in the UK of offering some of the most innovative products in the industry and I believe we can do the same to support the French film and broadcast industry with exciting and quality products.
---
For more information, contact LCA Lights, Camera, Action on +44 (0)20 88337600, email vclayton@lcauk.com or nshapley@lcauk.com or visit www.lcauk.com.