LCA to show latest innovations at BVE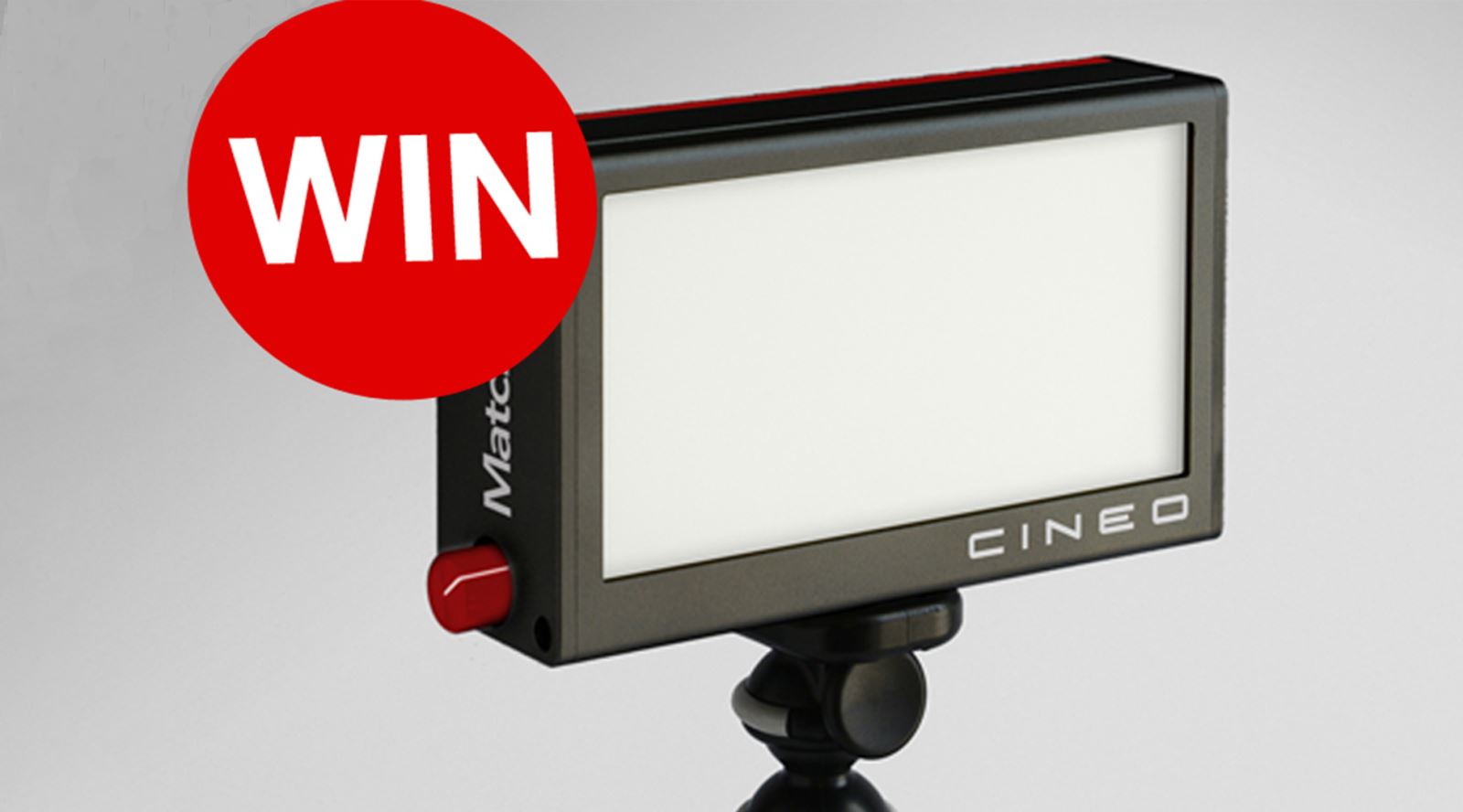 Drop by the GTC sponsor LCA's stand (K40) at BVE from Tuesday 28 Feb to Thursday 2 March for the chance to win a Cineo Matchbox.
LCA to premier new products at BVE 2017
LCA will be showing a number of exciting new products for film and broadcast at BVE at the ExCel, London and invite you to visit their stand (K40), to try out the new equipment and to meet with the LCA team.
LiteBox
LiteGear are showing the new LiteBox – a modular, lightweight, softbox system for the LiteTile. LiteGear continues to expand the options and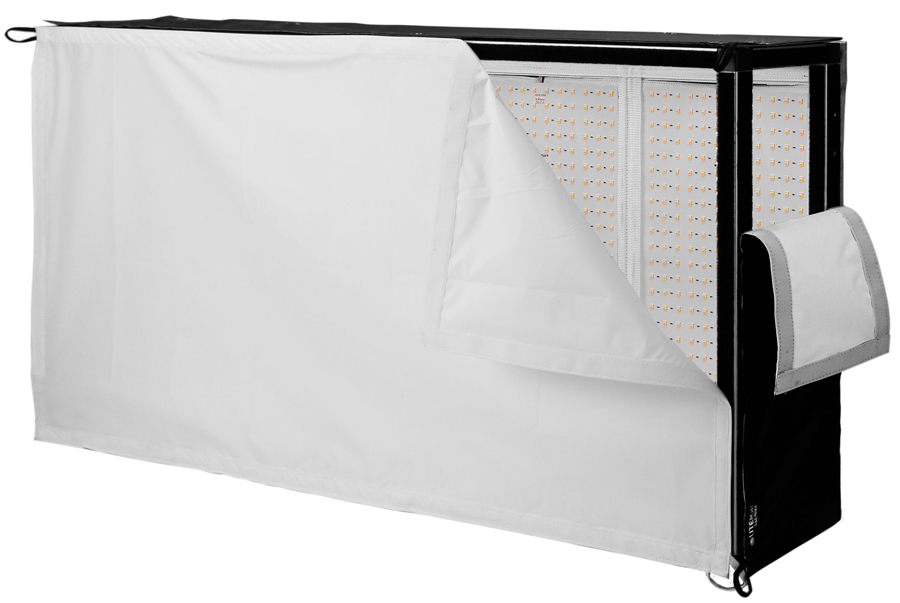 accessories for the popular LiteTile product family. The LiteBox is designed to make LiteTile more user-friendly. With adjustable frame depths of 1", 6" and 12", and three diffusion options for both LiteTile sizes, there's sure to be a LiteBox for every scene.
Cineo MavX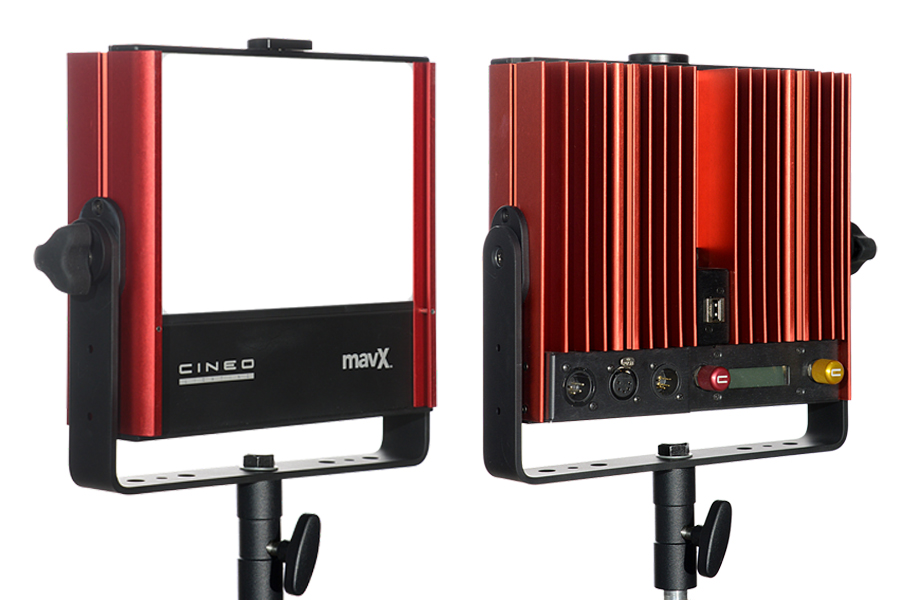 Cineo Lighting will be showing the new MavX, the colour-tunable version of their popular portable Maverick lighting fixture. Cineo is also demonstrating the HSX, the colour-tunable member of the HS family, with the same output and colour quality of the legacy HS fixtures. All new Cineo fixtures feature integrated LumenRadio wireless DMX and full RDM suppo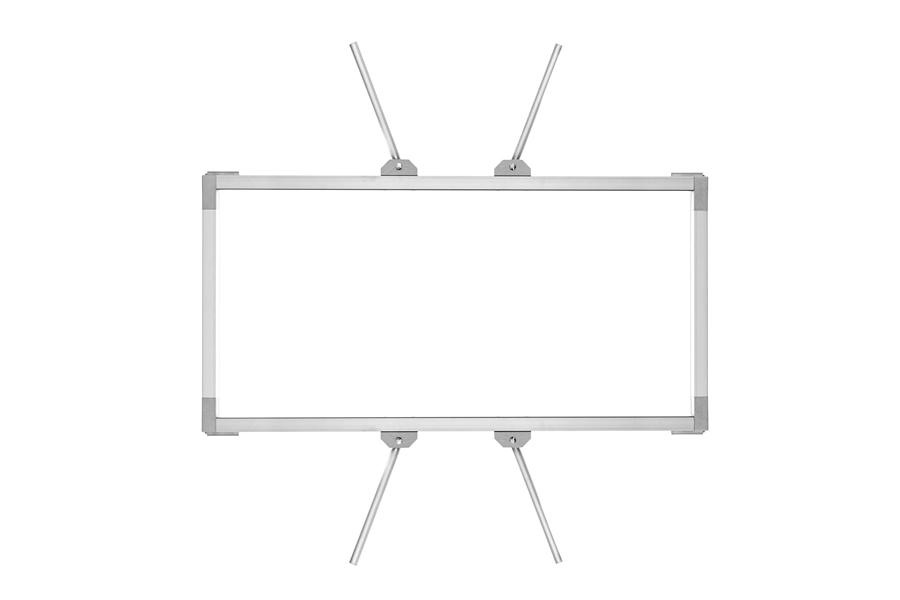 rt.
DoPchoice's Rabbit-Ears
LCA will also be demonstrating DoPchoice's Rabbit-Ears. This lightweight and easy to fit mount replaces the cumbersome speed ring mounting. Also at the show will be the versatile Snapbag Medium, that mounts via Rabbit-Ears on many fixtures, and sturdy Gobohead yoke adapter for Rabbit-Ears offering extended tilt range over standard yokes.
RatPac AKS wireless dimming system
With the AKS DMX Wireless System, you no longer have to rely on bulky DMX cables or dangling power supplies. Dim lights using an app on your smart phone or tablet. The Cintenna TX and RX Wireless Dimmers plug directly into a light. Using Lumen radio's wireless technology, the Cintenna has a range of up to a quarter of a mile with a one button connect.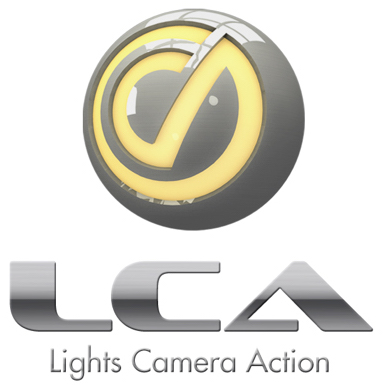 See more about LCA: www.lcauk.com