Live@IBC - with Panasonic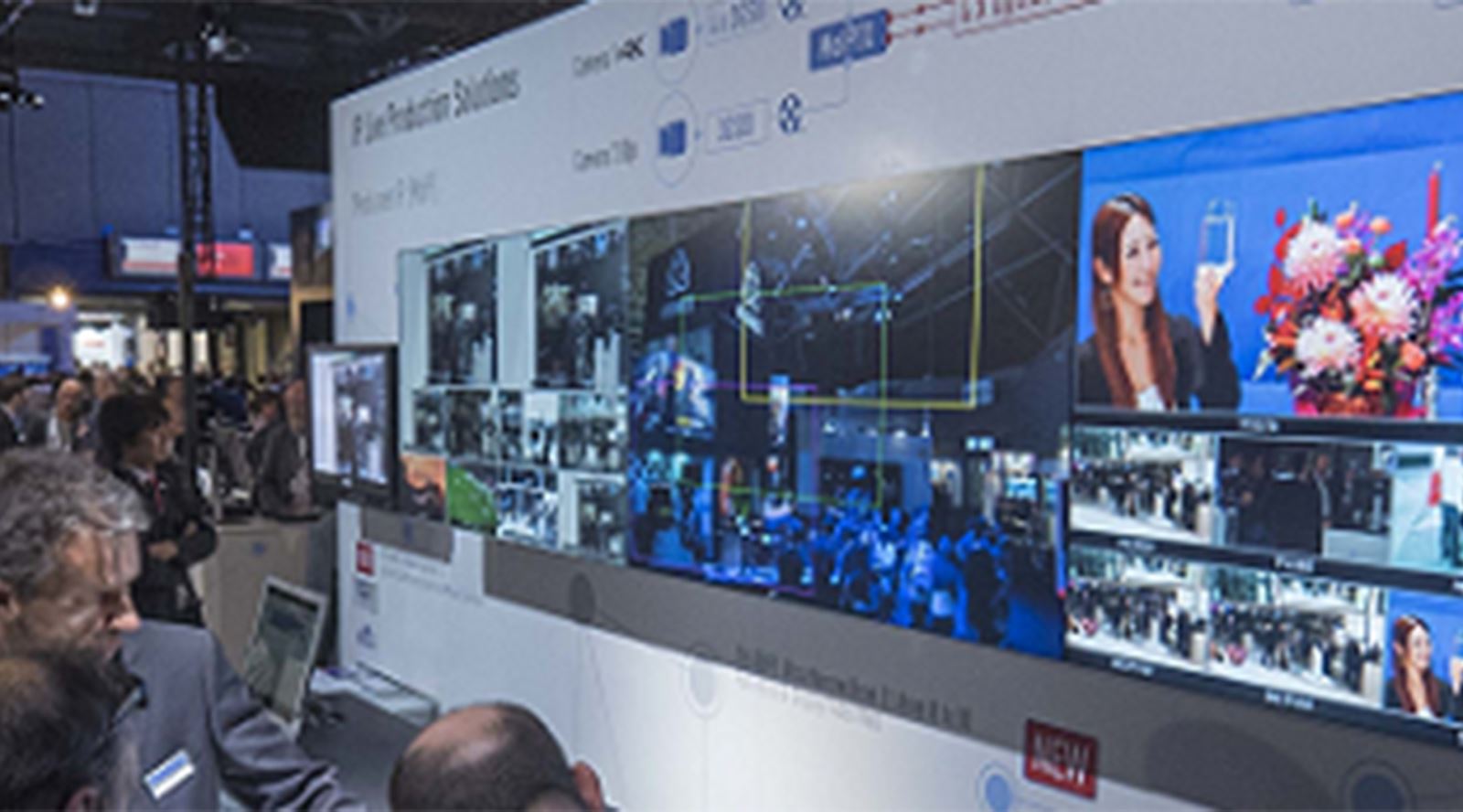 Live@IBC:
HDR with colorfront shot on Panasonic VariCam
Among the big talking points at IBC this year is HDR. Gyula Priskin from Colorfront talks through why the 14+ stops on the VariCam is so important to those looking for HDR content.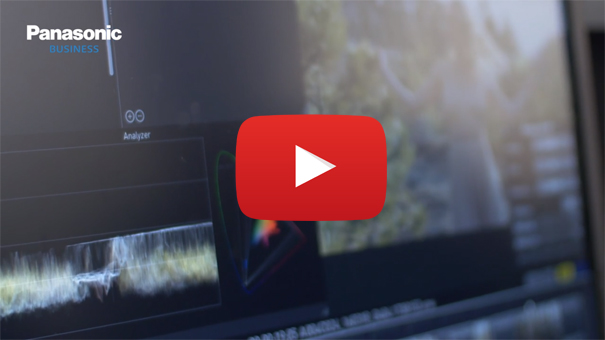 Live@IBC:
Videowalls and 4K projectors
It's not just our broadcast products on show at IBC this year, we've also brought along some of our audiovisual products too. Enrique Robledo from Panasonic's Visual Systems team introduces our VF1 videowall range and RQ13 4K projector, that are extremely well aligned with the broadcast and production market.