Luminys introduces high speed LED

Luminys LED Table Top Sun delivers high intensity, full-spectrum, flicker-free light, all on standard house power
Luminys Systems Corp., the leading developer and manufacturer of ultra-high-intensity lighting systems has introduced the newest addition to the award-winning line of High Speed Lighting fixtures the LED Table Top Sun.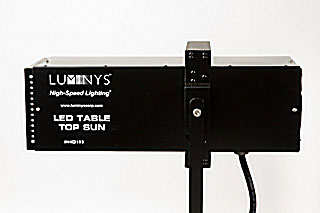 The Luminys LED Table Top Sun is the first Luminys High Speed Lighting unit to run continuously on standard house power, operating on only 12amps at 110 VAC or 6amps at 220 VAC. The LED Table Top Sun can dim through its full output range with no colour shift and without flicker.

"Our first LED for the High Speed market was our SunBlast, an on-board unit for crash testing. From that basic LED design came our Paparazzi 1500 and now the LED Table Top Sun," said David Pringle, CEO & CTO, Luminys. "This small, compact, high intensity daylight source is the perfect fit for the CMOS sensor in modern digital high speed cameras."
The LED Table Top Sun is tuned to match the colour quality and consistency of the traditional Enhanced Spectrum Plasma® SoftSun® bulbs, with a 95+ CRI at 5000ºK.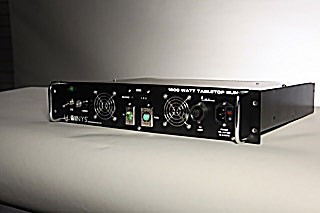 The small, compact LED Table Top Sun fixture has a 52º beam angle and delivers over 100,000 lux at one metre. The separate power supply fits in a shallow 2U rack road case. All LED Table Top Sun units are compatible with DMX.
The Luminys LED Table Top Sun is available immediately from Luminys and a worldwide network of sales and rental distributors.
About Luminys
Luminys Systems Corp., formerly Lightning Strikes, Inc., is the developer of the award-winning Lightning Strikes® and SoftSun® lighting systems for motion picture and television production, live events, entertainment venues, high-speed testing applications, and other industrial and professional uses.
Luminys lighting systems offer up to 500,000 watts of intensity from a single source, with high-quality light (5400º Kelvin and 96+ CRI) that can dim to 3% of maximum output without shift in colour temperature. Luminys™ is a vertically integrated in-house design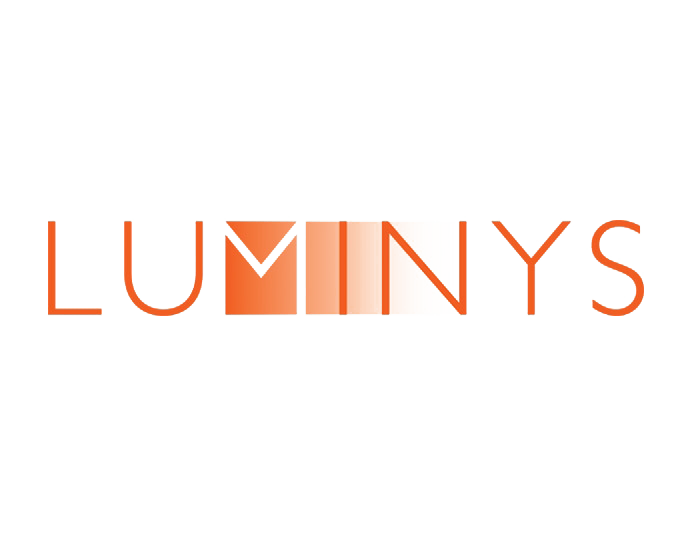 , engineering and manufacturing company providing application-specific lighting solutions and control systems.
LED Table Top Sun, Lightning Strikes, or SoftSun
Luminys products are available from GTC sponsor Cirro Lite.