Marvel-Netflix creates New York City on set with Rosco SoftDrops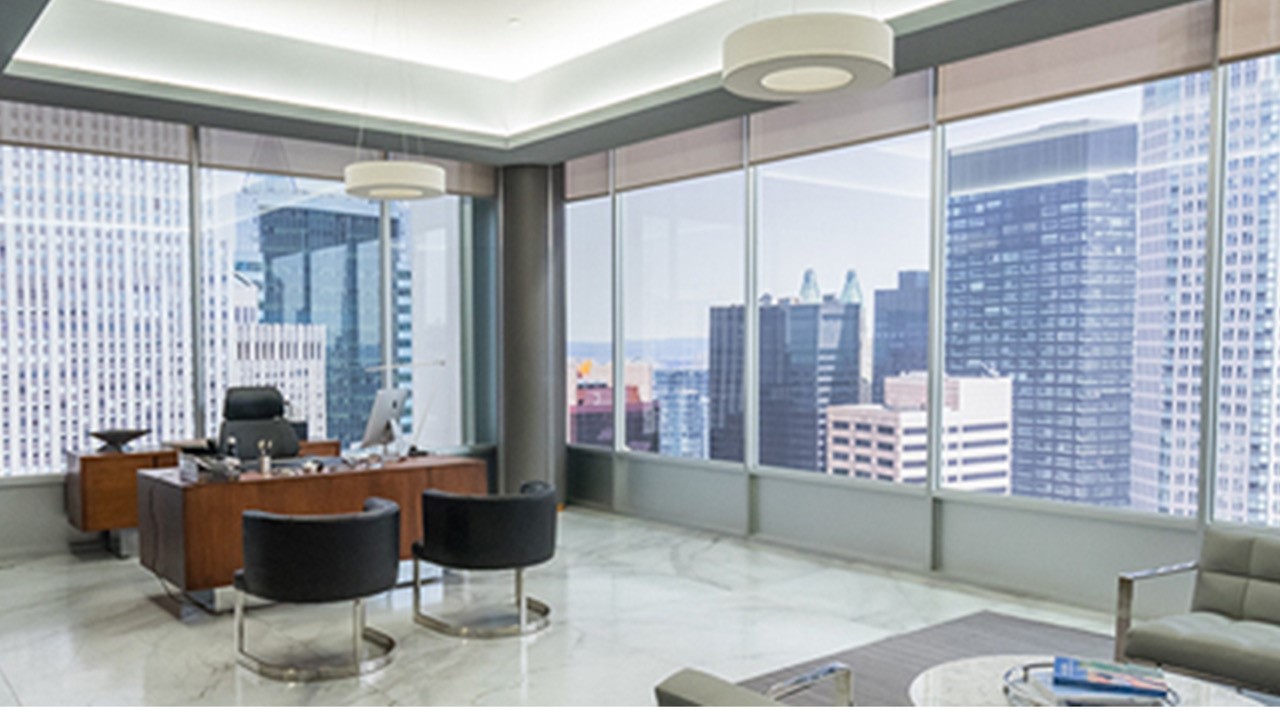 The Marvel-Netflix shows Jessica Jones, Luke Cage, and Iron Fist have two things in common – they're all set in New York City and they all used GTC sponsor Rosco's SoftDrops® to create the cityscape backgrounds for their interior sets.
Cinematographer Manuel Billeter, Production Designer Loren Weeks and Art Director Toni Barton have shared some insight into how they collaborated with Rosco and explained why they chose SoftDrop to create the realistic background scenery required to capture the essence of New York City on screen.
One of the most important factors for Manuel was that SoftDrop does not give off a glare, unlike vinyl drops.
Go behind the scenes of Marvel-Netflix shows on the Rosco Spectrum Blog to find out more.
Rosco SoftDrops
Rosco SoftDrops are digitally printed, large-format, 100% cotton backdrops that can be customised for any production. The fabric is seam-free, shine-free and wrinkle-resistant, making SoftDrop easy to ship, rig, light and shoot.