Matthews BM1 Bulb Mount™ for mounting battery-powered bulbs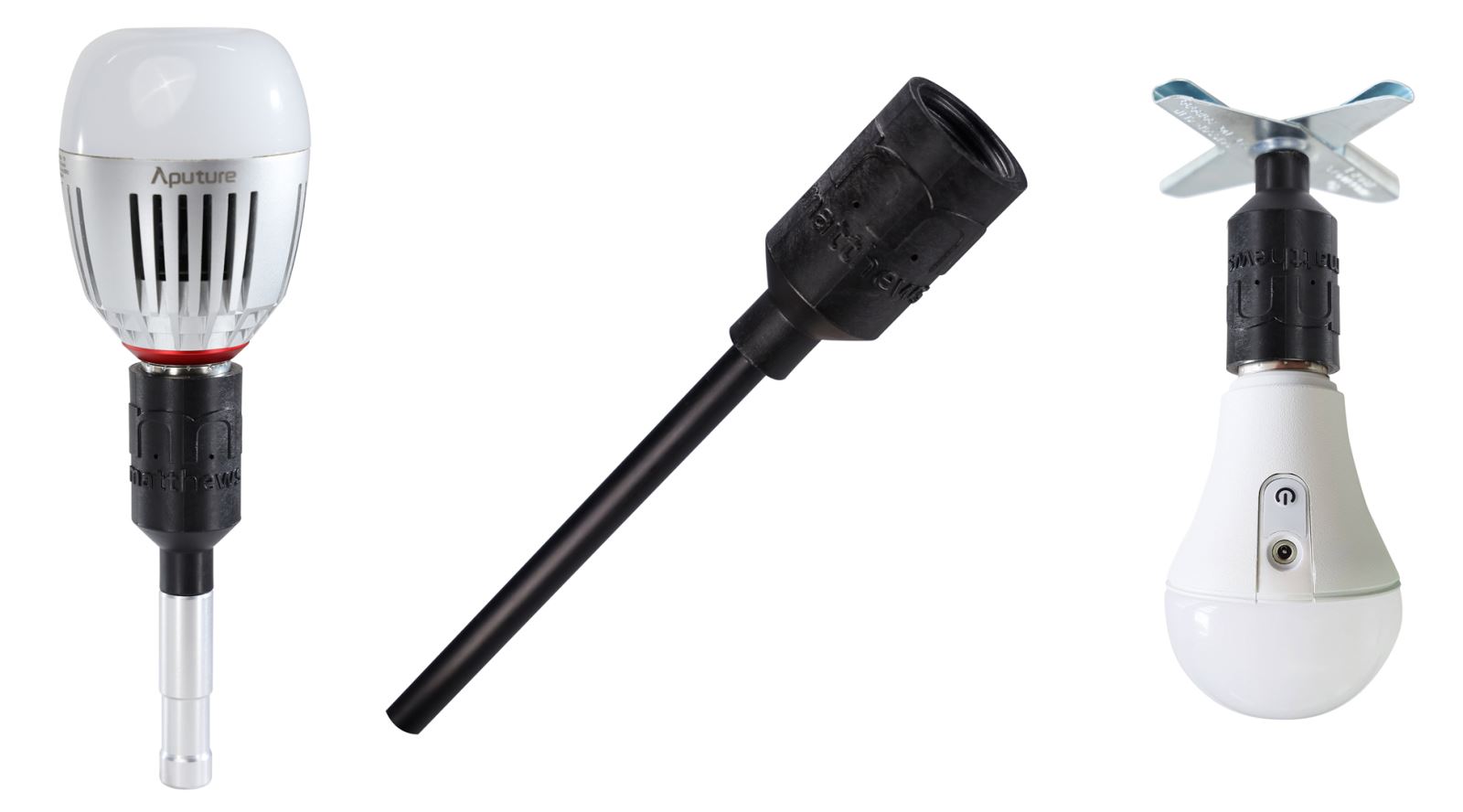 GTC sponsor Matthews Studio Equipment (MSE) has introduced the BM1 Bulb Mount™, a solution for mounting medium-sized dimmable LED bulbs to various types of grip equipment and ¼-20 hardware.
Designed for any E26/E27 medium bulb, the Mount offers a standard lamp socket thread (1.25" OD) for an LED bulb. At the other end, a standard ¼"-20 female threaded insert fits a MicroGrip Pin, Scissor Clamp, MicroGrip Rod, and other standard gear.
The BM1 Bulb Mount is made out of black nylon, which measures 2.6"/66mm long and weighs just 0.8-oz/22g.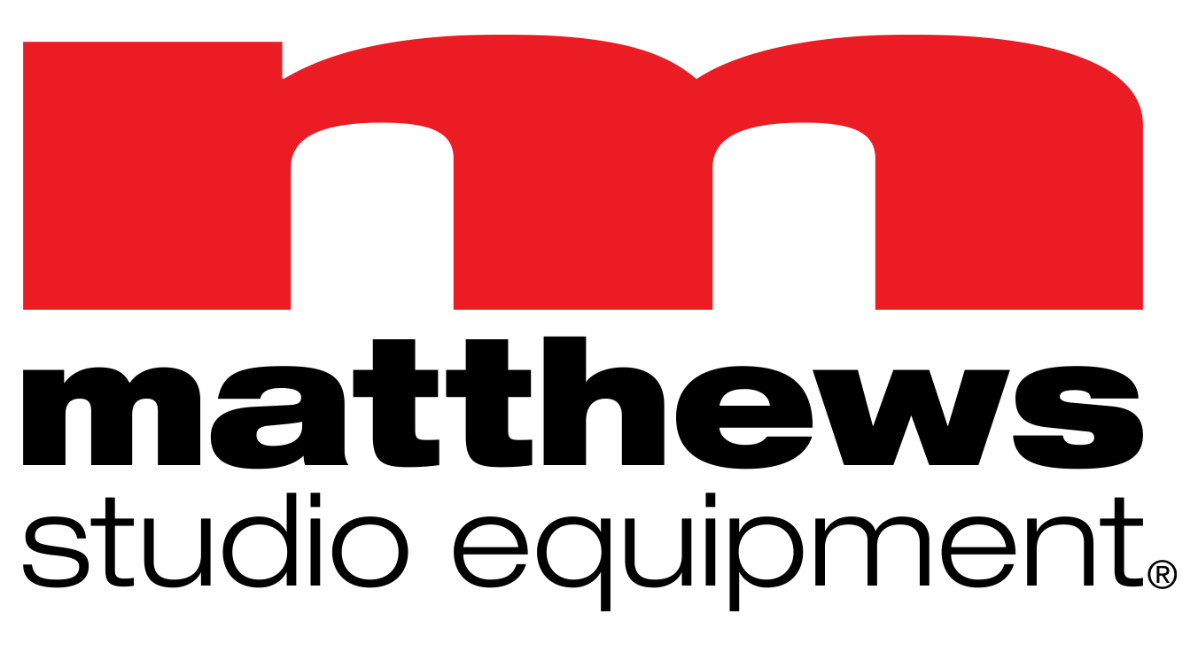 See more information:
www.msegrip.com