Matthews Studio Equipment launches new, lightweight Panel Stand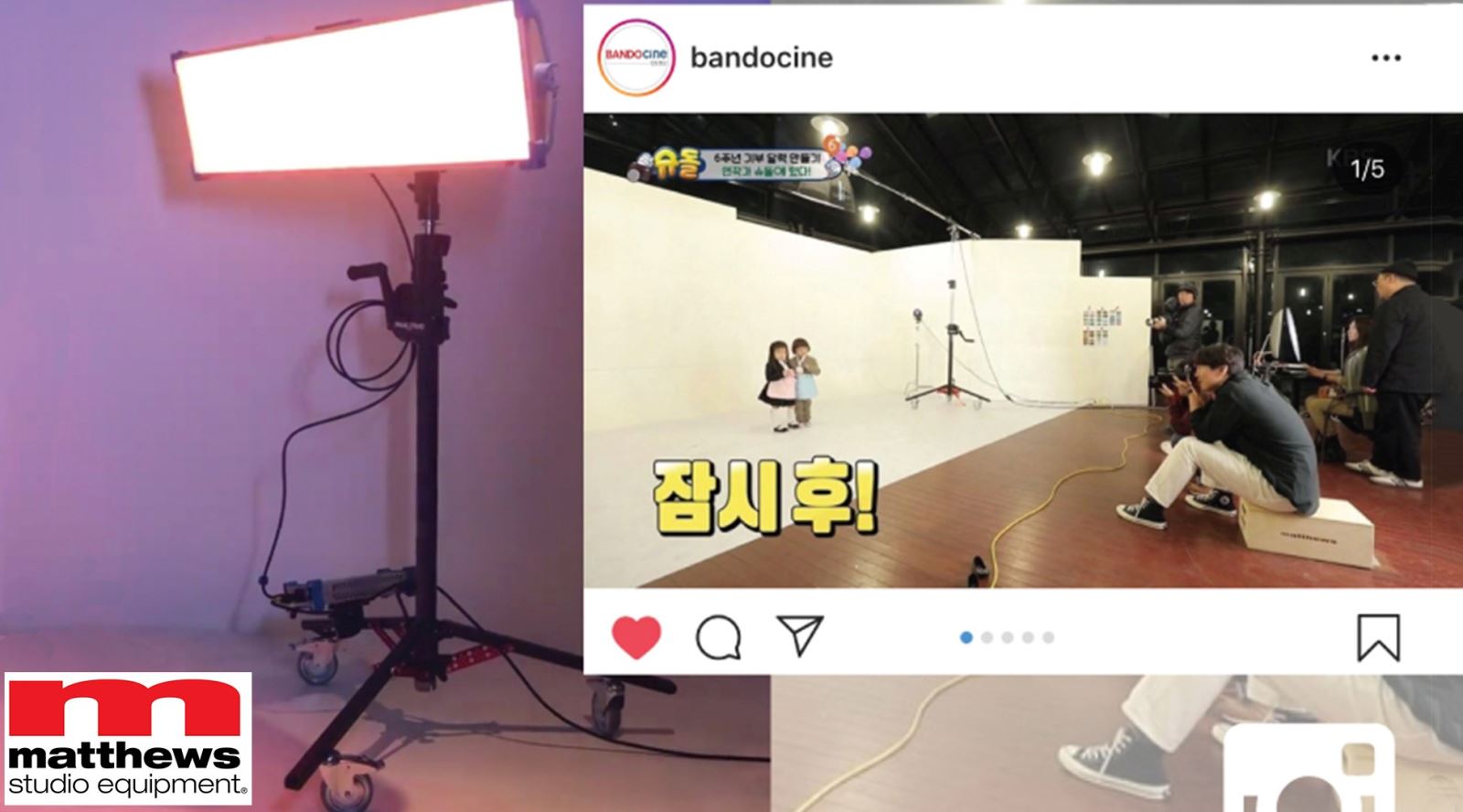 Shots of Panel Stand in use from Bando Cine Korea
GTC sponsor Matthews Studio Equipment recently launched its Panel Stand with new features designed to make life that little bit easier for users.
"In an effort to match the portability and strength of our lighter weight production tools, MSE created the new Panel Stand," says President Tyler Phillips. "They are low profile legs like that of a medium roller stand, mixed with wind up colums used in our Mini-Vator stands. They allow for clearance of long, wide or low hanging lights, large monitors and more. The rolling base makes it easy to roll underneath a variety of setups with little clearance."
With a wide and dynamic height range of 55" to 130" and 70/80lb weight capacity, Panel Stand comes equipped with a balanced and built-in carry handle, making it much easier to move around. The main crank column can be adjusted and lowered at the leg base and the legs fold up tight for storage. With its low-rolling base, Panel Stand can be rolled underneath furniture, vehicles, and other setups with low clearance. It also stands firmly in place thanks to its high quality, dual-locking casters, meaning there's no chance of it moving.
Take a look at the video below to see Panel Stand in action:
The Panel Stand from Matthewsgrip on Vimeo.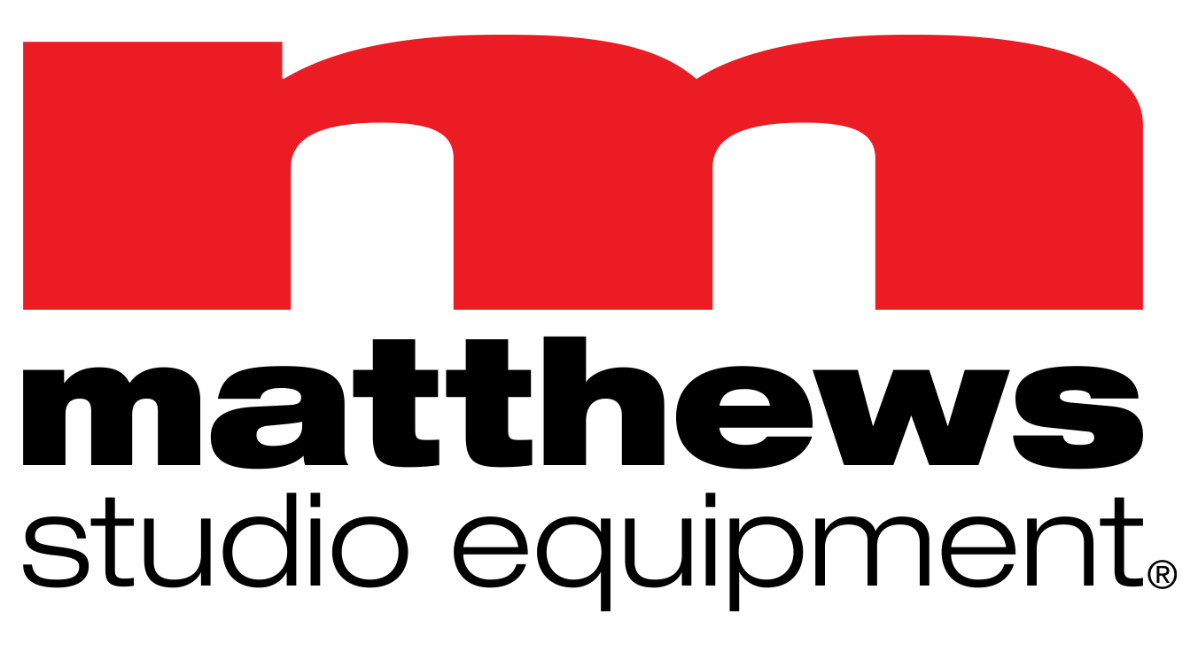 For more information about Matthews Studio Equipement please see www.msegrip.com