Mediaset deploys Panasonic KAIROS to support live IP workflows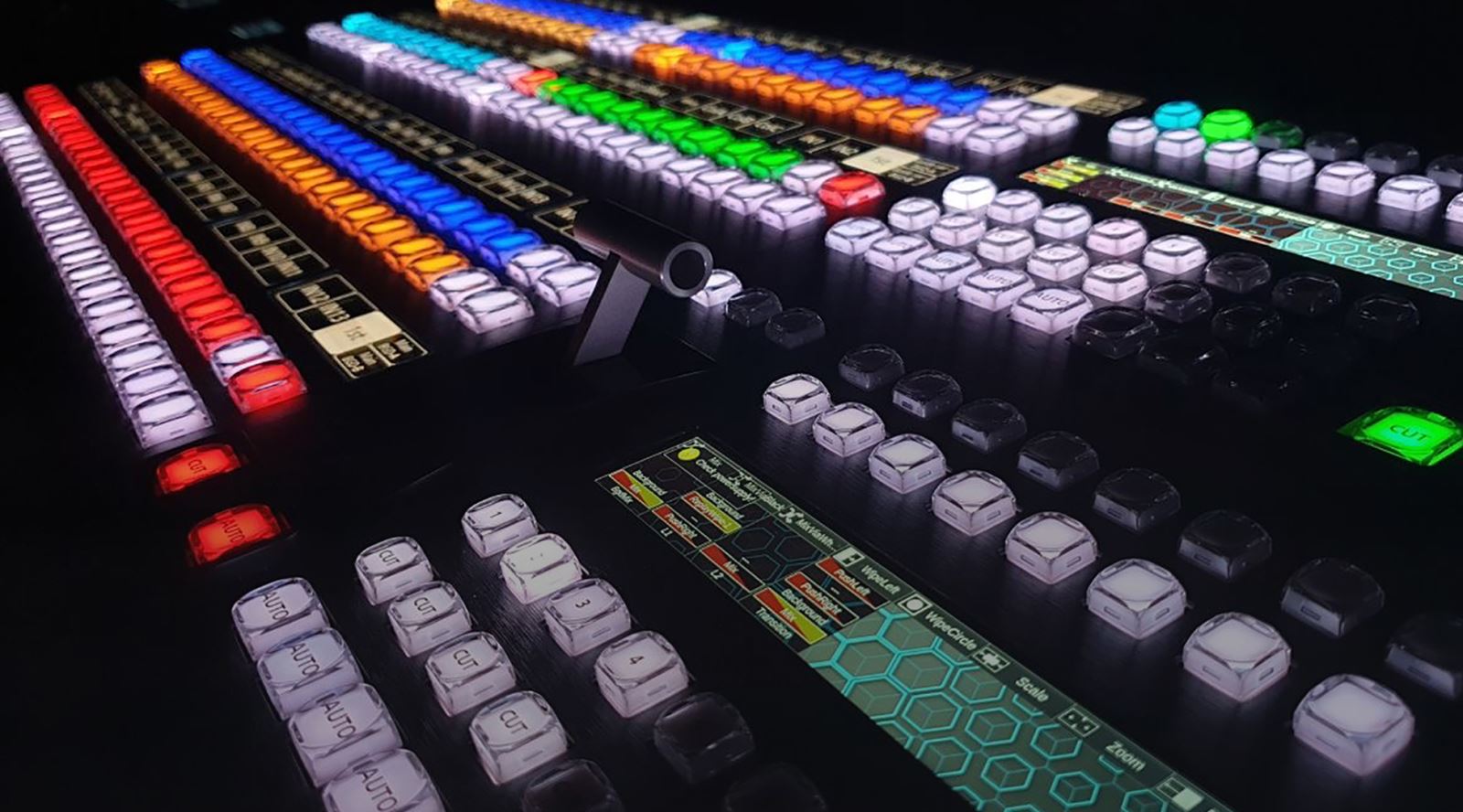 Commercial broadcaster Mediaset has deployed GTC sponsor Panasonic's KAIROS, the next generation live production platform, to support live IP workflows at its Light Studio facility, in Milan. The KAIROS Core 1000 future-proofs the studio with the ability to support legacy SDI while seamlessly integrating into the facility's ST2110 infrastructure.
As one of the broadcasters globally leading this migration to IP, Mediaset is now in the advanced stages of implementing a plan for the total migration of all its studios and various campuses in Rome, Segrate and Cologno Monzese, to the ST2110 standard.
Director of Broadcast technology at Mediaset, Mauro Cassanmagnago says:
"The introduction of KAIROS allows Mediaset to take full advantage of its IP production, providing flexibility and future-proofing the transition to a flexible, software-defined infrastructure that is required by broadcasters. Initial feedback on the system has been incredibly positive with our team and operators saying KAIROS is powerful, fast and easy to use."
Cassanmagnago also highlighted the easy integration of KAIROS with the entire Mediaset IP infrastructure and third-party applications, as well as the speed of Panasonic's response to specific requests for system customisation.
You can catch up with the Panasonic team at the forthcoming TechFest event.

Find out more about the Panasonic KAIROS:
business.panasonic.co.uk/professional-camera/itip-centric-video-platform/KAIROS