Miller ArtX naked cinematic fluid heads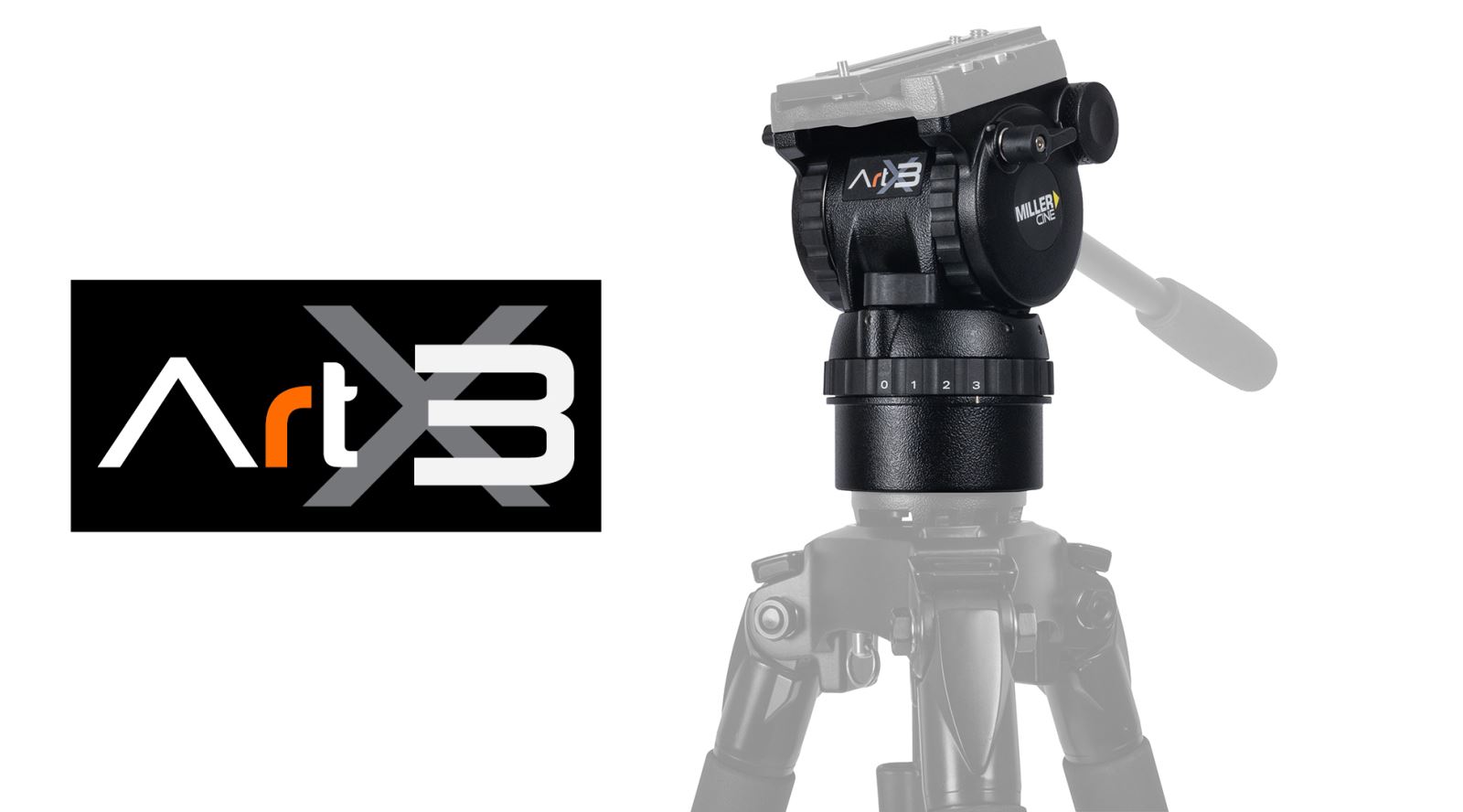 GTC sponsor Miller Camera Support Equipment, recently announced the ArtX range of naked cinematic fluid heads.
ArtX Naked complements the CinX series and comprises the ArtX3, ArtX5 and ArtX7.
ArtX3 payload capacity – 8kg (17.6lbs)
ArtX5 payload capacity – 10kg (22lbs)
ArtX7 payload capacity – 14kg (31lbs)
They all have 16 counterbalance positions with CB PLUS™. ArtX3 and 5 have 3+0 selectable pan and tilt fluid drag positions while the ArtX7 has 5+0.
Charles Montesin, Director of Global Sales and Marketing, Miller Camera Support Equipment says:
"Recent research conducted by Miller identified the need for a derivative of the proven CompassX with features that Cinematographers require. This is driven by the arrival of smaller, very high quality, large sensor cameras on the market. These cameras, albeit small, are sometimes used in a stripped-down configuration but at other times they are fully loaded. ArtX Naked offers absolute versatility for multiple configurations for almost every occasion."
ArtX Naked fluid heads come as a core head without a sliding platform, camera plate, pan handle and clawball, as Miller think that this head will be used by slider users who may not need these parts. For those that do, there are options to buy starter kits that include all the parts to allow the head to be used on any tripod.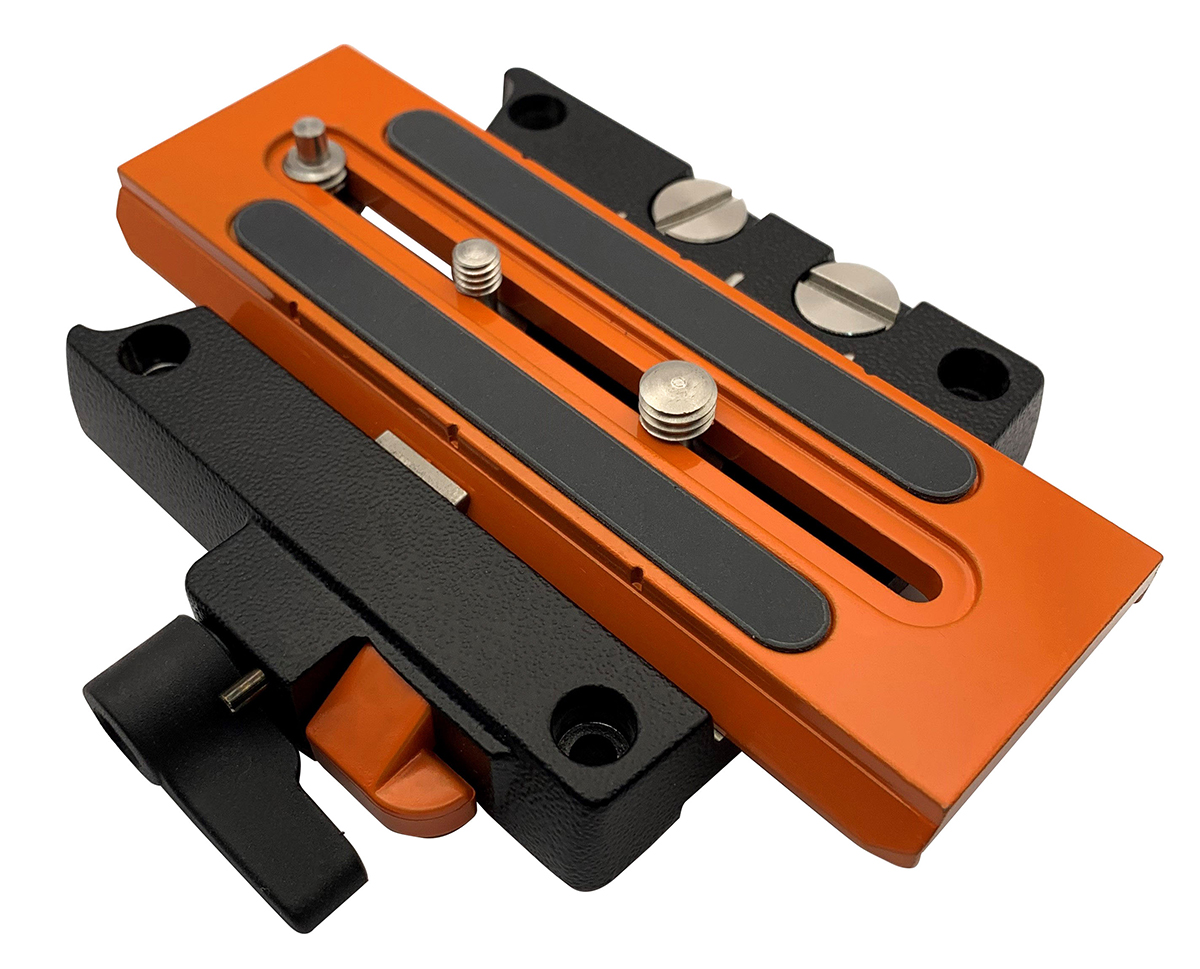 There are two sliding platform options, the Versa and the Miller. The Versa sliding platform has a sliding range of 105mm (4.13") and is reversible, when with the Versa camera plate. The Versa camera plate is a burnt orange colour to differentiate it from the Miller camera plate.
The Miller sliding platform uses the Standard Miller camera plate as used on other tripods in their range.
ArtX Naked will be available beginning of December.

Find out more:
https://www.millertripods.com/en/fluid-heads.html