MIX: Proud winner of the 2018 cinecAward for Lighting Engineering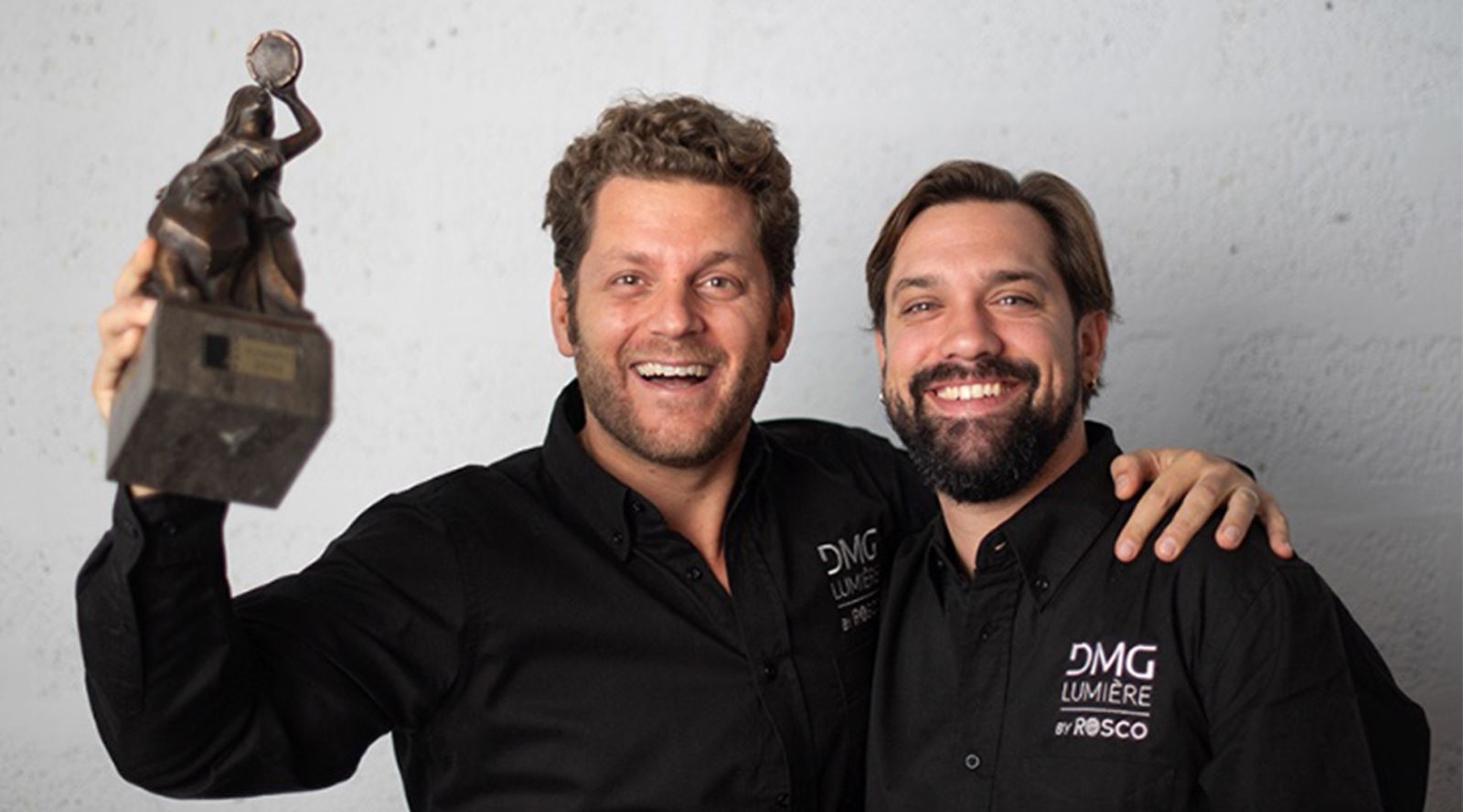 Proud Winner of the 2018 cinecAward
for Lighting Engineering
Presented at the Cinec International Trade Fair in Munich, Germany, the cinecAwards recognise innovative, trendsetting products and developments in the fields of motion-picture technology and post-production. This year, in a field of nine finalists in the Lighting Engineering category, MIX technology by DMG Lumière was awarded top honours in the Lighting Engineering category by the Society for CineTechnik Bayern (CTB).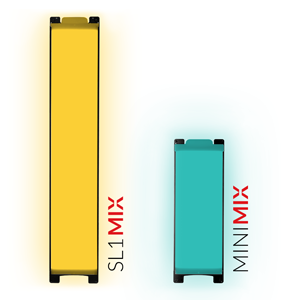 The patent-pending MIX technology uses six unique coloured LEDs that bring true Rosco colour to a cutting-edge, portable and durable LED fixture. MIX allows users ultimate creative freedom, and exact colour-matching on set. Created by technicians to improve workflow, the myMIX app gives its users full control, without the need to set up DMX universe or profiles. With a robust library of Rosco gel colours, it permits technicians to mix, save, and share colours with colleagues. Users can also capture a colour with a mobile phone or tablet camera and send the captured colour to the light.
Control your colour, evolve your workflow.